Edward W
England, United Kingdom
"The best words in the right order. "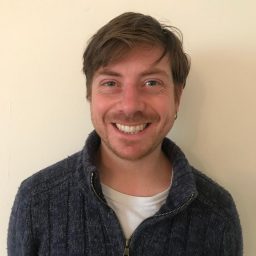 Education:
BA in English Literature

University of Sussex

2004–2007

Favorite referencing style
Why I became an editor
After studying English at university, I worked as a film and music writer and developed creative pieces of my own. I found that I enjoyed the process of editing others' work more enjoyable than creating my own – it's a form of collaboration that takes you into new and unexpected avenues of learning. Since then, I've worked in the publishing industry and have been privileged enough to edit some fantastic texts. I'm looking forward to helping you get your work into its best possible form!
Background and experience
I work as a freelance copyeditor and proofreader for Offord Road Books, Corsair and Unbound.
Why I love proofreading and editing
I live language. To tinker with words until they hum offers the satisfaction gained by those obsessed with craft: the sound of an orchestra tuning up, when all the notes suddenly seem to crescendo and approach perfection. To be able to combine that pleasure with deeper dives into my areas of interest is something really special. I guarantee my work will always be my best, not because of some unrealistic diligence, but because I genuinely enjoy the process; it's not a job for me, but a passion.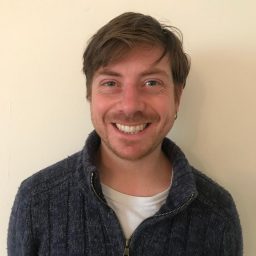 Favorite book:
'The Master and Margarita' by Mikhail Bulgakov.
Hobbies:
When I'm not proofreading, I'll either be playing my guitar, reading (yes, I know – but what can one do?) or playing imagination games with my two wonderful boys.
Editing tips:
Read for pleasure the first time around, scan for particular quirks second. The intensity of focus that comes from enjoyment is greater than that coming from a chore.
Trusted by thousands of leading
institutions and businesses