Orla D
Westmeath, Ireland
"My whole life revolves around reading! "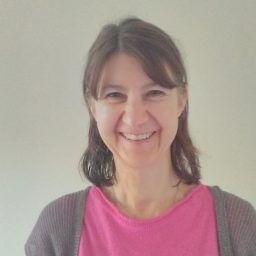 Editing formats:
Education:
BA in English and German

Trinity College in Ireland

1986–1991

Favorite referencing style
APA referencing is the style I am the most familiar with.
Why I became an editor
I've always loved to read, so it was no surprise to anyone when I studied English literature in college. I began working as an English teacher, which meant coming into contact with people who find reading and writing challenging. I realized how frustrating it is to not be able to communicate your thoughts clearly and I decided to put all my years of reading to good use and help people to overcome this challenge. This is why I became an editor.
Background and experience
I proofread my students' essays when I worked as an English teacher. This involved correcting spelling, grammar, and punctuation, as well editing work to ensure the writing flowed better. My next proofreading job involved both editing and proofreading legal documents for my father. I did this work for several years until my father retired. After becoming a yoga teacher, I decided to write a yoga book for my students, which I proofread and self-published on Amazon.
Why I love proofreading and editing
I love to help people communicate with ease. Because I am an avid reader, editing and proofreading come naturally to me, as I am used to reading well-written material. However, the teacher in me realizes that not everyone has this skill, and therefore, it is my great joy to help people write English that flows well for their intended readers. The teacher in me also cannot abide poor punctuation, so this job gives me the opportunity to cross those t's and dot those i's!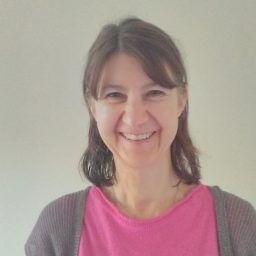 Favorite book:
My favorite book is The Enchanted April by Elizabeth von Arnim. It is a wonderful romance set on the Italian Riviera that paints an enchanting picture of springtime in Italy.
Hobbies:
When I'm not proofreading, I'm usually reading, hiking, or volunteering at my local charity shop. I also teach Yoga one night a week and sing in a community choir.
Editing tips:
When I first open a document, I use the Find and Replace tool to check for double spaces, unnecessary commas, etc. While doing this, I try to get a feel for the subject and tone.
Trusted by thousands of leading
institutions and businesses