Susan M
Leiderdorp, Netherlands
"Make every word count."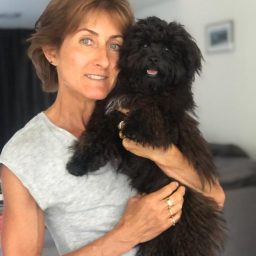 Education:
Graduate Certificate in Project Management

Wollongong University

2009-incomplete due to relocating to The Netherlands.

Favorite referencing style
APA, simply because it is the style I am most familiar with.
Why I became an editor
For the past 10 years I have been assisting students with applications to universities worldwide. It was my enthusiasm for proofreading and editing personal statements that motivated me to become a professional proofreader, so I dedicated myself to completing several proofreading and editing courses to expand and refine my skills. I enjoy the challenge of proofreading, and the satisfaction of seeing the perfected end product and a happy client.
Background and experience
I have worked as a Careers Development Officer in an international secondary school (in The Netherlands) with students from over 80 countries. I have extensive experience providing guidance to students on preparing a curriculum vitae, personal statement, letter of motivation, or application essay, as well as advising and guiding them through the application process for universities worldwide. My expertise lies in correcting spelling, grammar, and punctuation, especially for ESL students.
Why I love proofreading and editing
I am motivated by the challenge of achieving perfection. I love being involved in helping someone else create a piece of work they are proud of. I also relish the learning experience proofreading provides, with the opportunity to explore new and interesting topics, and the chance to push myself outside my comfort zone.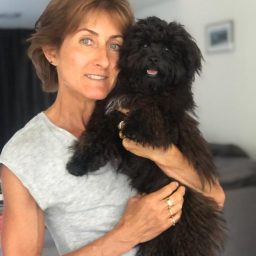 Favorite book:
So many favourites! I especially love anything true, or based on a true story...one that comes to mind is Leila's Secret by Kooshyar Karimi
Hobbies:
Travel! Please Covid go away!!! I love walking on the beach and really miss the beautiful Aussie beaches. I also enjoy keeping fit, and playing with Monty, my Pomapoo puppy.
Editing tips:
I like to take a methodical approach, and have a list of points I need to check for, so I am not trying to correct everything at once. I usually read the document in its entirety before progressing through a step by step process. I will then reread the document...several times!
Trusted by thousands of leading
institutions and businesses