Marissa H
Bend, United States
"Success is in the details."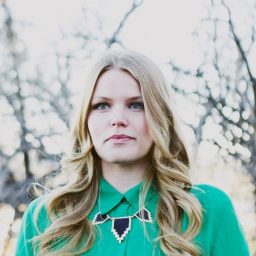 Education:
BS in Biology

Northern Arizona University

2010–2014

Favorite referencing style
My favorite referencing style is Chicago because I have the most training and experience with it.
Why I became an editor
I have always been that person in the group that just has to correct everyone's spelling and grammar. It's basically in my blood; errors just stand out to me. Above all else though, I have always had a deep love of words and their ability to move, persuade, and affect people.
Background and experience
I have long been a personal proofreader and have recently completed a couple of official proofreading courses to bolster my qualifications. For the past six years, I have worked in a pathology lab, utilizing my biology degree. This has provided me with a highly specialized knowledge of scientific concepts and the medical field.
Why I love proofreading and editing
I love being able to take someone's writing to the next level. Even small mistakes can have a detrimental effect on the overall feel of the piece, and I love being the last line of defense against that.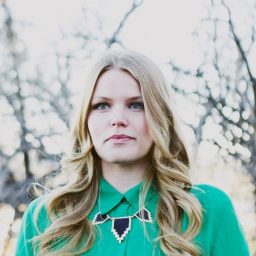 Favorite book:
My favorite book is Once There Were Wolves by Charlotte McConaghy. It is one of the most emotionally affecting books I have ever read, and I still think about it all the time.
Hobbies:
When I'm not proofreading, I love hiking, taking my dog to the park, and yes, reading for pleasure!
Editing tips:
I like to read documents aloud, especially during the final pass of proofreading. This helps catch any errors that my brain might have auto-corrected when reading in my head.
Trusted by thousands of leading
institutions and businesses