Igor J
Florida, USA
"To write is human, to edit is divine - Stephen King"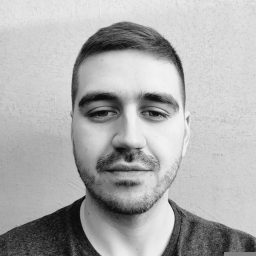 Education:
"BA Computer Science

University of Florida

2017-2021"

"Becoming a proofreader

Proofreading Academy

2021

TEFL Certification

International Open Academy

2018"

Favorite referencing style
My favourite referencing style is APA because I've had the most experience using it.
Why I became an editor
Even in middle school, I was the classmate to which everyone gave their work to proofread. I always had a love for minute details and improving something until it's perfect. While I found my calling in programming, I always had a deep love for writing, reading and editing, and treat a writer's work with the same meticulousness and attention to detail as I do when correcting code.

I worked as an ESL teacher while I attended school, and I grew to enjoy teaching native-level English and guiding my students to a firm grasp of English and all its intricacies. It is because of this same love of languages that I became a proofreader, I can really improve someone's writing and bring it as close to perfection as possible.
Background and experience
I have five years of experience as an ESL teacher. I have taught over 3000 students during this time while maintaining a 5-star rating and a high student retention rate. This role prepared me for spotting writing mistakes easily and swiftly.
Outside of academic proofreading and my personal writing projects, I have experience in writing marketing copy for various websites as well as SEO.
Why I love proofreading and editing
I love the satisfaction of catching mistakes that everyone else missed and improving a piece of writing until it reads flawlessly. I have always enjoyed reading varied subject matter, and proofreading gives me the perfect opportunity to earn a living while doing something I love.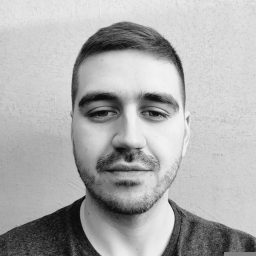 Favorite book:
Meditations by Marcus Aurelius
Hobbies:
I'm a big fan of cinema and can usually be found watching a movie if I'm not working.
Editing tips:
After proofreading a document, try proofreading it again but this time, read it from the end, starting with the last sentence and moving to the previous one. This can help you focus on individual sentences and spot small errors you might have glanced over.
Trusted by thousands of leading
institutions and businesses