Georgina C
Matarangi, New Zealand
"Communicate clearly."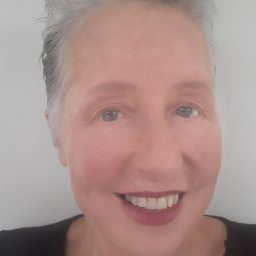 Editing formats:
Education:
MA in History

Auckland University

1972

Favorite referencing style
I am the most familiar with APA referencing, but I'm keen to gain more experience with other styles.
Why I became an editor
I thoroughly enjoyed teaching ESOL and helping my advanced students to develop their English writing skills for university success. This work led to helping native speakers with self-help guides, local history booklets, and novels.
Background and experience
Following my editing and proofreading training with the New Zealand Business Academy, I did a variety of editing and proofreading work, much of which was substantive editing for clients writing their first novels. I also proofread university art theses and edited for self-published authors of factual booklets, such as self-help guides and local histories. In 2015, I edited a 260-page biography published by PenPublishing.
Why I love proofreading and editing
Proofreading documents is always an interesting challenge, and learning about the wide range of topics that the documents cover is a bonus!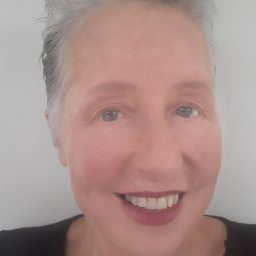 Favorite book:
I like science books for lay readers on subjects such as astrophysics, quantum physics, human evolution, and history. I recently read Astrophysics for People in a Hurry by Neil deGrasse Tyson.
Hobbies:
I like acrylic painting, gardening, beachcombing, and cooking.
Editing tips:
Checklists are invaluable, especially ones I have constructed to give me editing reminders.
Trusted by thousands of leading
institutions and businesses