Marita S
Berlin, Germany
"Changing the world, one apostrophe at a time."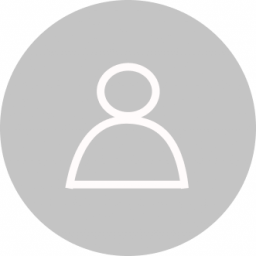 Education:
BA Language, Culture, Translation

Mainz University (FTSK Germersheim)

2008–2012

MSc TESOL (Teaching English to Speakers of Other Languages)

University of Edinburgh

2012–2013





Favorite referencing style
I like Harvard referencing because I use it most often and it's easy for me. Also, I'm not a big fan of footnotes, so Harvard referencing is always a safe choice.
Why I became an editor
As an English–German translator, I am passionate about helping people communicate across different languages and cultures. Proofreading fits in well with this, as well-written articles, business proposals, resumes, or university essays can make all the difference for success. I also like the idea of doing something good by helping students get accepted to their dream university.
Background and experience
For many years I worked as an editor for a software company and as a translator for a translation agency. Now I'm a full-time freelancer and really enjoy the variety of editorial tasks. Every day is different and holds new topics for me to proofread and learn about.
Why I love proofreading and editing
I have a strange obsession with correct apostrophes and foreign language idioms. I appreciate well-written, easy-to-read work and often find errors in newspapers and other written pieces that have already been proofread. Proofreading such a wide range of subjects broadens my horizons; it feels like lifelong learning in my day-to-day work.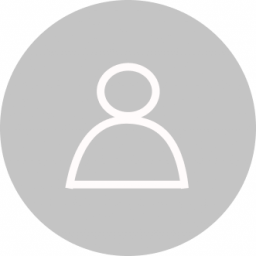 Favorite book:
I like Wild by Cheryl Strayed at the moment. I recently hiked from Berlin to Venice across the Alps and can relate to her tales of hiking, rain, snacks, blisters, and breathtaking scenery.
Hobbies:
Traveling, hiking, and being out in nature are my favorite pastimes. I also like to bake and eat cake.
Editing tips:
I always check the language set first to make sure I get all the spelling help I can.
Trusted by thousands of leading
institutions and businesses