Sean W
Barry, United Kingdom
"I'm Sean from South Wales in the UK. My past careers include working as a taxi driver and, prior to that, a tax inspector. Please try not to hold that against me."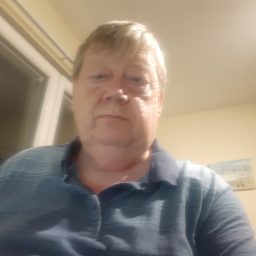 Favorite referencing style
APA – as it is the one I am most familiar with.
Why I became an editor
As I grow older, I have become more aware of the benefits of working from home. My current job as a taxi driver involves long and antisocial hours. Like many others, I am searching for the perfect work-life balance as I near retirement age.
Background and experience
I spent 18 years as an income tax inspector and accounts investigator. This involved great attention to detail, which – along with a love of reading – makes proofreading an ideal occupation for me.
Why I love proofreading and editing
I enjoy the challenge of trying to make a piece of writing clear and concise. In the past, I have done a lot of work with deaf professional people. As their first language is British Sign Language, the syntax is totally different to conventional grammar.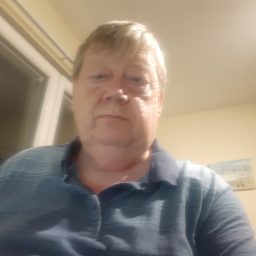 Favorite book:
Any book written by Mark Billingham is a definite favourite. He is a great author with well written books and brilliant storylines.
Hobbies:
My hobbies are walking, watching TV and reading.
Editing tips:
Working from home needs discipline. Try to separate your home and work spaces, and have a separate office room or area if space allows.
Trusted by thousands of leading
institutions and businesses