Karla H
Chisholm, Australia
"Revising and polishing good writing is a process."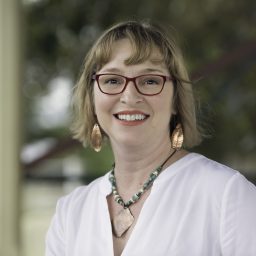 Education:
MA in English

California State University, Fresno

2004–2008



BA in History and Spanish

New Mexico State University

1992–1996

Favorite referencing style
My favorite referencing style is APA because it is often used in linguistics.
Why I became an editor
It occurred to me that being an editor was a natural thing for someone who had experience teaching ESL and doing their own freelance writing. I enjoy tinkering with language, and I enjoy helping others with the writing process even more.

Editing combines my knowledge of English, my appreciation of the written word, and my genuine enjoyment of helping others through revision and polishing. Writing truly is a process, and one that can sometimes feel isolating, as we do so much of it on our own.
Background and experience
I've been a freelance proofreader and copyeditor since 2020. I have proofread business documents, a children's book, and a wide range of personal and academic essays.

In addition to proofreading, I enjoy teaching English to a linguistically and culturally diverse group of adults in Australia. Previously, I tutored writing groups at the California State University, Fresno Writing Center.

A handful of my articles and essays have been published in magazines and literary journals in the United States.
Why I love proofreading and editing
There is so much to learn about proofreading and editing! For a language enthusiast like myself, there is always something new to learn. It's enormously satisfying to help improve a piece of writing and know that you are giving the author a bit more peace of mind as they send their writing out into the world.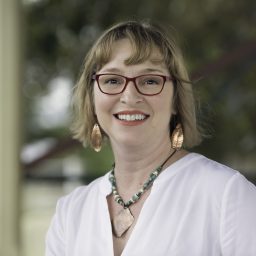 Favorite book:
The best book I've read in recent years is Educated by Tara Westover. What a stunning story!
Hobbies:
When I'm not proofreading, you might find me to baking fruit pies, sewing something, going on gentle hikes, or reading for pleasure.
Editing tips:
I make sure to take multiple passes though a document. During the first pass, I catch obvious errors. During subsequent passes, I slow down to carefully consider meaning and other easy-to-miss errors.]
Trusted by thousands of leading
institutions and businesses