Max C
England, United Kingdom
"My aim is not just to correct writing, but to improve it."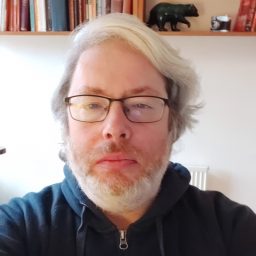 Editing formats:
Education:
BA in English Language and Literature

University of Oxford

1986–1989



MA in English

University of Oxford

1990

Favorite referencing style
APA because it's the most logical and seems to be widespread, and I have an interest in psychology and psychiatry.
Why I became an editor
Having studied English language and literature at Oxford University, I have a passion for language and writing. I taught graduates and undergraduates at several UK universities and educational programmes of the European Union. All the feedback I have received indicates that I have the ability to bring clarity to the most demanding and unclear academic writing. In less than a year, I have edited over 200 hundred documents (in excess of one million words) on a very wide range of subjects.
Background and experience
Why I love proofreading and editing
I often look at proofreading and copyediting as solving an extremely demanding crossword puzzle. I am passionate about quality scholarship, and I can see that this has sometimes been impeded by problems of vocabulary, grammar, and other ingredients of excellent writing. It is my great pleasure to work on a piece so as to allow the scholarship to shine through. I also have a devotion to accuracy and the ability to complete long and complex assignments quickly with a high degree of precision.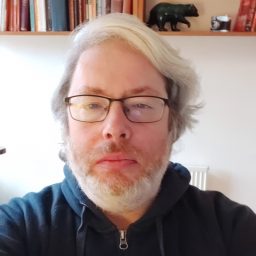 Favorite book:
'The Great Gatsby' by F. Scott Fitzgerald.
Hobbies:
My hobbies are exercising, walking, reading, watching films, meditating, and cooking.
Editing tips:
I think it's important to preserve as much of the customer's voice as possible. I will also extensively use comments to suggest improvements and alternatives and raise queries in a constructive way.
Trusted by thousands of leading
institutions and businesses