Merissa P
Santa Rosa, United States
""We do not write in order to be understood; we write in order to understand." – C. S. Lewis"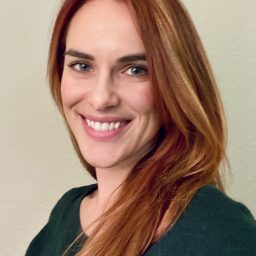 Editing formats:
Education:
BA in Nursing

Western Governor's University

2018–2019

Favorite referencing style
APA. It's the one I am most familiar with.
Why I became an editor
I have been a registered nurse for six years, but my primary passions have always been English, reading, and writing. I became a certified medical transcriptionist in 2013. I have a love for reading and writing fiction and received high marks for all of the English and creative writing classes I took in both high school and college. Proofreading is the perfect blend of utilizing my experience in the healthcare field, love for reading, and natural ability to catch errors.
Background and experience
As an RN, I have experience in medical-surgical nursing, cardiac nursing, outpatient infusions, surgery preparation, endoscopy procedures, case management, and discharge planning.

I have also worked in a dermatology office and as part of the waitstaff for a large winery, so I am also familiar with the vernacular for this industry.
Why I love proofreading and editing
I learned much of my grammar, spelling, and punctuation from extensive reading throughout my childhood. I read classics from authors like Charlotte Bronte, Jane Austen, Charles Dickens, etc., and picked up the nuances of the English language by example.
Reading of any kind can be greatly enhanced by proper writing, and I love to help people improve and succeed in their endeavor.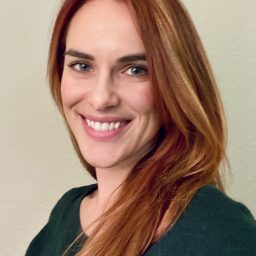 Favorite book:
The Chronicles of Narnia by C. S. Lewis. My father read them to me as a child, and I've never gotten too old for them.

Hobbies:
When I'm not proofreading, I enjoy hiking, wine tasting, reading, and spending time with my family.
Editing tips:
I find it helpful to print out the document and use a pen to mark it up first. I mark errors in red and anything that is unclear or that I need to look up in blue.
Trusted by thousands of leading
institutions and businesses