Amy W
Bristol, England
"It's perfectly fine to write garbage – as long as you edit brilliantly!"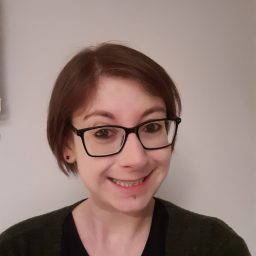 Editing formats:
Favorite referencing style
APA is probably my favourite, as I have the most experience with this. However, it could well change in the future.
Why I became an editor
Ever since I was a child, I've always loved reading and had a great love of languages. This in part led me to complete an English Language A Level.
During my early twenties, a friend of mine asked me to look over a short story they had written; I then realised how much I enjoyed correcting errors and helping to improve their writing.
All of these factors lit the proofreading fire within me, and I knew this was a path I needed to follow.
Background and experience
I am currently a supervisor of a team within a finance department and have worked within finance for the past 11 years. I often get asked to proofread both business and financial reports for the company.
I have also proofread several dissertations, so I have experience with both Harvard and APA referencing.
Why I love proofreading and editing
I love the feeling of being able to help someone perfect their piece of writing – ensuring that it reads smoothly, with all i's dotted and all t's crossed! I enjoy proofreading creative writing and love the satisfaction I get from being able to help someone tell their story.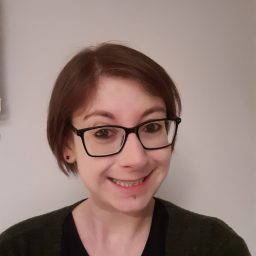 Favorite book:
I can't pick just one! Some of my favourites are Of Mice and Men by John Steinback, The Book Thief by Markus Zusak, Little Women by Louisa May Alcott, and Memoirs of a Geisha by Arthur Golden.
Hobbies:
I like to watch movies and play computer games, or you may find me at a comic or film convention (I like to cosplay, despite not being very good at it).
Editing tips:
It's important to get a sense of the tone and style of the document, so I will always skim it first to ascertain this.
Trusted by thousands of leading
institutions and businesses