Barry B
Woodruff, United States
"If the message is important, the words need to flow."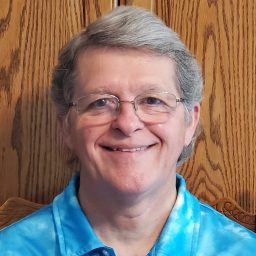 Education:
DMA in Music Performance

University of North Texas

1984–1993



MM in Music

University of South Carolina

1980–1983



BM in Music

University of South Carolina

1975–1979

Favorite referencing style
APA is my favorite because it seems to be the simplest.
Why I became an editor
As an educator for 35 years, I prided myself on presenting complex ideas in concise, straightforward language. I created or edited thousands of print documents across a variety of formats. After retiring, I decided to open a freelance writing business so I could help others translate their great ideas into professional-looking documents that are powerful, memorable, and error-free.
Background and experience
As a teacher, I had numerous opportunities to evaluate the writing of my students. It wasn't just a matter of grading their assignments, but explaining what they did wrong and showing them how they could improve. I frequently served on school committees that were tasked with preparing reports, scripts, programs, etc., and my tasks often required writing, editing, and proofreading. I have performed the same types of tasks as a volunteer at my church and in my freelance business.
Why I love proofreading and editing
I enjoy making things better than they currently are. Whenever I see a mistake—on a sign, in an advertisement, in an article—it grabs my attention. In some cases, it distracts me so much that I can't follow the message. It is immensely satisfying to me whenever I fix an error or improve the wording, because I know readers will be able to comprehend the main idea more easily.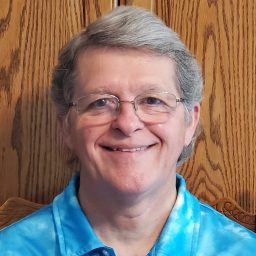 Favorite book:
I love children's books, especially those of Dr. Seuss. My taste in adult literature frequently changes. Emma by Jane Austen and The Last Picture Show by Larry McMurtry are two I enjoy.
Hobbies:
I enjoy word games, music, movies, and hiking.
Editing tips:
I skim the document to get a feel for the subject matter and the author's style. Next, I highlight all the problem areas and correct mechanical errors. I save the trickier passages for last.
Trusted by thousands of leading
institutions and businesses