Abigail C
Abertillery, United Kingdom
"So the writer who breeds more words than he needs, is making a chore for the reader who reads. – Dr. Seuss"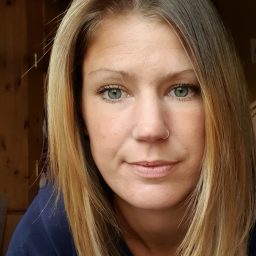 Favorite referencing style
APA referencing style is the one I am most familiar with.
Why I became an editor
A passion for the English language and reading led me to become a proofreader/editor. I have always enjoyed reading, and my eyes are drawn to mistakes! I love that in this role, I can continuously read and learn new things while helping others to produce the best version of their work.
Background and experience
I moved to Spain at sixteen and spent six years learning Spanish. While there, I had various jobs, from horse riding to serving vino and tapas in a local restaurant, where I edited the translated menus. Over the past eleven years, I've been raising my three children. I love reading with them and checking through their homework for errors! I've also been working part-time, most recently as a cake decorator. My love of English has also led me to begin a TEFL course, which I am studying currently.
Why I love proofreading and editing
I love to read, so this is one of the main reasons I am passionate about proofreading/editing. I enjoy the attention to detail that proofreading involves and how small changes can improve the flow of the writing. I love the satisfaction of knowing that I have helped to make a piece of writing the best it can possibly be.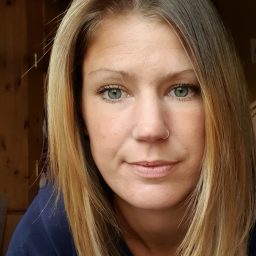 Favorite book:
I enjoy reading a wide genre of books. I am currently reading 'His Dark Materials' by Philip Pullman. It has been stuck in my mind since school, so I decided to buy the trilogy and read it again!
Hobbies:
I enjoy spending time with my three children, taking long walks with our dog, baking and decorating cakes and reading.
Editing tips:
I like to read through the document before I begin proofreading it to get a feel for the author's style and content. I also read through it out loud; the ears can spot errors the eyes sometimes miss!
Trusted by thousands of leading
institutions and businesses