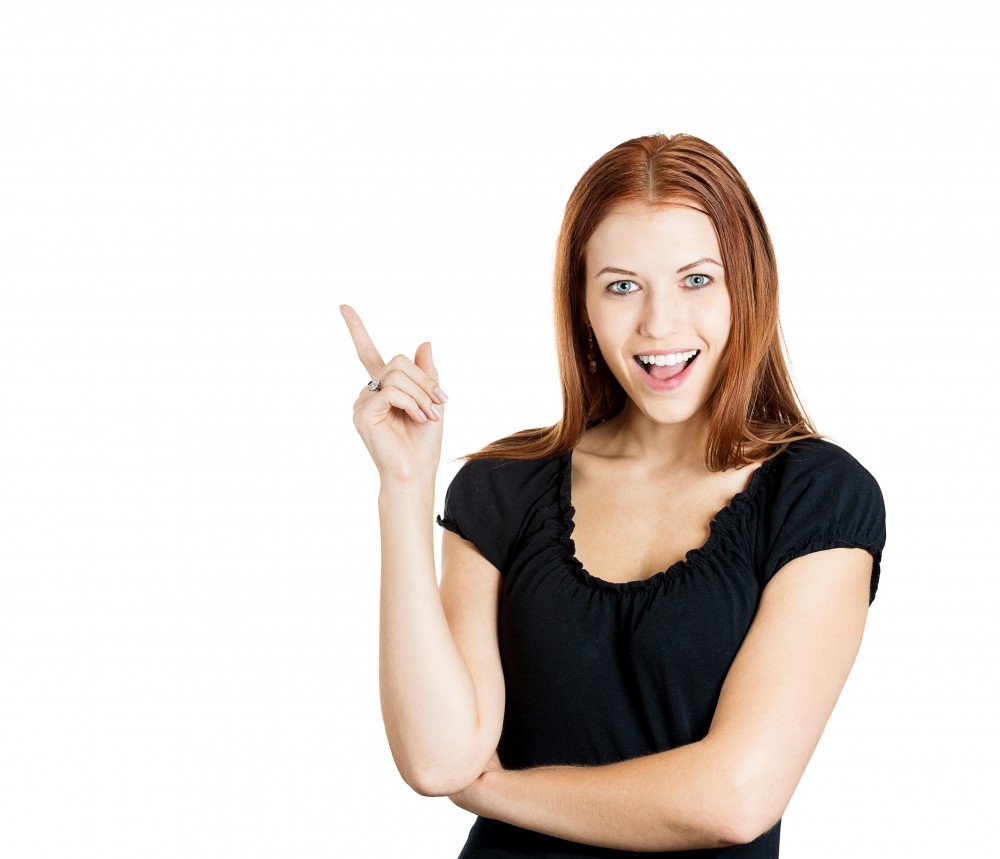 Word Choice: Born vs. Borne
The words "born" and "borne" are spelled almost the same but differ in meaning. Getting these terms mixed up can therefore impact upon the clarity and accuracy of your written work. To help you avoid this kind of mistake, we've compiled a guide on how these terms should be used.
Born (in the USA)
When Bruce Springsteen sang that he was "born in a dead man's town" he was using the word in its literal sense, meaning "existing as a result of birth." This is why we say that someone born in a certain place was place-born (e.g., German-born, Canada-born, etc.):
New Jersey-born soccer player Carli Loyd was instrumental in the USWNT's World Cup victory.
In a more figurative sense, we sometimes use "born" to mean "arising from/of":
Mary Shelley's Frankenstein was born of a competition between Shelley and her companions to see who could write the best horror story.
Furthermore, if someone has undergone a major change in their life we might say they have been "born again" (such as a "born again Christian").
Borne
The word "borne" is the past participle of the verb "bear." It therefore means "to have carried":
On Palm Sunday, Jesus entered Jerusalem borne on the back of a donkey.
This is why we use adjectives like "waterborne" or "current-borne" when describing something carried by something else (e.g., "an airborne virus").
Another way in which we use this term is to indicate that someone has taken responsibility for something:
Find this useful?
Subscribe to our newsletter and get writing tips from our editors straight to your inbox.
The upgrade had been expensive, but the company had borne the brunt of the costs.
The term "borne out," meanwhile, means to corroborate or confirm something:
The scientist's hypothesis was not borne out by the experiments she conducted.
Borne vs. Bore
It's worth noting that the verb "bear" has another past participle: bore. The difference between "borne" and "bore" is that the former is passive and the latter is active.
So if we're using the active voice, in which the subject of the sentence is actively bearing something, we use "bore":
The palm tree bore coconuts.
But when using the passive voice the subject of the sentence is not doing anything, so we use "borne":
The coconuts were borne by the palm tree.
It's therefore important to remember the distinction between "bore" and "borne," as well as the difference between "born" and "borne."
More Writing Tips?
In today's digital age, engaging and interactive presentations are a great way to capture your...
Trusted by thousands of leading
institutions and businesses