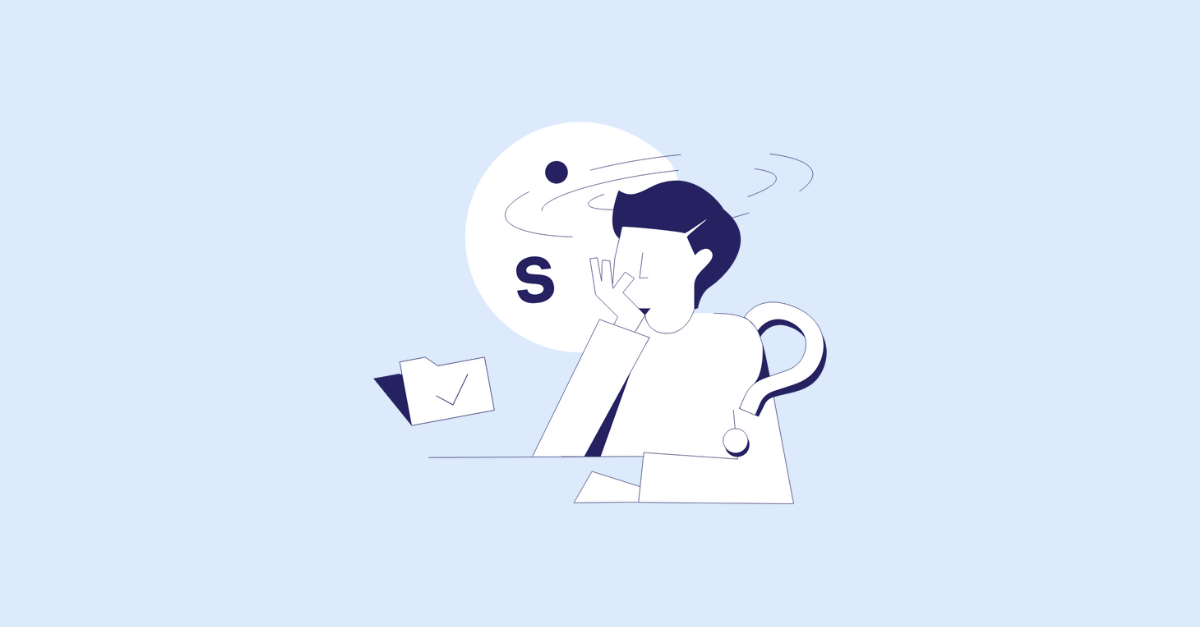 Many English words can seem confusing to those learning the language, but even native speakers...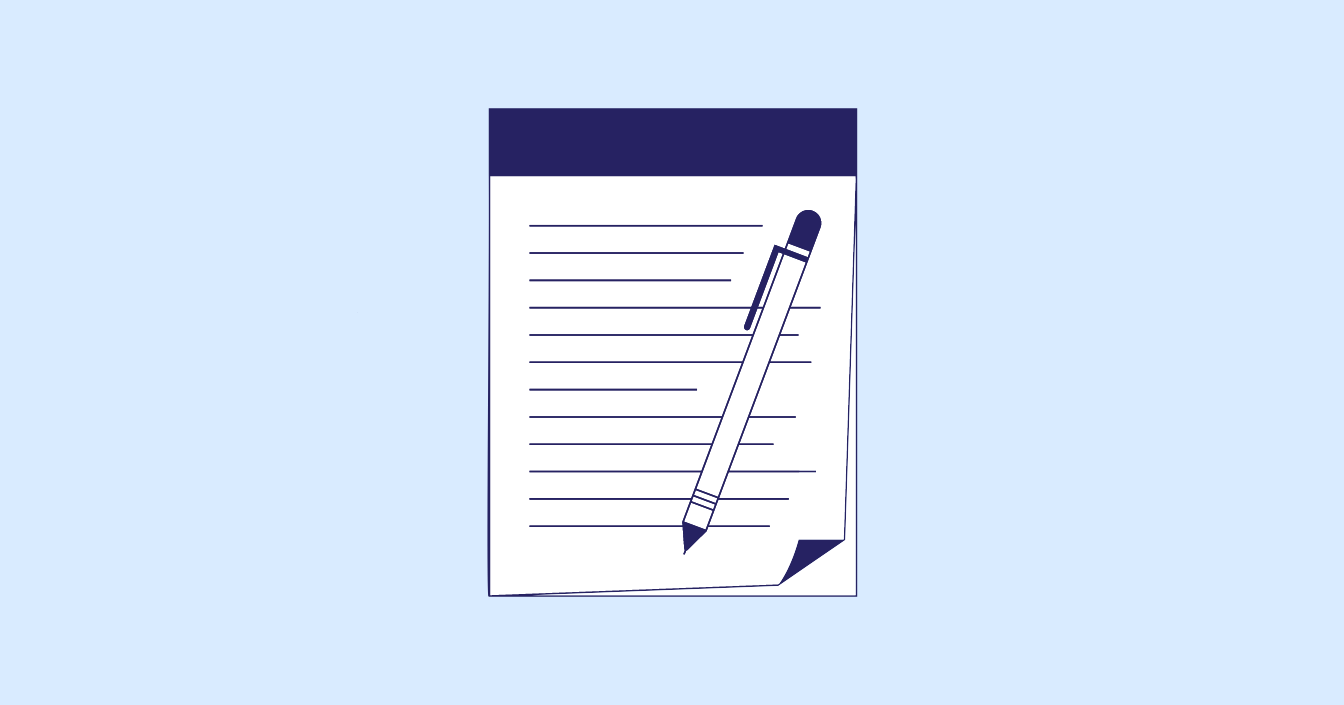 Adverbs are words that modify verbs, adjectives, and other adverbs. You might be surprised at...
You know those times when your friend has a massive zit on their face but...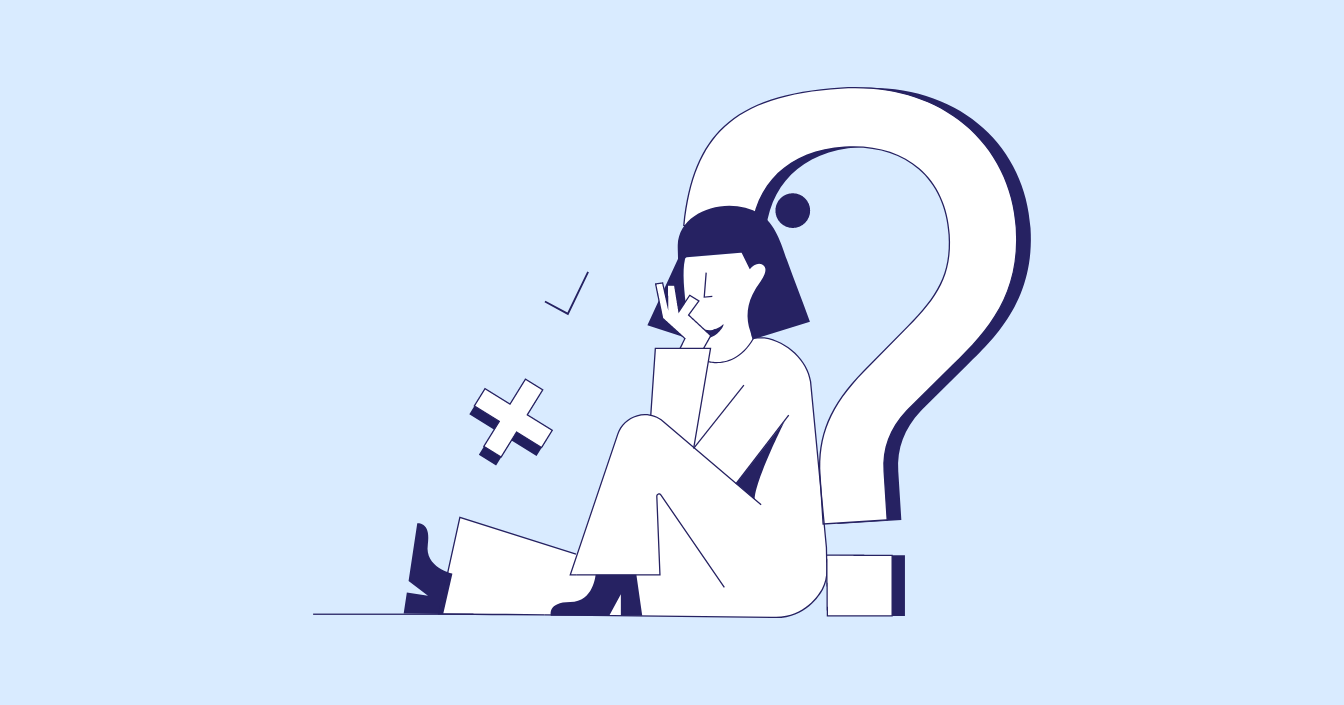 The words affect and effect are homophones, meaning they sound the same but have different...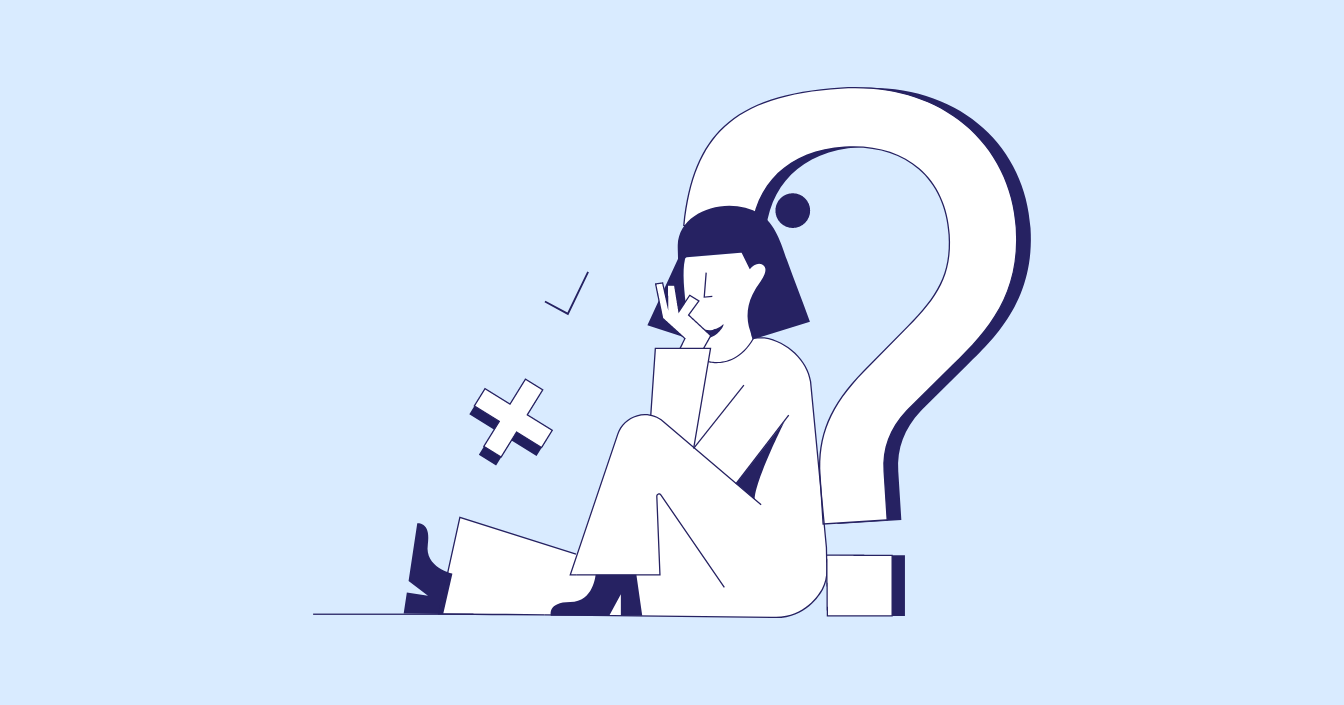 The English language is full of words that look the same but have different meanings...
Trusted by thousands of leading
institutions and businesses