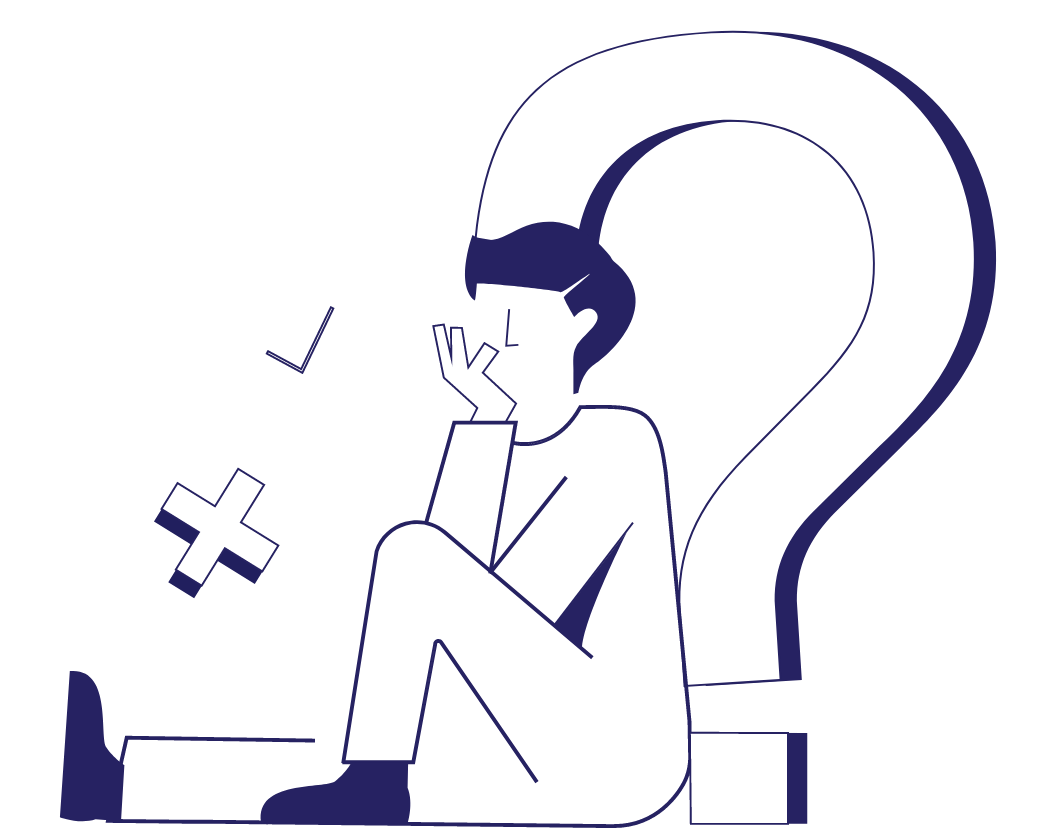 What Is a Semordnilap?
If you look carefully at the word semordnilap, you might notice that it's palindromes spelled backward. While a palindrome is a word or phrase that reads the same in both directions, a semordnilap is one that spells a different word or phrase in reverse.
You can have a lot of fun with semordnilaps in your writing, especially in fiction and poetry. The clever use of semordnilaps can add extra layers of meaning or humor and increase readers' enjoyment of your words.
The Best 100 Semordnilaps
A three-minute blog post isn't long enough to list every semordnilap in the English language, but here are some of our favorite semordnilapic words:
Ah / ha

Bard / drab

Debut / tubed

Deliver / reviled

Denier / reined

Denim / mined

Desserts / stressed

Diaper / repaid

Dog / god

Drawer / reward

Edam / made

Evian / naive

Faced / decaf

Fires / serif

Flog / golf

Gateman / nametag

Gnat / tang

Gob / bog

Knits / stink

Lager / regal

Lever / revel

Loops / spool

Maps / spam

Mood / doom

Mug / gum

Find this useful?
Subscribe to our newsletter and get writing tips from our editors straight to your inbox.
Now / won

Nuts / stun

Ogre / ergo

Oh / ho

On / no

Pupils / slipup

Remit / timer

Slack / kcals

Sloop / pools

Smug / gums

Snaps / spans

Snips / spins

Spit / tips

Sports / strops

Spot / tops

Star / rats

Stinker / reknits

Stop / pots

Swap / paws

Tide / edit

Timer / remit

Wolf / flow

Semordnilaps in Contemporary Literature
Even though the term hadn't yet been coined, Lewis Carroll introduced the concept of semordnilaps in the first chapter of his 1893 novel Sylvia and Bruno Concluded. Since then, many writers have used reversible words to intriguing effect. Here are a few recent examples:
● In The Enola Holmes Mysteries by Nancy Springer, the main character's name spells alone backwards, alluding to Enola's solitary nature.
● The magical Mirror of Erised in JK Rowling's Harry Potter series shows people their deepest longing when they look into it. Hence its name is a reflection – or reversal – of the word desire.
● The title of Barbara Vine's crime novel A Fatal Inversion refers to Ecalpemos, a short-lived commune in which a group of young people spend the summer of 1976, and where the bones of a woman and baby are discovered some years later. Ecalpemos is, of course, someplace spelled backward.
Proofreading and Editing Services
Whichever way you look at it, we offer a fantastic proofreading service. Whether you're working on a novel, an anthology, or a dissertation, we can help you polish your writing. As well as correcting mistakes in spelling, punctuation, and grammar, we offer feedback on issues like sentence structure, vocabulary, and tone.
Still not sure? Let us convince you with a free trial. Send us 500 words today and get them back, error-free, within 24 hours.
More Writing Tips?
Adjectives are a fundamental part of speech that can make your writing more vivid and...
Trusted by thousands of leading
institutions and businesses