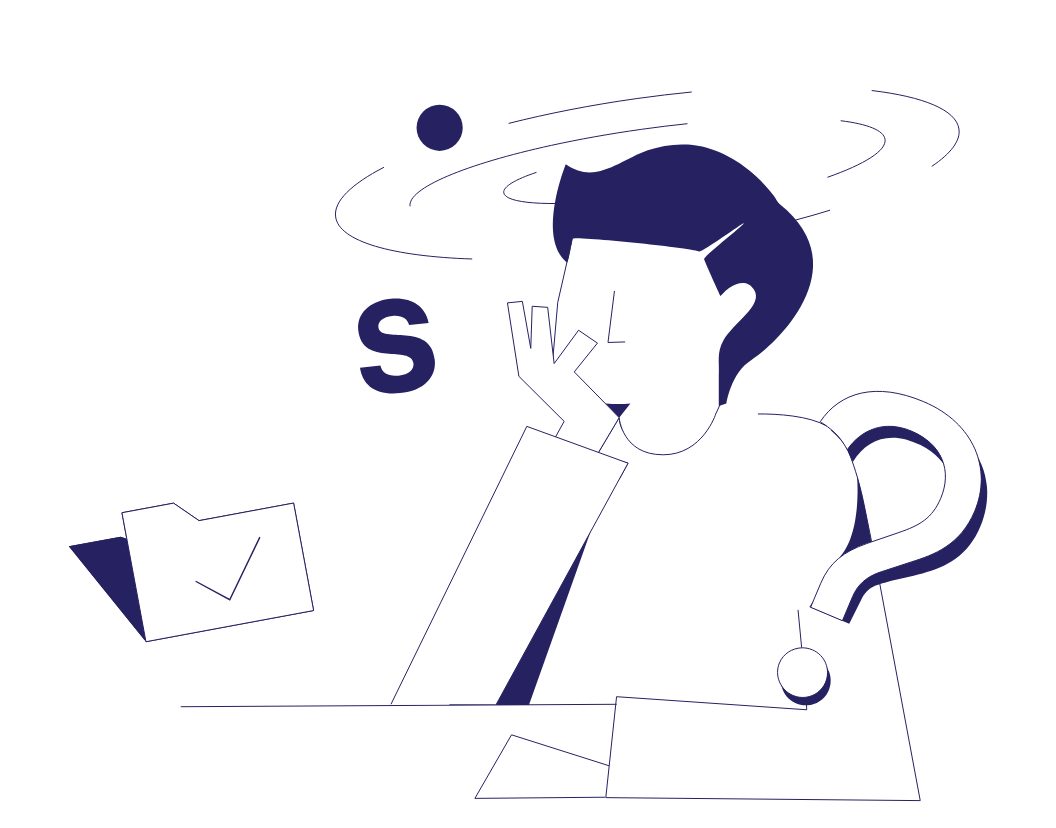 50+ Words That Are the Same Backward
Thinking up words that read the same backward and forward, also known as palindromes, can be a fun brain teaser or way to test your creativity and writing skills. We came up with more than 50 palindromes of all sorts to help you get started!
Single-Word Palindromes
Let's start by highlighting some single-word palindromes, many of which you may not have realized are palindromes and are likely already a part of your everyday vocabulary:
Bib

Civic

Dad

Deed

Dewed

Kayak

Level

Madam

Mom

Noon

Nun

Peep

Pop

Racecar

Radar

Redder

Refer

Rotator

Rotor

Sagas

Solos

Stats

Tenet

Wow
The longest single-word palindrome in English is tattarrattat, which was coined by James Joyce in his groundbreaking novel, Ulysses, to imitate the sound of a knock on a door – also making it an onomatopoeia!
However, the longest single-word palindrome in any language is saippuakivikauppias, the Finnish word for a soapstone trader.
Palindrome Phrases
When a palindrome consists of more than one word, spacing, punctuation, and capitalization are typically ignored. Here are a few examples of multi-word palindromes:
Bird rib

Taco cat

Find this useful?
Subscribe to our newsletter and get writing tips from our editors straight to your inbox.
My gym

Top spot

And some examples of palindrome phrases and sentences:
Don't nod

I did, did I?

No lemon, no melon

Never odd or even

Step on no pets!

We panic in a pew

He lived as a devil, eh?

Sir, I demand, I am a maid named Iris

Now, sir, a war is won!

Won't lovers revolt now?

Was it a car or a cat I saw?

Madam, in Eden, I'm Adam

A man, a plan, a canal, Panama!

Eva, can I see bees in a cave?

Palindrome Names, Dates, and Numbers
Palindromes aren't limited to just words; they can also be numbers (e.g., 1,234,321 or the palindromic prime, 191) and dates (e.g., the recent "twosday" on 22-02-2022) that read the same backward and forward.
There can be names that are palindromes, even some full names:
Anna

Bob

Elle

Eve

Hannah

Orro

Pip
Mark Kram, a sportswriter most known for his boxing coverage
Sara Baras, a Spanish flamenco dancer and choreographer
Stanley Yelnats, the protagonist in Louis Sachar's novel, Holes
Proofreading & Editing Services
As long as you don't have aibohphobia (the unofficial fear of palindromes, which is also a palindrome itself!), why not try creating palindromes of your own? If you're publishing a piece of creative writing, palindromes are a great way to offer a little extra entertainment for your readers! And once you've got a draft ready, we have expert editors ready to help make sure it's error-free. Upload a free trial document today to learn more!
More Writing Tips?
In today's digital age, engaging and interactive presentations are a great way to capture your...
Trusted by thousands of leading
institutions and businesses