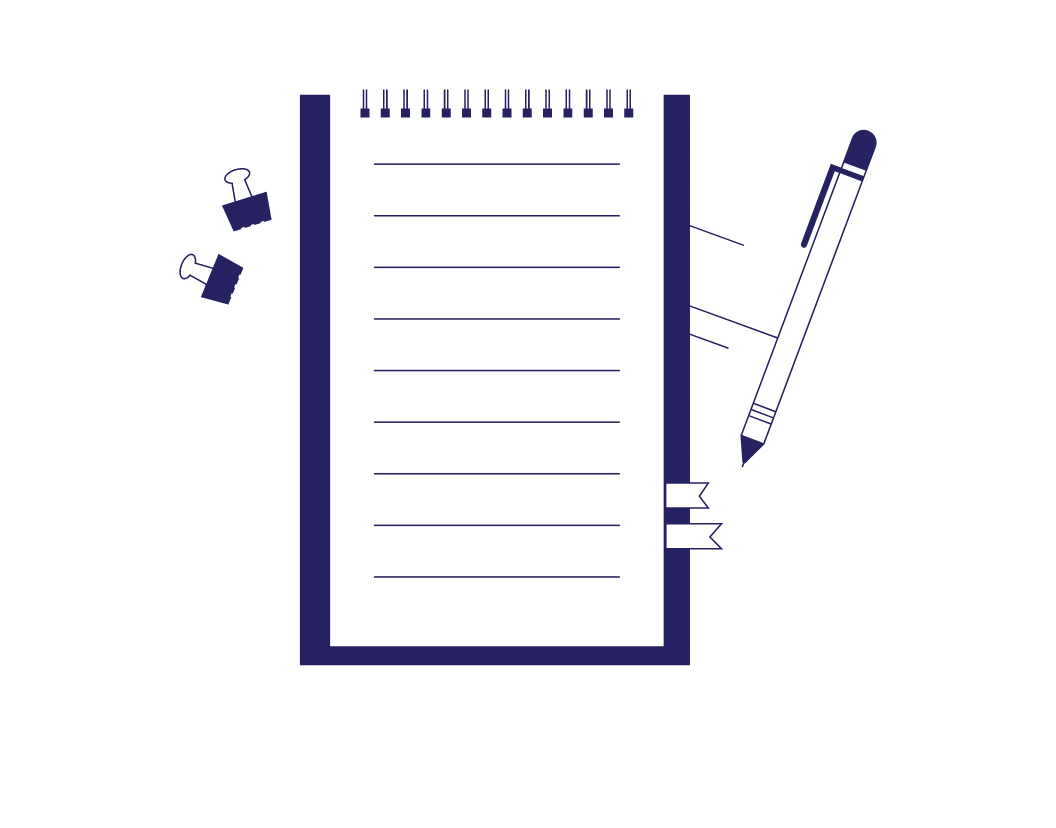 Six Best Italian to English Translators
According to Babbel, three million people spoke Italian as a secondary language in 2018. Over the last five years, that number would have increased. Many of these people, however, will probably still rely on translation software to help them with more complicated language. In this blog, we look at the six best Italian to English translators.
Google Translate
Google Translate is the most popular translation software because it offers translations into many different languages. It provides text and speech translations. You can also use your camera to translate information boards in various languages in real time.
Microsoft Translator
Microsoft Translator is another reliable translation service. It provides real-time translation services to individuals, businesses, and academics. You can use this on the web or as an app on mobile devices.
DeepL Translator
DeepL provides high-quality translations through its neural machine translation service. Its Italian to English translations are generally well-regarded for their accuracy.
Babylon Translator
Babylon Translator has an easy-to-use interface and supports multiple platforms. You can receive dictionary and Wikipedia results to support your translation. There is also an option to upgrade to get access to more features.
Find this useful?
Subscribe to our newsletter and get writing tips from our editors straight to your inbox.
Linguee
Linguee provides contextual translations by searching its database of translated texts. It provides information on how certain phrases or expressions can be used in different contexts. It's supported by DeepL.
Reverso
Reverso offers explanations of how words and phrases are used in different contexts. It uses artificial intelligence (AI) in its translations.
Do I Still Need an Editor or Proofreader?
While translation software is a fantastic tool, it's not 100% accurate, especially when the content is more complex. If you need translations for professional use, we recommend using a professional editor and proofreader to make sure your text is free of errors. Most translation software uses AI, and AI still makes mistakes, so you should still edit and proofread your AI content.
Need your content to be free from errors? Proofed's team has lots of experience editing text that is translated or written by people whose first language isn't English. Click here to learn more about our ESL proofreading and editing.
More Writing Tips?
When it comes to written content, perfection is the goal. Whether it's a crucial business...
Trusted by thousands of leading
institutions and businesses