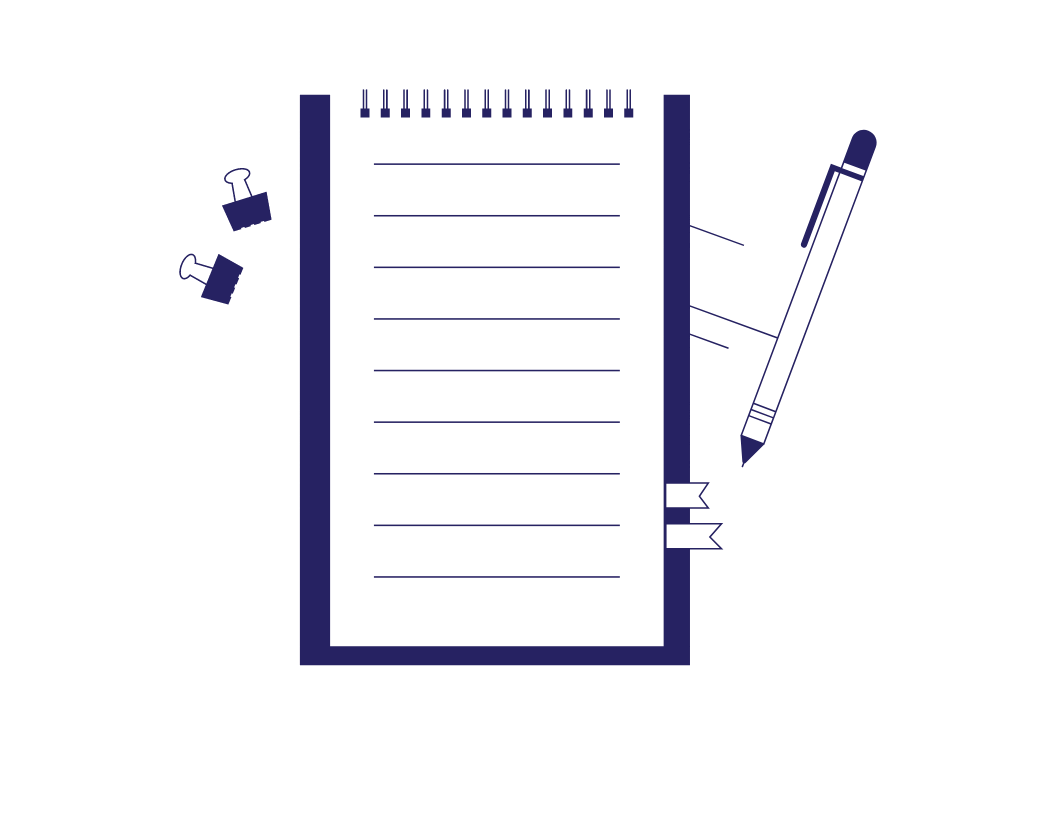 Is StoryWorth Worth It? Price, Comparison, and Review
If you are looking to write your life story to share with your family and future generations, there are many options available. StoryWorth is a memoir service subscription you can buy for yourself, or a loved one, to make this dream come true. But is it all it promises to be? In this article, we break down what StoryWorth has to offer, its prices, and how it compares to similar services.
What is StoryWorth?
StoryWorth is a membership service you can purchase for yourself or a loved one. With the membership, you and your nominated recipients receive a weekly email with a question to respond to. Throughout the year-long subscription, you will see their responses each week. At the end of the year, StoryWorth compiles everything the recipients have written into a hardback book that you can keep for generations.
How Does StoryWorth Work?
StoryWorth wants its subscribers to think of their services as a conversation. Their process consists of three steps:
1. Once a week, you choose a question to inspire them (your loved ones) to write.
2. Your loved one replies to the question in an email, which is also shared with you.
3. At the end of a year, your loved one's stories are bound into a beautiful keepsake book.
StoryWorth has around 300 questions for you to choose from to be your loved one's weekly question. You can also choose to write your own, or your loved one can simply write whatever they like. In addition to answering the question prompts, your loved one can upload photos to go along with their story.
Example questions from StoryWorth include:
● What matters most to you in life?
● What's one of your favorite trips?
● What personal expectations do you hold yourself to?
● What things do you think you cannot live without?
● Do you have any regrets in life?
Formatting and Customizing Your Keepsake Book
At the end of your year-long subscription, you will receive an email with two options:
1. To renew your subscription (online reviews suggest the renewal fee is $60) if you aren't finished writing.
2. Print your book.
If you choose to print your book, StoryWorth has professional book cover layouts to choose from where you can add a photo and title. However, color options are limited and not listed on their website.
In terms of formatting within the book, customers are limited. You cannot bold, underline, or italicize any text. And they only offer text in size 10 Merriweather font. Customers can add captions and descriptions to photos. The hardcover book is a standard 6×9, and you also receive a pdf version to download.
How Much Does StoryWorth Cost?
StoryWorth is an affordable subscription service at $99. With the subscription, you get:
● Weekly story prompts sent via email to the recipient
● 1 hardcover book with a black and white interior (including black and white photos)
Find this useful?
Subscribe to our newsletter and get writing tips from our editors straight to your inbox.
● Access to customer service to help with any issues
For additional books, you can expect to pay:
● $39 for each additional black and white interior copy
● $79 for color books up to 300 pages
● $99 for color books of 300 to 480 pages
What if There are Errors?
StoryWorth recommends that customers wait until they receive the first copy of their book before ordering more. While you can edit your book before having it printed, there will always be mistakes overlooked (as in almost any book publishing process). If you receive your first copy and notice any errors, you can correct them before ordering more copies.
However, you will have to pay for any further copies you order regardless of errors. Based on reviews, StoryWorth does not appear to offer free correction services.
How Does StoryWorth Compare?
At the cost of $99, it is difficult to find other companies offering a similar service as StoryWorth for an equal or lesser price. Traditionally, for those looking to write a memoir for themselves or family members, you have to write the memoir yourself, pay an editor (or edit it yourself), and then pay to have it printed. Self-publishing is a long, tedious process and can cost thousands of dollars depending on your editor and printer.
Alternatively, paying a ghostwriter to write your memoir for you (a very popular service) is going to cost thousands to tens of thousands of dollars.
Handwritten Legacies offers a similar service, except they do not offer you a hard copy of your book. You can create a customizable pdf book, including a dedication page, family tree page, and personalized writing prompts. It is approximately 200 pages long, which you print at home and have your loved one fill in. It costs $20, which is a much lower price than StoryWorth, but it's not exactly the same service.
No Story Lost is similar to StoryWorth in that you get a beautiful keepsake at the end of your process: a coffee table book of your life story. However, their process is to interview you and then write, edit, and polish the story for you. And their costs are much higher than StoryWorth, ranging from $899 to $1,799.
Customer Reviews and Testimonials
StoryWorth reviews are mixed. Sarah Z. Wexler wrote a very positive article on The Strategist about her experience buying a StoryWorth subscription for her father. She wrote, "As a big reader and an author myself, I can honestly say I've never been more excited for the release of a book. It's been a true joy for me to open my inbox and see my dad's stories each week."
Other positive reviews found online stated that they enjoyed StoryWorth's questions and that they also liked the pdf version they got when the writing was completed. One reviewer used their pdf book in a very clever way, stating "I then printed out the book in pdf, made a few adjustments and then uploaded to a free e-book maker site where my book is available as a flip book also. It even has sound effects and music on several pages as applicable… siren for injuries, a few memorable songs from my youth, etc."
However, there are some negative reviews, mostly commenting on how the technology StoryWorth uses is not user-friendly or up-to-date. Many complained that their stories were not saved after writing them, they could not format their photos correctly, and that customer service was below par and limited to emails.
One customer commented that "The idea is great. They respond to questions quickly. However, I would highly recommend going to another company which has better editing. StoryWorth has very few tools to help design and create the look you want."
Conclusion
StoryWorth offers an opportunity for people to write their life stories by answering one question per week for a year at the price of $99. At the end of your year of writing, you get a keepsake book for yourself and your family. While many people love the idea, and StoryWorth has many happy customers, they are not ready to make professional memoir publishing services redundant.
At the end of the day, you are going to get what you pay for. While $99 is a very attractive price and the general idea seems straightforward, many people complain that editing is difficult and formatting and adjusting the layout of the text and photos is challenging. These are skills that professional editors, writers, and publishers have spent years mastering, and it's hard to replace the quality and experience of a professional.
If you are writing a memoir to have your precious memories passed down for generations to come, have a professional editor help you in the process. At Proofed we offer a free trial of proofreading and editing for first-time customers. Try it out today!
FAQ
What is StoryWorth and how does it work?
StoryWorth is a one-year memoir-writing subscription service for $99. An email is sent to recipients every week for one year. These emails require a response to questions relating to life. At the end of the year, all the responses are compiled into a hardback keepsake book.
Is my personal information and content shared on StoryWorth secure?
Yes. StoryWorth only shares personal information and content with other people you list on the mailing list. These people will receive weekly emails with responses to the questions from the other nominated writers.
More Writing Tips?
Adjectives are a fundamental part of speech that can make your writing more vivid and...
Trusted by thousands of leading
institutions and businesses