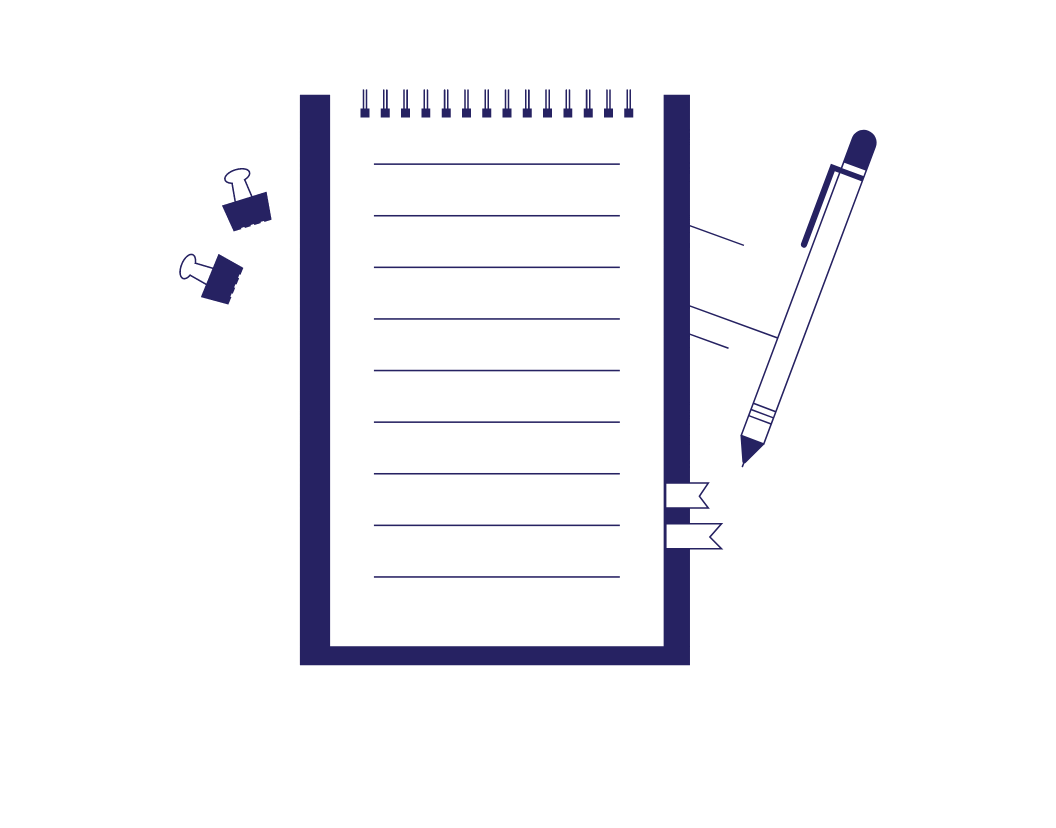 Is QuillBot Premium Worth It?
While writing isn't everyone's cup of tea, it's something that most professionals and students must do from time to time. Fortunately, there are many useful tools to help polish your essays, reports, emails, and everything in between.
One of those tools is QuillBot, an AI-powered writing tool that offers free and paid features. It has options for paraphrasing, grammar checking, plagiarism checking, co-writing, summarizing, and citation generation.
Its premium plan costs about $20 per month, with add-on options and discounts for annual and semi-annual subscriptions. In this post, we'll look at some of its features and discuss their pros and cons.
Paraphrasing
The paraphrasing tool allows you to copy and paste your writing into a text box, and a rewritten, better version pops out. The words will be rearranged for better flow, and synonyms will be swapped around to make your text more formal, fluent, creative, concise, simple, or in-depth – depending on which mode you choose.
If you're creating content that gets reused for different purposes or if you're writing an essay that discusses complex topics and you want them simplified, this tool is helpful. For literature or creative writing, however, it could mess with your tone, voice, and stylistic choices.
The free plan allows you to choose from two modes and only allows you to paraphrase 125 words at a time. But the premium version unlocks all seven modes and offers unlimited words.
Grammar Checker
The grammar checker is free and will highlight spelling mistakes, grammar errors, and missing punctuation. You can customize it for American, British, or Australian English. It's more thorough than Microsoft Word's spell checker, but it also has its limitations. It doesn't provide context for suggestions or allow you to review changes before accepting them.
It's useful if you're already using QuillBot's other features, but it's a good idea to run your work through a more intuitive grammar checker – or get your work proofread by another set of eyes!
Find this useful?
Subscribe to our newsletter and get writing tips from our editors straight to your inbox.
Plagiarism Checker
This tool can be especially useful for academics. Copy and paste your text into the box, and it gets scanned for potential instances of plagiarism. You'll be presented with a list of areas that may have been plagiarized, including links to the original online source material.
Because plagiarism can be so easy to accidentally do – and its consequences are so serious – this tool might be worth paying for. However, if you produce a lot of writing regularly, it can get pricey! The paid subscription includes 20 pages of plagiarism checking, but additional pages cost extra.
Citation Generator
Citations and references can be tedious to produce, so this tool is quite handy. Simply type your source into the box, choose the referencing style, and select the correct source type (i.e., book, website, or journal), and a full citation will be generated for you.
It's limited to books, websites, and journals, though, and won't create a full reference list for you. So, you should still check through your style guide to ensure everything's formatted correctly. But this tool is free and will save you some time while creating references for your work.
Summary: Is QuillBot Premium Worth It?
QuillBot offers a few other features, but in this post, we've covered the ones that are especially helpful for writers. QuillBot Premium is worth paying for if you need to check your work for plagiarism (but the expense can add up if you're producing more than 20 pages per month!). Also, if you struggle to make your writing concise and clear, the paid paraphrasing modes can be useful.
Of course, nothing can replace the added touch of a professional proofreader. Our team of experts will check your work for grammar, spelling, punctuation, word choice, concision, clarity, tone, references, formatting, and more. Get your first 500 words proofread for free!
More Writing Tips?
Understanding the role of words in language is fundamental to effective communication. Pronouns are a...
Trusted by thousands of leading
institutions and businesses