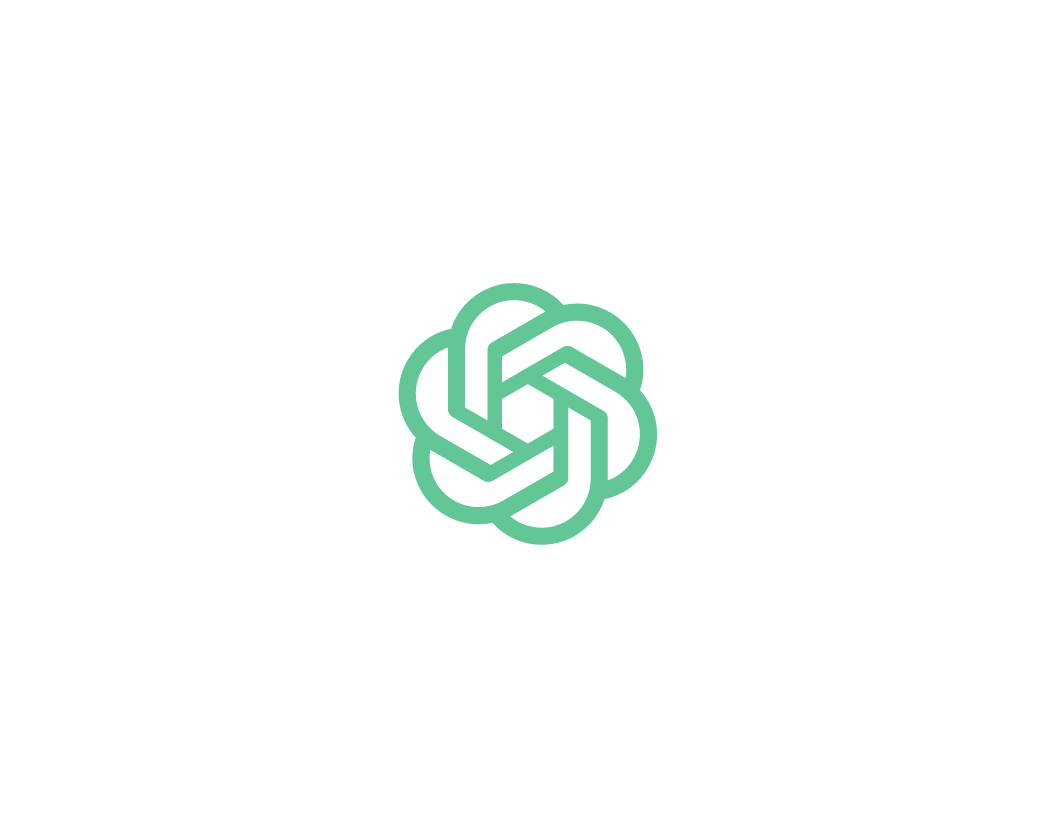 How to Write Your Essay Using ChatGPT
It's tempting, isn't it? You've read about and probably also witnessed how quickly ChatGPT can knock up text, seemingly in any genre or style and of any length, in less time than it takes you to make a cup of tea. However, getting ChatGPT to write your essay for you would be plagiarism. Universities and colleges are alive to the issue, and you may face serious academic penalties if you're found to have used AI in that way.
So that's that, right? Not necessarily.
This post is not about how to get ChatGPT to write your essay. It's about how you can use the tool to help yourself write an essay.
What Is ChatGPT?
Let's start with the basics. ChatGPT is one of several chatbots that can answer questions in a conversational style, as if the answer were coming from a human. It provides answers based on information it receives in development and in response to prompts you provide.
In that respect, like a human, ChatGPT is limited by the information it has. Where it lacks the information, it has a tendency to fill the gaps regardless. This action is dangerous if you're relying on the accuracy of the information, and it's another good reason you should not get ChatGPT to write your essay for you.
How Can You Use ChatGPT to Help With Your Essay?
Forget about the much talked-about writing skills of ChatGPT – writing is your thing here. Instead, think of ChatGPT as your assistant. Here are some ideas for how you can make it work for you.
Essay Prompts
If your task is to come up with your own essay topic but you find yourself staring at a blank page, you can use ChatGPT for inspiration. Your prompt could look something like this:
Can you suggest some topics for an essay about Sherlock Holmes?
ChatGPT can offer several ideas. The choice of which one to write about (and you may, of course, still come up with one of your own) will be up to you, based on what interests you and the topic's potential for in-depth analysis.
Essay Outlines
Having decided on your essay topic – or perhaps you've already been given one by your instructor – you may be struggling to figure out how to structure the essay. You can use ChatGPT to suggest an outline. Your prompt can be along these lines:
Suggest a possible structure for an essay on this topic: "Analyze the dynamic between Lestrade and Holmes in the books by Arthur Conan Doyle."
Research
Just as you should not use ChatGPT to write an essay for you, you should not use it to research one – that's your job.
If, however, you're struggling to understand a particular extract, you can ask ChatGPT to summarize it or explain it in simpler terms.
Find this useful?
Subscribe to our newsletter and get writing tips from our editors straight to your inbox.
That said, you can't rely on ChatGPT to be factually accurate in the information it provides, even when you think the information would be in its database, as we discovered in another post. Indeed, when we asked ChatGPT whether we should fact-check its information, the response was:
Yes, it is always advisable to fact-check the information provided by any source, including ChatGPT.
An appropriate use of ChatGPT for research would be to ask for academic resources for further reading on a particular topic. The advantage of doing this is that, in going on to locate and read the suggested resources, you will have checked that they exist and that the content is relevant and accurately set out in your essay.
Instead of researching the topic as a whole, you could use ChatGPT to generate suggestions for the occasional snippet of information, like this:
Suggest an interesting fact I could use to introduce the essay topic.
Before deciding which of its suggestions – if any – to include, you should ask ChatGPT for the source of the fact or statistic so you can check it and provide the necessary citation.
Referencing
Even reading the word above has probably made you groan. As if writing the essay isn't hard enough, you then have to not only list all the sources you used, but also make sure that you've formatted them in a particular style. Here's where you can use ChatGPT. We have a separate post dealing specifically with this topic, but in brief, you can ask something like this:
Can you provide a reference list entry for A Study in Scarlet by Arthur Conan Doyle using APA 7th?
Where information is missing, as in the example above, ChatGPT will likely fill in the gaps. In such cases, you'll have to ensure that the information it fills in is correct.
Proofreading
After finishing the writing and referencing, you'd be well advised to proofread your work, but you're not always the best person to do so – you'd be tired and would likely read only what you expect to see. At least as a first step, you can copy and paste your essay into ChatGPT and ask it something like this:
Can you proofread this, which is written in US English and follows APA 7th?
Conclusion
You've got the message that you can't just ask ChatGPT to write your essay, right? But in some areas, ChatGPT can help you write your essay, providing, as with any tool, you use it carefully and are alert to the risks.
We should point out that universities and colleges have different attitudes toward using AI – including whether you need to cite its use in your reference list – so always check what's acceptable.
After using ChatGPT to help with your work, you can always ask our experts to look over it to check your references and/or improve your grammar, spelling, and tone. We're available 24/7, and you can even try our services for free.
More Writing Tips?
In today's digital age, engaging and interactive presentations are a great way to capture your...
Trusted by thousands of leading
institutions and businesses