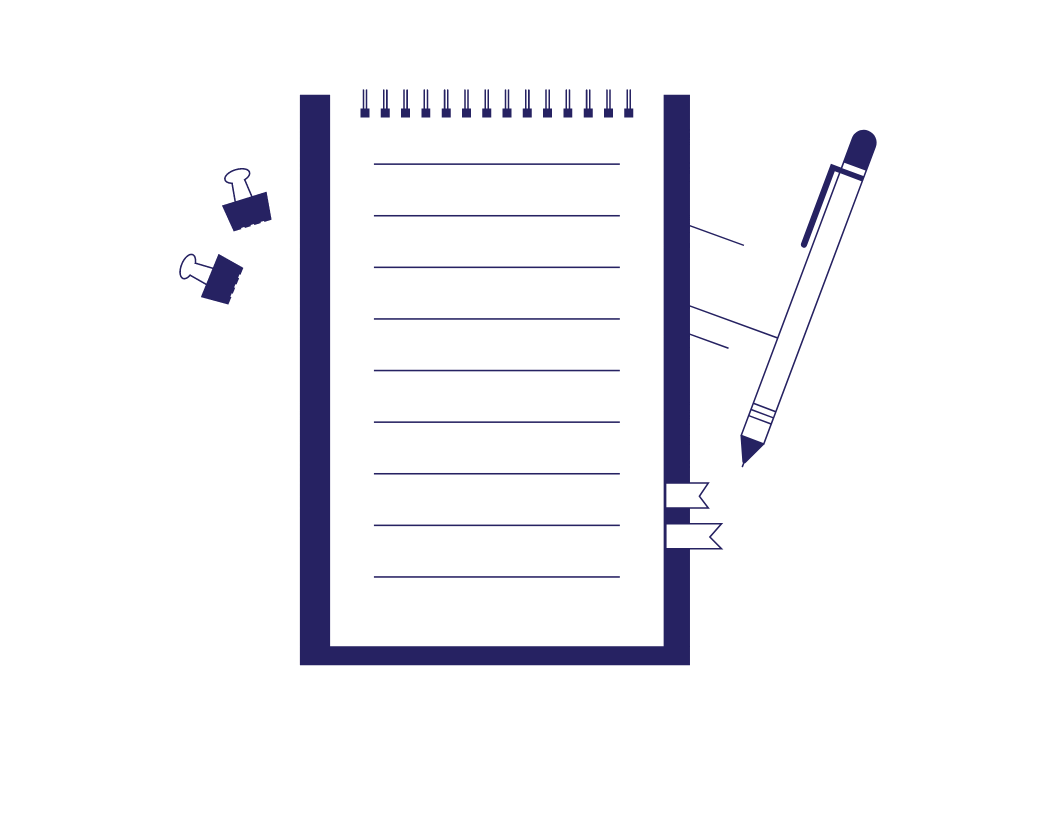 How To Write Essay Body Paragraphs
Writing essays is an unavoidable part of student life. And even if you're not pursuing a career that involves much writing, if you can boost the quality of your essays, you'll improve your grades and have a better chance of reaching your goals.

One effective way to improve your writing is to strengthen your essay body paragraphs. Those are the paragraphs between the introduction and the conclusion. In our guide below, we'll consider four components of body paragraphs:
● Purpose
● Evidence
● Analysis
● Connection
Purpose
For each paragraph you write, ask yourself: Why are you writing this paragraph? What point are you trying to make? This can be turned into a topic sentence, which is a brief sentence at the beginning of the paragraph clearly stating its focus.
Let's say our essay is arguing that Fall is the best season, and, in this paragraph, we're promoting the enjoyableness of Fall activities. Our topic sentence could be something like:
Fall activities, like apple picking, visiting a pumpkin patch, and playing in the leaves, are more enjoyable than activities in other seasons.

Evidence
Now that you have a clear idea of the point you'd like to make, you must support it with facts. You can do this by citing scientific and/or academic sources; sharing data from case studies; and providing information that you've discovered yourself, such as by conducting your own study or describing a real-life experience.
Find this useful?
Subscribe to our newsletter and get writing tips from our editors straight to your inbox.
We sent a survey to 100 participants. One question asked: "Which activity do you prefer: apple picking, building a snowman, planting flowers, or kayaking?" Sixty percent of respondents chose apple picking.

Analysis
Now that you've provided evidence, critically analyzing it is key to strengthening your essay. This involves explaining how the presented facts support your argument, what counterarguments exist, and if there are any alternative points of view.
Although the response to one question indicated that 55% of respondents prefer swimming to jumping in piles of leaves, the responses to the rest of the questions in the survey showed that most participants chose Fall activities as their favorites. These findings indicate that Fall activities are more enjoyable than other types of activities.

Connection
Each paragraph must be connected to the paragraphs around it and the main point. You can achieve this by using transitional words and sentences at the end of the paragraph to summarize the current paragraph's findings and introduce the next one. Transition words include likewise, however, furthermore, accordingly, and in summary.
Therefore, Fall is the best season when it comes to activities. Furthermore, the clothing worn during this season is also superior.

Proofreading and Editing
This step should not be overlooked. Even the best writers will miss errors in their own writing, so it's crucial to have an outside pair of eyes check your work for spelling, grammar, punctuation, sentence structure, and readability.
Our expert editors can also ensure your referencing style is followed correctly, offer suggestions for areas where your meaning isn't clear, and even format your document for you! Try our service for free today by uploading a 500-word sample.
More Writing Tips?
Putting together a reference list is an important and necessary part of writing a paper,...
Trusted by thousands of leading
institutions and businesses