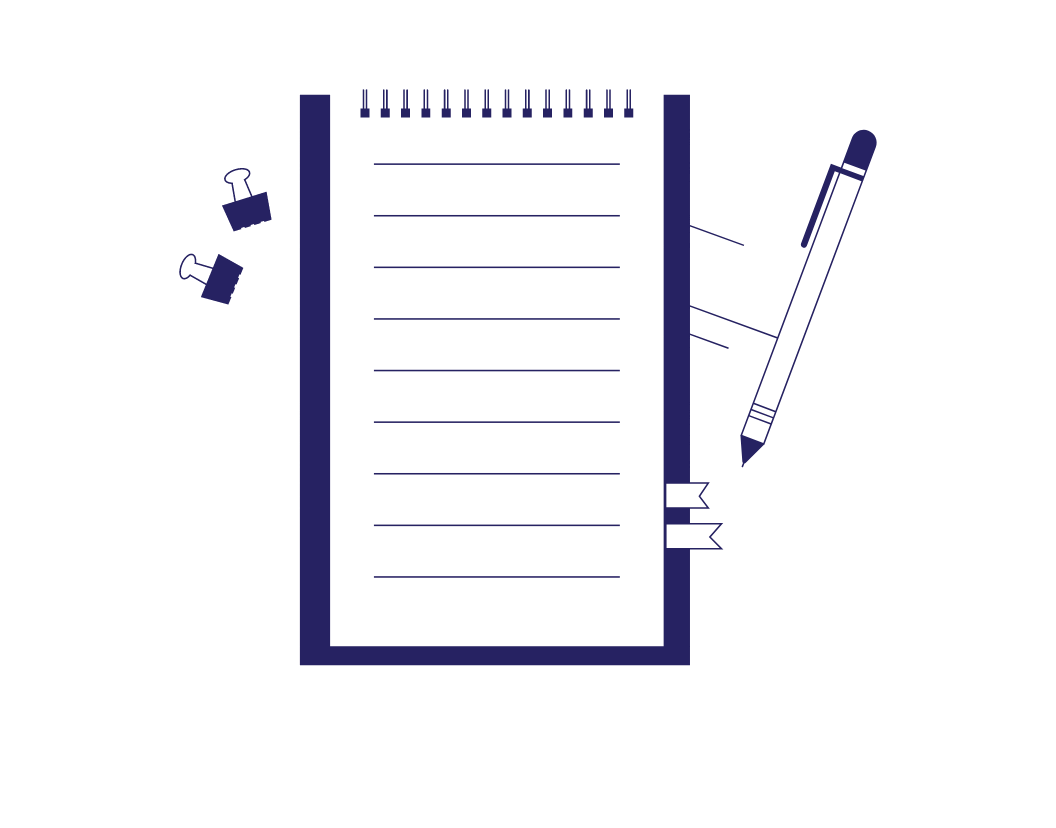 How to Write a Perfect Essay Plan
Every good essay starts with a good essay plan. And planning your essay is important, as it will help you express each point you need to make clearly and in a logical order. But what goes into a good essay plan? And how can you write one? Join us for a quick look at how this works.
1. Read the Question Closely
The first step in any essay plan is to look at the question you've been set. It should provide some clue as to the kind of essay required, such as whether it is an open or closed question. These differ as follows:
An open question permits various answers. For instance, if you were set an English literature essay, you might be asked What are the main social themes in the writing of Charles Dickens? This would allow you to discuss a range of concepts in response. Writing you essay plan would then involve narrowing down your subject matter so you can focus on one issue.
A closed question focuses on a specific issue, often asking you to agree or disagree with something. For instance, a closed question could be Is technology a destructive force in the writing of Charles Dickens? In this case, the question dictates the form of the essay, as you would need to look at arguments for and against the claim and, finally, come to a conclusion.
Keep in mind that both question types require an in-depth answer! Some closed questions could technically be answered by writing 'Yes' or 'No' on a piece of paper, but this won't get you great marks. Instead, think of the question as a prompt for you to show off what you know on the topic.
And if you're not sure about anything, such as how a question is worded, you will want to check this with whomever set the assignment.
2. Brainstorm Ideas and Organize Your Research
After studying the essay question, the next step is to brainstorm ideas for answering it. And the starting point for this is to organize your research.
In other words, it's time to get out those lecture notes! In fact, you should make a mind map of everything you know on the essay topic.
Find this useful?
Subscribe to our newsletter and get writing tips from our editors straight to your inbox.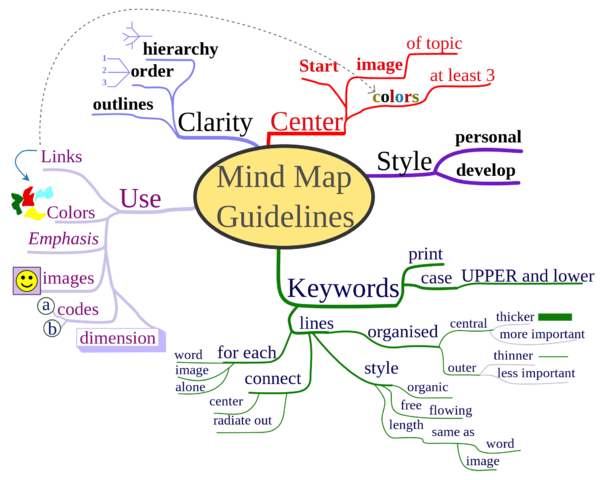 Look for anything that is relevant to the essay question. You can then narrow down the possible answers to the topics that interest you most. This should also help you identify any gaps in your knowledge, so you can make notes on what else you may need to research for your essay.
3. Draft an Essay Outline
The last step in writing an essay plan is to outline your essay. This means breaking it down section by section, paragraph by paragraph, so you know exactly what you need to write to answer the essay question.
The exact content will depend on the topic and word count. But, as a rule, most essays will have a basic structure along the following lines:
Introduction – A paragraph or two that sets out your main argument.
Main Body – This is the main chunk of your essay. To plan this, break down your argument into paragraphs or sections, sticking to one main idea per paragraph. Once you've done this, note down how each point supports your argument, plus any quotes or examples you will use.
Conclusion – A brief summary of your arguments and evidence.
References – A list of sources you plan to use in your essay.
This will then guide the writing process, making sure you always stay on topic.
Expert Essay Proofreading
Planning your essay is just the first step: you then need to write it! And to make sure it's the best it can be, you'll want to have it proofread. Our expert editors can help with that, making sure that your writing is always academic in tone and completely error free. Just let us know how we can help!
More Writing Tips?
In today's digital age, engaging and interactive presentations are a great way to capture your...
Trusted by thousands of leading
institutions and businesses