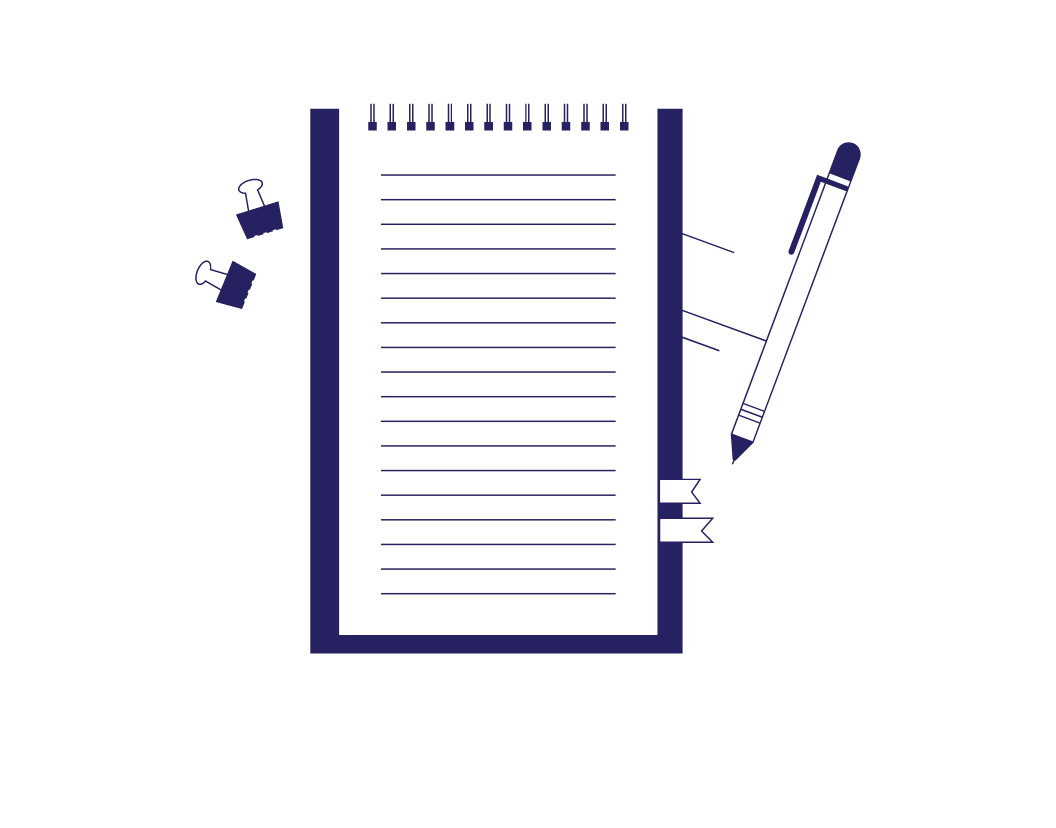 How to Write an Argumentative Essay
An argumentative essay is a structured, compelling piece of writing where an author clearly defines their stance on a specific topic. This is a very popular style of writing assigned to students at schools, colleges, and universities. Learn the steps to researching, structuring, and writing an effective argumentative essay below.
Requirements of an Argumentative Essay
To effectively achieve its purpose, an argumentative essay must contain:
●  A concise thesis statement that introduces readers to the central argument of the essay
● A clear, logical, argument that engages readers
● Ample research and evidence that supports your argument
Approaches to Use in Your Argumentative Essay
1. Classical
● Clearly present the central argument.
● Outline your opinion.
● Provide enough evidence to support your theory.
2. Toulmin
● State your claim.
● Supply the evidence for your stance.
● Explain how these findings support the argument.
● Include and discuss any limitations of your belief.
3. Rogerian
● Explain the opposing stance of your argument.
● Discuss the problems with adopting this viewpoint.
● Offer your position on the matter.
● Provide reasons for why yours is the more beneficial stance.
● Include a potential compromise for the topic at hand.
Tips for Writing a Well-Written Argumentative Essay
● Introduce your topic in a bold, direct, and engaging manner to captivate your readers and encourage them to keep reading.
● Provide sufficient evidence to justify your argument and convince readers to adopt this point of view.
● Consider, include, and fairly present all sides of the topic.
● Structure your argument in a clear, logical manner that helps your readers to understand your thought process.
Find this useful?
Subscribe to our newsletter and get writing tips from our editors straight to your inbox.
● Discuss any counterarguments that might be posed.
● Use persuasive writing that's appropriate for your target audience and motivates them to agree with you.
Steps to Write an Argumentative Essay
Follow these basic steps to write a powerful and meaningful argumentative essay:
Step 1: Choose a topic that you're passionate about
If you've already been given a topic to write about, pick a stance that resonates deeply with you. This will shine through in your writing, make the research process easier, and positively influence the outcome of your argument.
Step 2: Conduct ample research to prove the validity of your argument
To write an emotive argumentative essay, finding enough research to support your theory is a must. You'll need solid evidence to convince readers to agree with your take on the matter. You'll also need to logically organize the research so that it naturally convinces readers of your viewpoint and leaves no room for questioning.
Step 3: Follow a simple, easy-to-follow structure and compile your essay
A good structure to ensure a well-written and effective argumentative essay includes:
Introduction
● Introduce your topic.
● Offer background information on the claim.
● Discuss the evidence you'll present to support your argument.
● State your thesis statement, a one-to-two sentence summary of your claim.
The Body
● This is the section where you'll develop and expand on your argument.
● It should be split into three or four coherent paragraphs, with each one presenting its own idea.
● Start each paragraph with a topic sentence that indicates why readers should adopt your belief or stance.
● Include your research, statistics, citations, and other supporting evidence.
● Discuss opposing viewpoints and why they're invalid.
Conclusion
● This part typically consists of one paragraph.
● Summarize your research and the findings that were presented.
● Emphasize your initial thesis statement.
● Persuade readers to agree with your stance.
We certainly hope that you feel inspired to use these tips when writing your next argumentative essay. And, if you're currently elbow-deep in writing one, consider submitting a free sample to us once it's completed. Our expert team of editors can help ensure that it's concise, error-free, and effective!
More Writing Tips?
In the grammar world, positioning is everything. The wrong word in the wrong place can change the...
Trusted by thousands of leading
institutions and businesses