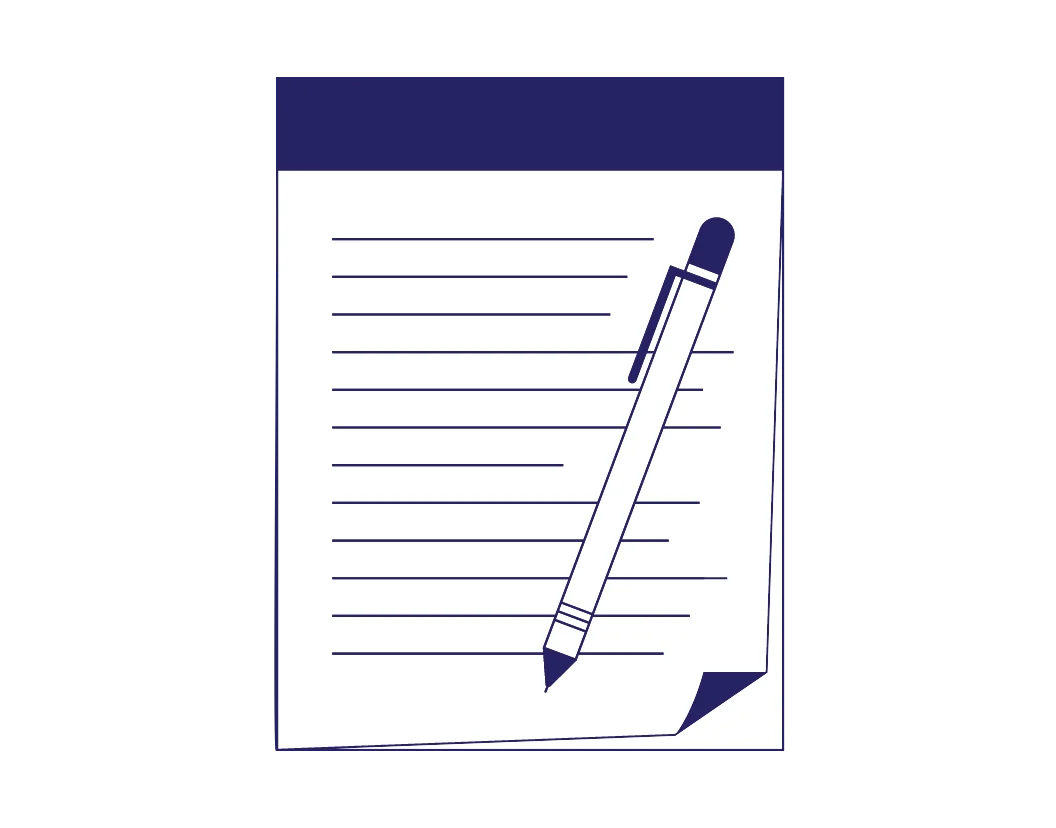 How to Write a Conclusion for an Argumentative Essay
You've spent hours researching and writing a compelling argumentative essay – now it's finally time to write the conclusion. The conclusion may be the most significant part of your essay because it's your final opportunity to make a lasting impression on your reader. Intimidated? Don't be! In this post, we'll show you how to write a strong conclusion for an argumentative essay.
Restate the Thesis and Summarize the Key Points
Begin by reiterating your thesis statement to emphasize your main point. However, to avoid sounding repetitive, it's best to paraphrase the thesis and not use the exact wording from the introductory paragraph. You can also briefly recap the key points you've made throughout your essay. You don't need to dive into too much detail here; the conclusion should be a concise reminder of your most critical arguments and avoid unnecessary repetition or commentary. Keep in mind that the conclusion is not the place to provide information or arguments you haven't included in the body of your essay.
Emphasize the Significance of Your Arguments
The conclusion of your essay is a good place to highlight the importance of your argument and the implications of your findings. Briefly explain why your essay topic is significant and how your perspective relates to the wider context. For example, if you're writing on the rising cost of medicine, you can discuss how this topic relates to the broader fields of health care and pharmaceutical sales.
Briefly Address Counterarguments
If you've discussed counterarguments in your essay, briefly acknowledge them in the conclusion. You can simply mention that although there are opposing views, you've supported your argument with the evidence presented in your essay.
Find this useful?
Subscribe to our newsletter and get writing tips from our editors straight to your inbox.
Maintain a Consistent Tone
Keep the tone of your conclusion consistent with the rest of the essay. For example, if your essay has been primarily formal and academic, maintain that tone in the conclusion (e.g., avoid closing with an informal anecdote or a witty observation).
End With a Thought-Provoking Statement
End your conclusion with a thought-provoking statement or call to action. This could involve a recommendation or prediction, or you could pinpoint areas for further research or action related to the topic. For example, if your topic is the impact of technology on education, you could end your essay by recommending further research into the long-term effects of technology use on students beyond elementary school.
Ensure that your arguments take center stage by having our expert team proofread your essay. Our editors have experience with a wide variety of academic subjects and can ensure that your words make an impact. Send in your sample for free today to see for yourself!
More Writing Tips?
In today's digital age, engaging and interactive presentations are a great way to capture your...
Trusted by thousands of leading
institutions and businesses