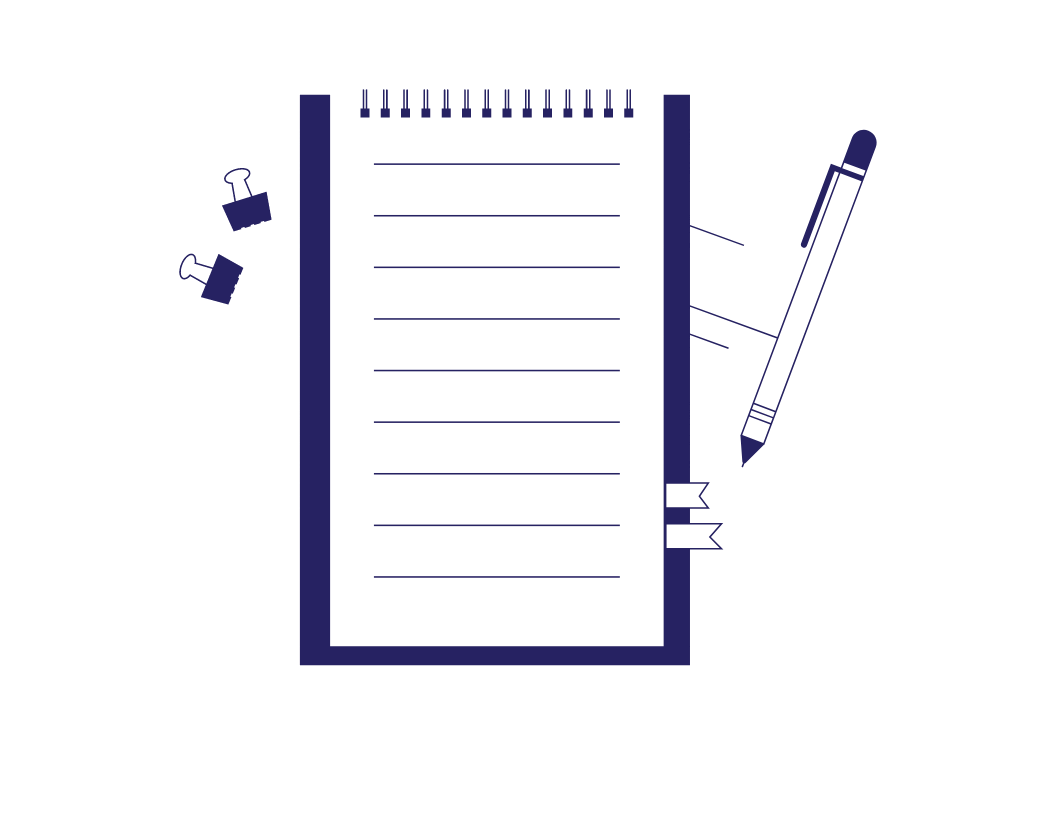 How to Write an Annual Report
Writing an annual report can be an overwhelming task to undertake. In this article, we'll cover what an annual report is, what to include in it, and a step-by-step guide on how to write one.
What's an Annual Report?
An annual report is a comprehensive overview of a business. It covers the business's accomplishments in the past year, including growth, projections, impacts, and financial statements. Typically, annual reports are for the shareholders and stakeholders of a company and showcase how their investments have benefited the company. The report also presents future plans and goals.
What to Include in an Annual Report
An annual report can include a lot of information such as financial statements, sales, product descriptions, growth projections, and research and development activity from the past year. It can range from 10 to 100 pages depending on how in-depth you showcase your business and what your shareholders and stakeholders want to know. Here's a brief list of what you might need to include in your annual report:
● Company details
● Financial statements
● Sales numbers
● A letter from the CEO
● Future product or service plans
● Market information and projections
● Marketing strategies
Writing an Annual Report
1. Plan and Prepare
Before writing, make a list of what you need to include in the report. You can start with the items listed above. Ask a supervisor or send out a survey to your customers and investors on what information they would like to be updated on.
2. Collect Data, Stats, Forms, and Statements
Once you have an idea of what you want to include in the report, collect all needed secondary information and data. This may include sales reports, financial statements, and customer reviews. Be thorough and make sure you have all the necessary documents to impress your readers.
3. Outline Goals, Projects, and Future Plans
This is the main purpose of an annual report. Stakeholders, shareholders, customers, and even employees want to know where the company or business is going. They need to see growth, stability, and security. For example, are you planning to expand your business? Do you have a new product or service in the making? Are you wanting to meet certain sales figures? Do you plan to revamp your marketing strategy or hire new employees? Be sure you have clear answers to these questions before you start writing your report.
4. Outline Your Annual Report
Now that you have all the information needed, you can start outlining and organizing your annual report. While you should always start by introducing who you are as a business, the rest is up to you (assuming you don't have an outline to work from). Be sure to also include any negatives from the past year, such as not meeting sales expectations or high employee turnover. Be transparent and authentic and provide explanations and solutions.
An additional section to consider is an executive summary so people can get an overview of the report if they don't have the time to read 100 pages. For this same reason, you should consider putting the most important information at the front of the report.
5. Write
Depending on how long your report is or how many sections you hope to cover, writing is probably the most daunting part of the process. However, if you have all the required information gathered and a solid outline, it shouldn't take too long or be too tedious. Here are some tips for business writing:
Find this useful?
Subscribe to our newsletter and get writing tips from our editors straight to your inbox.
● Set a timer and give yourself lots of breaks
● Be brief and to the point
● If possible avoid excessive jargon or technical terms
● Use a consistent tone
●  Use the active voice
● Keep it simple
● Make it skimmable (short paragraphs, bullet and numbered lists)
6. Format
Now that you have all the text and information written, it's time to beautify the document to make it visually appealing. This will also include adding and formatting any figures, charts, and graphs you want to include. You should also consider whether you want to print or digitize the text to determine formatting requirements, such as hyperlinks within the text or a reference section at the end. Here are some other things to consider when formatting:
● A cover page
● A glossary
● Easy-to-read font and font size
● Contrasting colors in your color scheme
7. Edit and Proofread
Once everything is in place (text, charts, figures, and other formatting specifications) it's time to read everything again, then again, and probably one more time. Keep in mind that editing and proofreading are different processes and should be treated as such. While it's important to catch every spelling and punctuation mistake (proofreading), also take the time to solely focus on the content, readability, and overall organization of the annual report (editing).
Conclusion
Writing an annual report is not an easy task. It requires an immense amount of planning, preparation, writing, editing, and proofreading. At Proofed, we understand the importance of high-quality and error-free business writing. Be sure to try our free proofreading trial of up to 500 words today. Our editors can also help you format your annual report, so check out our formatting services too!
More Writing Tips?
When it comes to written content, perfection is the goal. Whether it's a crucial business...
Trusted by thousands of leading
institutions and businesses