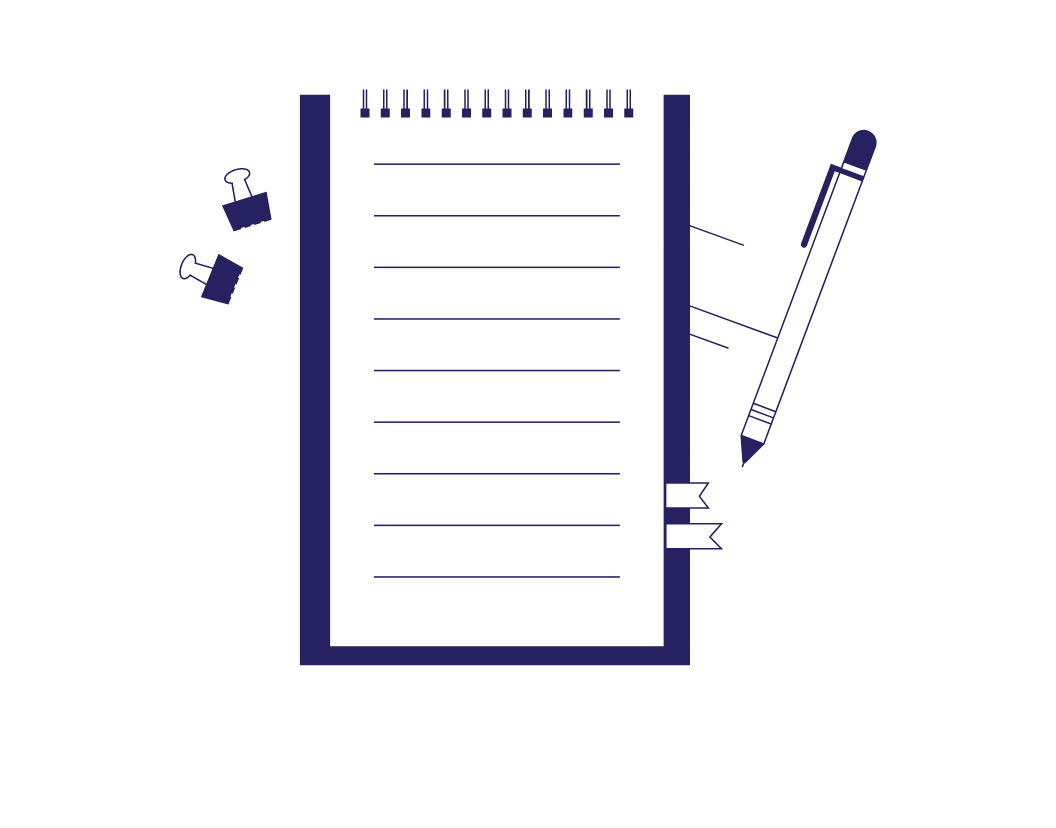 How to Write a Rhetorical Analysis Essay
A rhetorical analysis essay is a type of academic writing that analyzes how authors use language, persuasion techniques, and other rhetorical strategies to communicate with their audience. In this post, we'll review how to write a rhetorical analysis essay, including:
Understanding the assignment guidelines
Introducing your essay topic
Examining the rhetorical strategies
Summarizing your main points
Keep reading for a step-by-step guide to rhetorical analysis.
What Is a Rhetorical Strategy?
A rhetorical strategy is a deliberate approach or technique a writer uses to convey a message and/or persuade the audience. A rhetorical strategy typically involves using language, sentence structure, and tone/style to influence the audience to think a certain way or understand a specific point of view. Rhetorical strategies are especially common in advertisements, speeches, and political writing, but you can also find them in many other types of literature.
How to Write a Rhetorical Analysis Essay

1.   Understanding the Assignment Guidelines
Before you begin your rhetorical analysis essay, make sure you understand the assignment and guidelines. Typically, when writing a rhetorical analysis, you should approach the text objectively, focusing on the techniques the author uses rather than expressing your own opinions about the topic or summarizing the content. Thus, it's essential to discuss the rhetorical methods used and then back up your analysis with evidence and quotations from the text.
2. Introducing Your Essay Topic
Introduce your essay by providing some context about the text you're analyzing. Give a brief overview of the author, intended audience, and purpose of the writing. You should also clearly state your thesis, which is your main point or argument about how and why the author uses rhetorical strategies. Try to avoid going into detail on any points or diving into specific examples – the introduction should be concise, and you'll be providing a much more in-depth analysis later in the text.
3. Examining the Rhetorical Strategies
In the body paragraphs, analyze the rhetorical strategies the author uses. Here are some common rhetorical strategies to include in your discussion:
● Ethos: Establishing trust between the writer and the audience by appealing to credibility and ethics
● Pathos: Appealing to the audience's emotions and values
● Logos: Employing logic, reason, and evidence to appeal to the reader
Find this useful?
Subscribe to our newsletter and get writing tips from our editors straight to your inbox.
● Diction: Deliberately choosing specific language and vocabulary
● Syntax: Structuring and arranging sentences in certain ways
● Tone: Conveying attitude or mood in certain ways
● Literary Devices: Using metaphors, similes, analogies, repetition, etc.
Keep in mind that for a rhetorical analysis essay, you're not usually required to find examples of all of the above rhetorical strategies. But for each one you do analyze, consider how it contributes to the author's purpose, how it influences the audience, and what emotions or thoughts it could evoke in the reader.
4. Summarizing Your Main Points
In your conclusion, sum up the main points of your analysis and restate your thesis. Without introducing any new points (such as topics or ideas you haven't already covered in the main body of your essay), summarize the overall impact that the author's rhetorical strategies likely had on their intended audience.
Expert Proofreading Services
Ensure that your rhetorical analysis essay stands out by having our expert team proofread it. Send in your free sample of 500 words or less and see for yourself the difference in your work!
More Writing Tips?
Understanding the role of words in language is fundamental to effective communication. Pronouns are a...
Trusted by thousands of leading
institutions and businesses