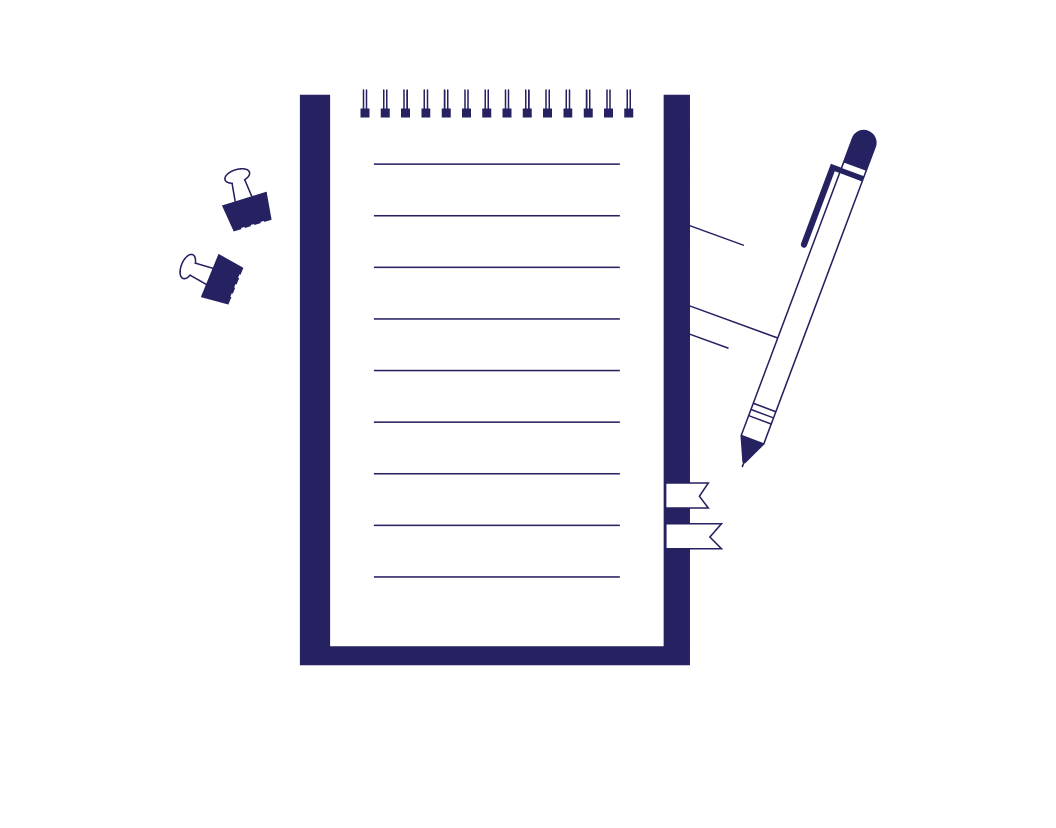 How to Use WordTune Effectively
With so many AI writing tools available on the market, such as Quillbot and Hemingway Editor, it can be difficult to know which one works best for your writing. In this article, you'll learn all about the newest AI writing software, WordTune, including how to use it, set it up, and make it work for your writing.
Introduction
WordTune is an AI writing software that helps you rewrite or paraphrase your writing. It promises to make your writing clear, authentic, and compelling. You can use it with your social media accounts, Google Docs, Word docs, and anywhere else you write.
Keep reading to learn how you can set up WordTune, use its editing features, and get the most out of this new AI writing companion.
Setting Up WordTune
Step 1: Install WordTune
To get the most out of WordTune, you need to first install it on your device. To start, go to WordTune's website and click Add to Chrome.
Step 2: Make an Account and Personalize
From there, you need to make an account. They have several options to do this, so pick which one works best for you.
After this, you'll be prompted with a couple of questions to personalize WordTune, such as selecting your language and profession.
Step 3: Start Using WordTune
Once you've made an account, you can install WordTune on your device and pin it in your browser.
WordTune in Google Docs
Now, you can easily use WordTune with any website that allows you to write. Here's what it looks like in Google Docs.
To use in Google Docs, you simply highlight the text you want to rewrite, and WordTune will show you suggestions when you click the rewrite icon.
How to Use WordTune in Word
To use WordTune in Word, you need to open Word, and go to Insert > Get Add-ins.
From there, a new page will pop up. You can type WordTune in the search bar and then select Add.
On your Home tab, WordTune will now be beside your Editor function. Like in Google Docs, you can highlight the text you want to rewrite, and WordTune will give you suggestions.
Using WordTune's Editing Features
In addition to helping rewrite your sentences, it can shorten or expand your sentences, use smart synonyms, provide recommendations and corrections, apply a casual or formal tone, and even translate foreign words and phrases. For added flare, check out its Spices function. Check out some examples below.
Expand or Shorten Your Sentences
To shorten or expand your highlighted sentence, click Shorten or Expand. WordTune will give you a list of options based on your selection.
Use Real-Time Grammar and Spelling Checks
WordTune doesn't miss a beat when checking your writing for grammar and spelling mistakes.
Find this useful?
Subscribe to our newsletter and get writing tips from our editors straight to your inbox.
Smart Synonyms
One feature that sets WordTune apart from its competitors is its Smart Synonyms feature. WordTune only provides synonym suggestions based on the context of the word, which ensures you never select the wrong synonym. To use this feature, simply highlight the word you want to change, and a list of synonyms will pop up. It's that easy!
Spices
A unique feature of WordTune is its Spices feature. There are many options under this feature, including:
· Give an example
· Add a statistic
· Emphasize
· Explain
· Expand on
· Counter argument
· Define
Emphasize
Give an Analogy
Conclusion
WordTune is a great AI writing software to help you improve your writing. It can rewrite sentences, provide smart synonyms, give examples, and much more. Overall, it's a great tool to help elevate your writing from home, so be sure to try out WordTune for free.
While AI writing software is incredibly useful for everyday writing such as emails or notes, leave it to the professionals to proofread and edit your writing when it counts. Proofed will proofread your first 500 words for free.
FAQs
Can I use WordTune with more than one writing tool (e.g., Word and Google Docs)?
Yes. WordTune can be used with any website that you write on. You can also install it as an add-in in Word.
How do I use the thesaurus and word replacement suggestions in WordTune?
WordTune uses smart synonyms to make sure you only use vocabulary appropriate for your context. Simply highlight the word you want to replace, and WordTune will give you a list of synonyms.
Is there a cost to use WordTune? If so, what are the pricing options?
You can use WordTune for free. However, its free plan only gives 10 rewrites per day. Premium users can access unlimited rewrites and additional features starting at $9.99 a month.
More Writing Tips?
Understanding the role of words in language is fundamental to effective communication. Pronouns are a...
Trusted by thousands of leading
institutions and businesses