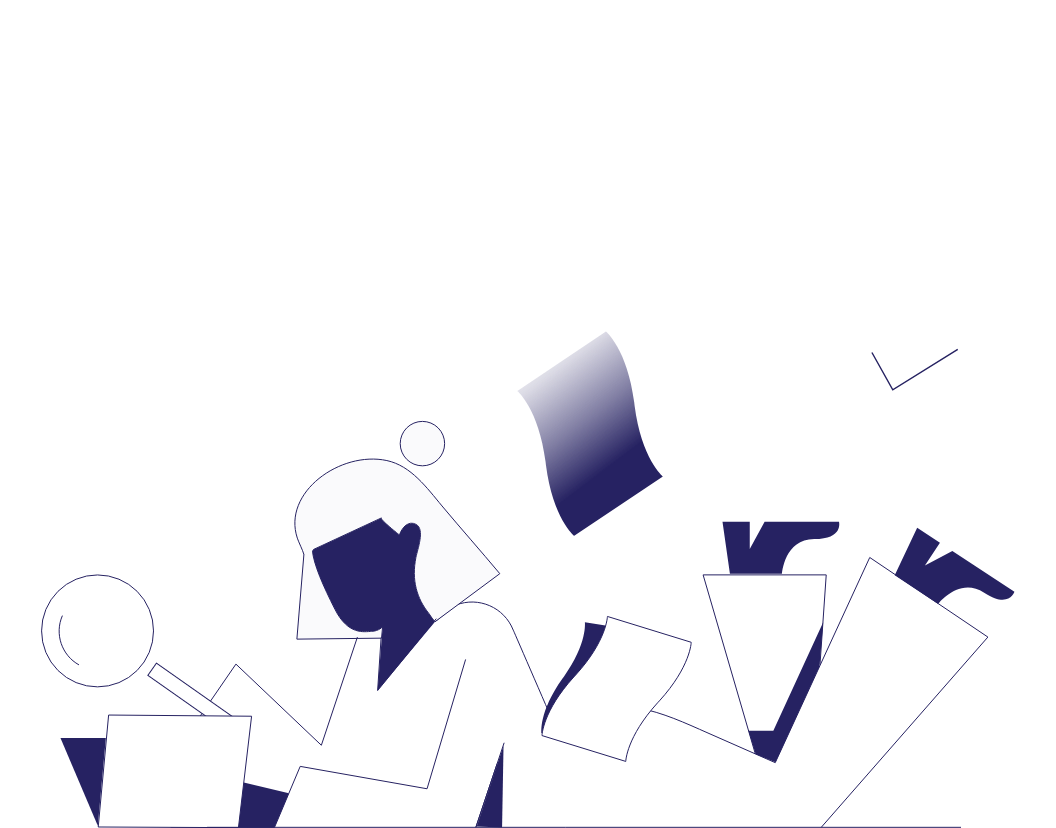 How to Write Research Objectives
Writing a research paper, thesis, or dissertation? If so, you'll want to state your research objectives in the introduction of your paper to make it clear to your readers what you're trying to accomplish. But how do you write effective research objectives? In this post, we'll look at two key topics to help you do this:
How to use your research aims as a basis for developing objectives.
How to use SMART criteria to refine your research objectives.
For more advice on how to write strong research objectives, see below.
Research Aims and Objectives
There is an important difference between research aims and research objectives:
A research aim defines the main purpose of your research. As such, you can think of your research aim as answering the question "What are you doing?"
Research objectives (as most studies will have more than one) are the steps you will take to fulfil your aims. As such, your objectives should answer the question "How are you conducting your research?"
For instance, an example research aim could be:
This study will investigate the link between dehydration and the incidence of urinary tract infections (UTIs) in intensive care patients in Australia.
To develop a set of research objectives, you would then break down the various steps involved in meeting said aim. For example:
This study will investigate the link between dehydration and the incidence of urinary tract infections (UTIs) in intensive care patients in Australia. To achieve this, the study objectives will include:
Replicating a small Singaporean study into the role of dehydration in UTIs in hospital patients (Sepe, 2018) in a larger Australian cohort.
Trialing the use of intravenous fluids for intensive care patients to prevent dehydration.
Assessing the relationship between the age of patients and quantities of intravenous fluids needed to counter dehydration.
Find this useful?
Subscribe to our newsletter and get writing tips from our editors straight to your inbox.
Note that the objectives don't go into any great detail here. The key is to briefly summarize each component of your study. You can save details for how you will conduct the research for the methodology section of your paper.
Make Your Research Objectives SMART
A great way to refine your research objectives is to use SMART criteria. Borrowed from the world of project management, there are many versions of this system. However, we're going to focus on developing specific, measurable, achievable, relevant, and timebound objectives.
In other words, a good research objective should be all of the following:
Specific – Is the objective clear and well-defined?
Measurable – How will you know when the objective has been achieved? Is there a way to measure the thing you're seeking to do?
Achievable – Do you have the support and resources necessary to undertake this action? Are you being overly ambitious with this objective?
Relevant – Is this objective vital for fulfilling your research aim?
Timebound – Can this action be realistically undertaken in the time you have?
If you follow this system, your research objectives will be much stronger.
Expert Research Proofreading
Whatever your research aims and objectives, make sure to have your academic writing proofread by the experts!
Our academic editors can help you with research papers and proposals, as well as any other scholarly document you need checking. And this will help to ensure that your academic writing is always clear, concise, and precise.
Submit a free sample document today to trial our services and find out more.
More Writing Tips?
When it comes to written content, perfection is the goal. Whether it's a crucial business...
Trusted by thousands of leading
institutions and businesses