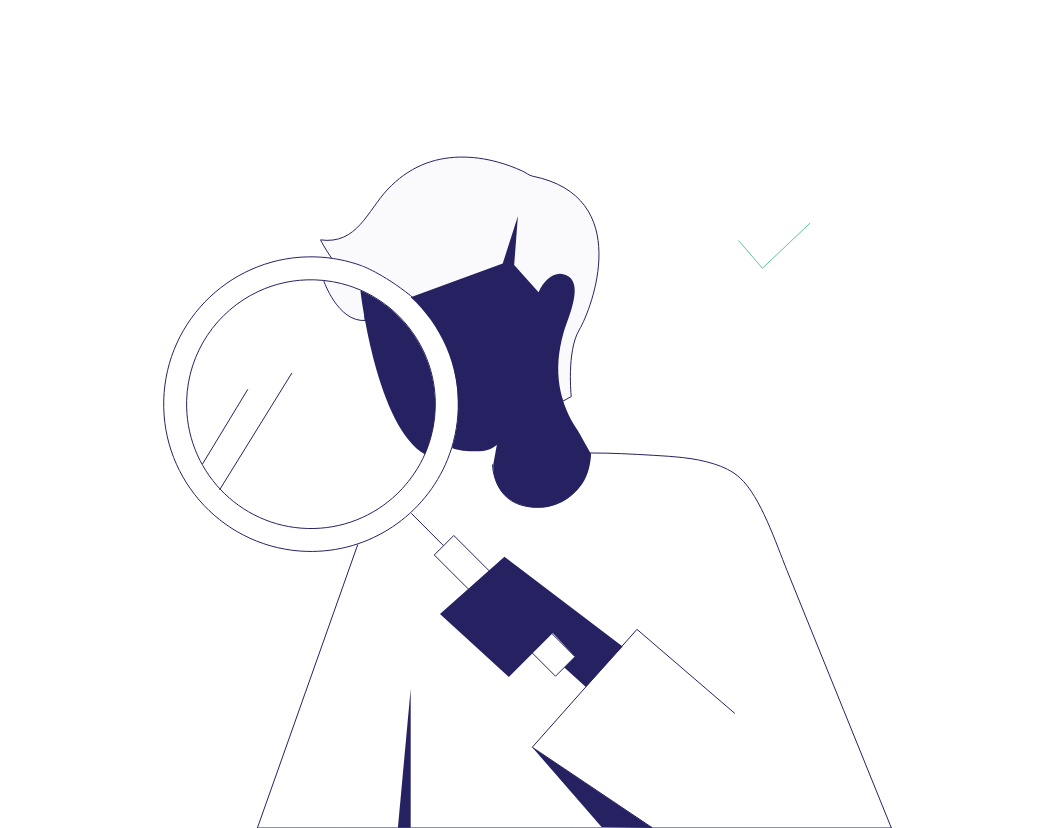 How to Report Attrition in Your Research
If you need guidance on reporting attrition in your research report, then you've come to the right place. In this article, we'll review what attrition is and discuss why and how you should report it.
What Is Attrition?
Before we dive into reporting attrition, let's briefly review what it is. Attrition is the loss of subjects during the course of research. As a result, the data sample you started off with is different from the data sample at the end of your research.
If missing data affects or skews your results, then your findings may suffer from attrition bias, which threatens the validity, generalizability, and reliability of your results. Obviously, this isn't good for a researcher because their findings won't be accepted by peer reviewed scholarly journals. However, there are ways to report and mitigate attrition when it happens.
Why You Should Report Attrition
Researchers have an ethical responsibility to report attrition in their research, especially if the attrition rate is high (>20% poses a high threat to validity, according to most researchers).
By not reporting attrition in your research, you're not giving readers and reviewers the opportunity to fully evaluate the validity, generalizability, and reliability of your work and findings. You're withholding facts that could alter your reader's perception and interpretation of your work, which is unethical.
By reporting attrition rates and any attrition bias in your work, you'll highlight gaps or errors that other scholars can further investigate, progressing your area of research.
How to Report Attrition
How you report attrition will largely depend on the type of research you conducted (e.g., longitudinal research), your methodology, data, and data analyses.
Use a Baseline Table
In the methodology section of your research report, you should present your study sample's characteristics and features. If you suffered from high attrition rates, you could present baseline tables for your initial sample population, end sample population, and attrition population. By doing this, you'll show how your sample changed throughout the research period and provide readers with the full scope of data.
Use Statistical Modeling
There are many types of statistical modeling available to fill in missing data. The method you use will largely depend on the type of research you're conducting.
Find this useful?
Subscribe to our newsletter and get writing tips from our editors straight to your inbox.
Some methods include:
●  Full information maximum likelihood
Include the Limitations of Your Research
In the limitations section of your research report, you can discuss strategies for better mitigating attrition, such as follow-up procedures and research participant incentives. Additionally, you could provide insight on how researchers can overcome challenges and issues you encountered to avoid attrition in future research endeavors.
Takeaway
When conducting research that involves human subjects, attrition is a natural part of the process. Sometimes, this can be mitigated to avoid high attrition bias and protect the validity and generalizability of your results.
Regardless of whether you have a low or high attrition rate, it's important to report it in your research. You can report it through baseline tables, presenting statistical modeling methods used to overcome missing data points, and research limitations.
If you need further assistance on how to report attrition in the methodology or limitations section of your research report, look no further. Our experts will make sure your work is clear and error-free. We'll even proofread your first 500 words for free!
More Writing Tips?
Putting together a reference list is an important and necessary part of writing a paper,...
Trusted by thousands of leading
institutions and businesses