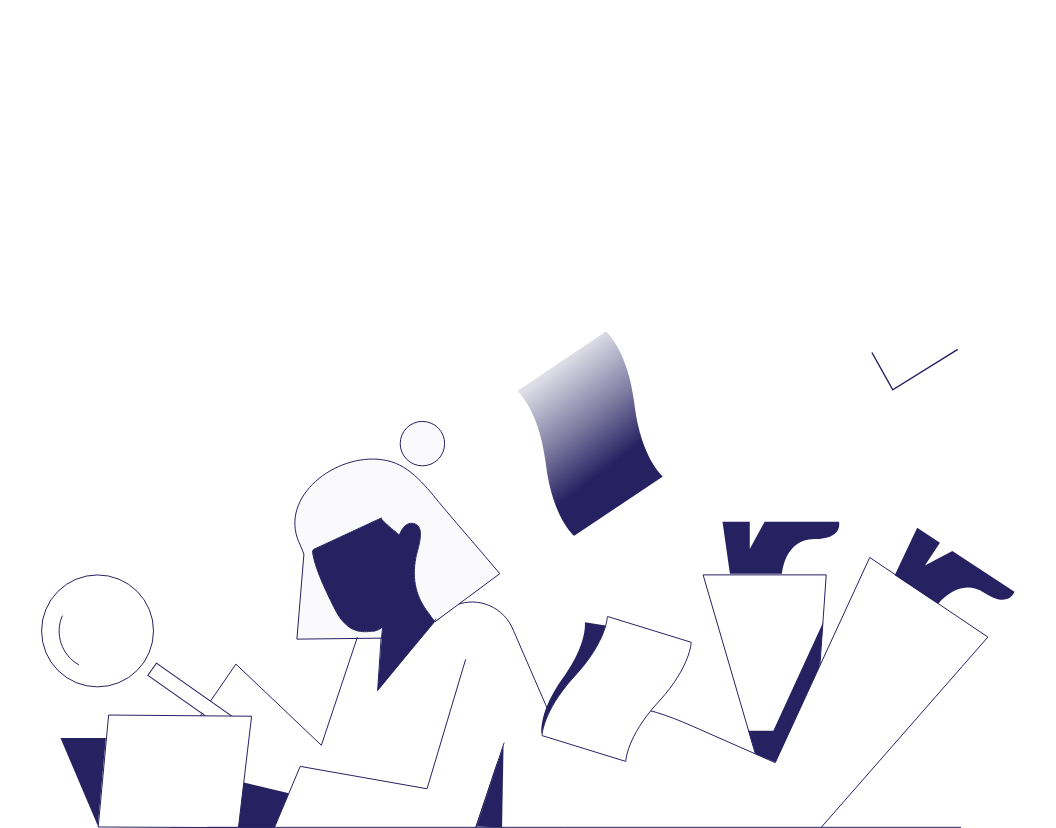 How to Identify Limitations in Research
Whether you're a veteran researcher with years of experience under your belt or a novice to the field that's feeling overwhelmed with where to start, you must understand that every study has its limitations. These are restrictions that arise from the study's design, or the methodology implemented during the testing phase. Unfortunately, research limitations will always exist due to the subjective nature of testing a hypothesis. We've compiled some helpful information below on how to identify and accept research limitations and use them to your advantage. Essentially, we'll show you how to make lemonade (a brilliant piece of academic work) from the lemons you receive (the constraints your study reveals).
Research Limitations
So, let's dive straight in, shall we? It's always beneficial (and good practice) to disclose your research limitations. A common thought is that divulging these shortcomings will undermine the credibility and quality of your research. However, this is certainly not the case—stating the facts upfront not only reinforces your reputation as a researcher but also lets the assessor or reader know that you're confident and transparent about the results and relevance of your study, despite these constraints.
Additionally, it creates a gap for more research opportunities, where you can analyze these limitations and determine how to incorporate or address them in a new batch of tests or create a new hypothesis altogether. Another bonus is that it helps readers to understand the optimum conditions for how to apply the results of your testing. This is a win-win, making for a far more persuasive research paper.
Now that you know why you should clarify your research limitations, let's focus on which ones take precedence and should be disclosed. Any given research project can be vulnerable to various hindrances, so how do you identify them and single out the most significant ones to discuss? Well, that depends entirely on the nature of your study. You'll need to comb through your research approach, methodology, testing processes, and expected results to identify the type of limitations your study may be exposed to. It's worth noting that this understanding can only offer a broad idea of the possible restrictions you'll face and may potentially change throughout the study.
We've compiled a list of the most common types of research limitations that you may encounter so you can adequately prepare for them and remain vigilant during each stage of your study.
Sample Size:
It's critical that you choose a sample size that accurately represents the population you wish to test your theory on. If a sample is too small, the results cannot reliably be generalized across a large population.
Methodology:
The method you choose before you commence testing might seem effective in theory, but too many stumbling blocks during the testing phase can influence the accuracy and reliability of the results.
Find this useful?
Subscribe to our newsletter and get writing tips from our editors straight to your inbox.
Collection of Data:
The methods you utilize to obtain your research—surveys, emails, in-person interviews, phone calls—will directly influence the type of results your study yields.
Age of Data:
The nature of the information—and how far back it goes—affects the type of assumptions you can make. Extrapolating older data for a current hypothesis can significantly change the outcome of your testing.
Time Constraints:
Working within the deadline of when you need to submit your findings will determine the extent of your research and testing and, therefore, can heavily impact your results. Limited time frames for testing might mean not achieving the scope of results you were originally looking for.
Limited Budget:
Your study may require equipment and other resources that can become extremely costly. Budget constraints may mean you cannot acquire advanced software, programs, or travel to multiple destinations to interview participants. All of these factors can substantially influence your results.
So, now that you know how to determine your research limitations and the types you might experience, where should you document it? It's commonly disclosed at the beginning of your discussion section, so the reader understands the shortcomings of your study before digging into the juicy bit—your findings. Alternatively, you can detail the constraints faced at the end of the discussion section to emphasize the requirements for the completion of further studies.
We hope this post will prepare you for some of the pitfalls you may encounter when conducting and documenting your research. Once you have a first draft ready, consider submitting a free sample to us for proofreading to ensure that your writing is concise and error-free and your results—despite their limitations—shine through.
More Writing Tips?
Understanding the role of words in language is fundamental to effective communication. Pronouns are a...
Trusted by thousands of leading
institutions and businesses