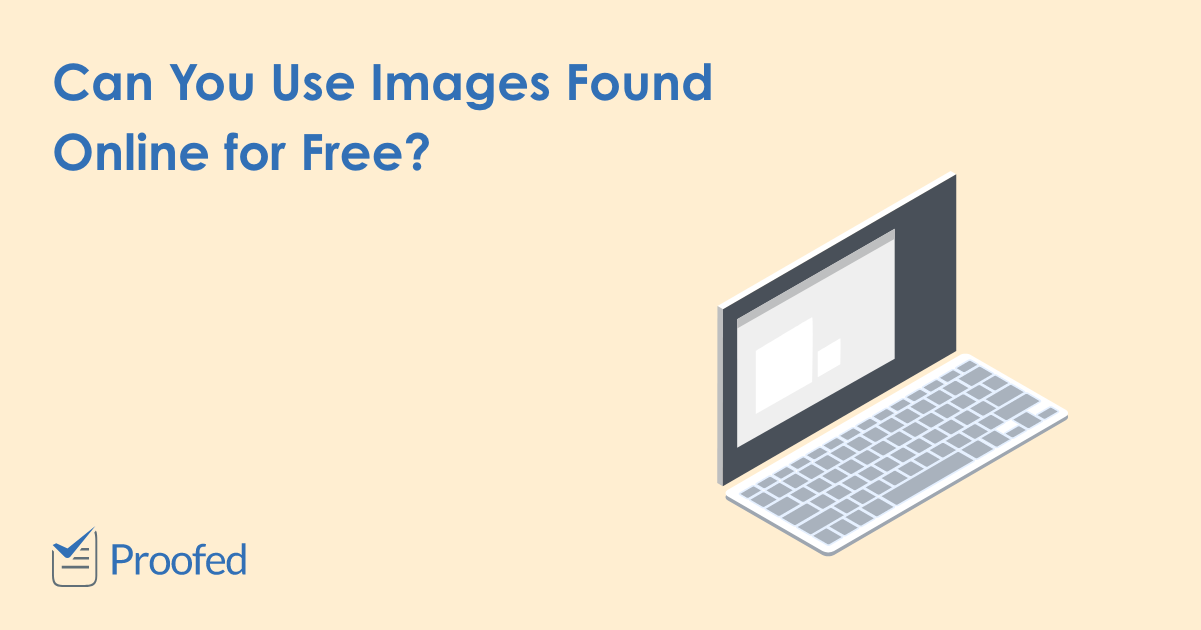 How to Find Free Images for Commercial Use (Legally)
Every business needs images on its website, social media profiles, and marketing materials. But if you've found an image online, it could be copyrighted. And using copyrighted imagery without permission is illegal.
What is copyright exactly, though? And how can you find free images to use (legally) for commercial reasons? Here's a rundown of what you should know.
What Is Copyright?
As a concept, copyright is quite straightforward: it protects authorship of a creative work. If you create an image, you are the "copyright holder." And this means you have the right to use it however and wherever you like.

When using an image you've found online, though, someone else may own the copyright. And if you use an image without permission from its owner, you could be accused of copyright infringement.
This is crucial to remember because, if you're found guilty of infringement, you'll be liable for damages. So while using an image without permission might not seem like a big deal, it could cost your company a lot of money. And because copyright is so important, we have two key rules:
Assume images online are copyrighted unless you know otherwise.
Never use a copyright image unless you have permission.
There are free images available for commercial use, though. You just need to know the kinds of images you can use for free and where to look.
Find this useful?
Subscribe to our newsletter and get writing tips from our editors straight to your inbox.
Public Domain vs. Creative Commons Images
The two main image types to look for are Creative Commons (CC) and public domain images. Both can be a great resource, but each has its own rules:
Public domain images are copyright free, so you can use and modify them however you like without paying anything. There are still some rules about using these images (e.g., if it is a photo of a famous person, you might want to read up on model release rights), but generally they are safe.
Creative Commons images are copyrighted works where the creator has given certain rights to people who wish to use them. There are several different CC licenses, each with different permissions attached (e.g., many CC images are free to use as long as you credit the creator). If you are using a CC image, make sure to check the license type.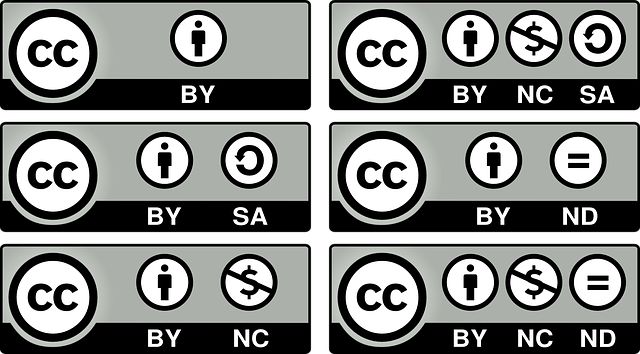 But where can you find these free images? We have a few suggestions…
Where to Find Free Images
There are many sources for finding free images you can use legally, including:
And if you have copy that you're using alongside your images, having it proofread by an expert will ensure it always has the right impact.
More Writing Tips?
In today's digital age, engaging and interactive presentations are a great way to capture your...
Trusted by thousands of leading
institutions and businesses