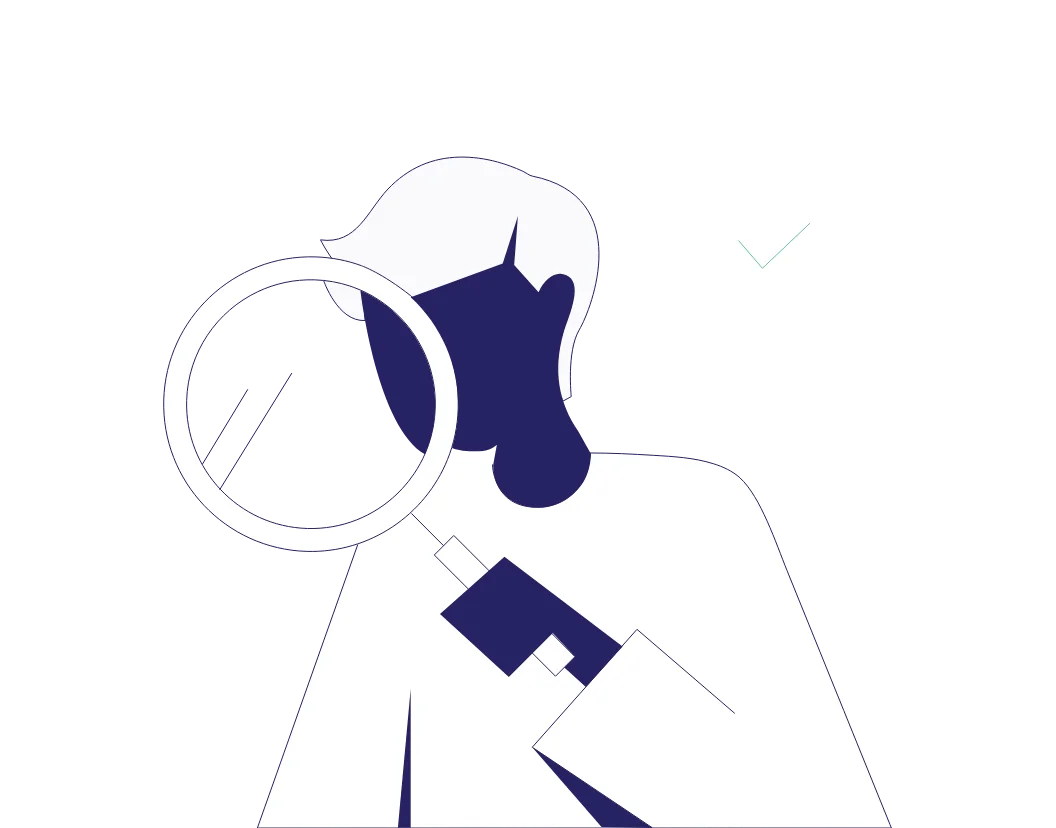 How to Write an "Implications of Research" Section
When writing research papers, theses, journal articles, or dissertations, one cannot ignore the importance of research. You're not only the writer of your paper but also the researcher! Moreover, it's not just about researching your topic, filling your paper with abundant citations, and topping it off with a reference list. You need to dig deep into your research and provide related literature on your topic. You must also discuss the implications of your research.




Interested in learning more about implications of research? Read on! This post will define these implications, why they're essential, and most importantly, how to write them. If you're a visual learner, you might enjoy this video.
What Are Implications of Research?
Implications are potential questions from your research that justify further exploration. They state how your research findings could affect policies, theories, and/or practices.
Implications can either be practical or theoretical. The former is the direct impact of your findings on related practices, whereas the latter is the impact on the theories you have chosen in your study.
Example of a practical implication: If you're researching a teaching method, the implication would be how teachers can use that method based on your findings.
Example of a theoretical implication: You added a new variable to Theory A so that it could cover a broader perspective.
Finally, implications aren't the same as recommendations, and it's important to know the difference between them.
Questions you should consider when developing the implications section:
● What is the significance of your findings?
● How do the findings of your study fit with or contradict existing research on this topic?
● Do your results support or challenge existing theories? If they support them, what new information do they contribute? If they challenge them, why do you think that is?
Why Are Implications Important?
You need implications for the following reasons:
● To reflect on what you set out to accomplish in the first place
● To see if there's a change to the initial perspective, now that you've collected the data
● To inform your audience, who might be curious about the impact of your research
How to Write an Implications Section
Usually, you write your research implications in the discussion section of your paper. This is the section before the conclusion when you discuss all the hard work you did. Additionally, you'll write the implications section before making recommendations for future research.
Implications should begin with what you discovered in your study, which differs from what previous studies found, and then you can discuss the implications of your findings.
Your implications need to be specific, meaning you should show the exact contributions of your research and why they're essential. They should also begin with a specific sentence structure.
Examples of starting implication sentences:
● These results build on existing evidence of…
● These findings suggest that…
● These results should be considered when…
● While previous research has focused on x, these results show that y…
Find this useful?
Subscribe to our newsletter and get writing tips from our editors straight to your inbox.
You should write your implications after you've stated the results of your research. In other words, summarize your findings and put them into context.
Example 1


The result: One study found that young learners enjoy short activities when learning a foreign language.


The implications: This result suggests that foreign language teachers use short activities when teaching young learners, as they positively affect learning.
Example 2


The result: One study found that people who listen to calming music just before going to bed sleep better than those who watch TV.


The implications: These findings suggest that listening to calming music aids sleep quality, whereas watching TV does not.

To summarize, remember these key pointers:

● Implications are the impact of your findings on the field of study.
● They serve as a reflection of the research you've conducted.
● They show the specific contributions of your findings and why the audience should care.
● They can be practical or theoretical.
● They aren't the same as recommendations.
● You write them in the discussion section of the paper.
● State the results first, and then state their implications.


Are you currently working on a thesis or dissertation? Once you've finished your paper (implications included), our proofreading team can help ensure that your spelling, punctuation, and grammar are perfect. Consider submitting a 500-word document for free.
More Writing Tips?
In today's digital age, engaging and interactive presentations are a great way to capture your...
Trusted by thousands of leading
institutions and businesses