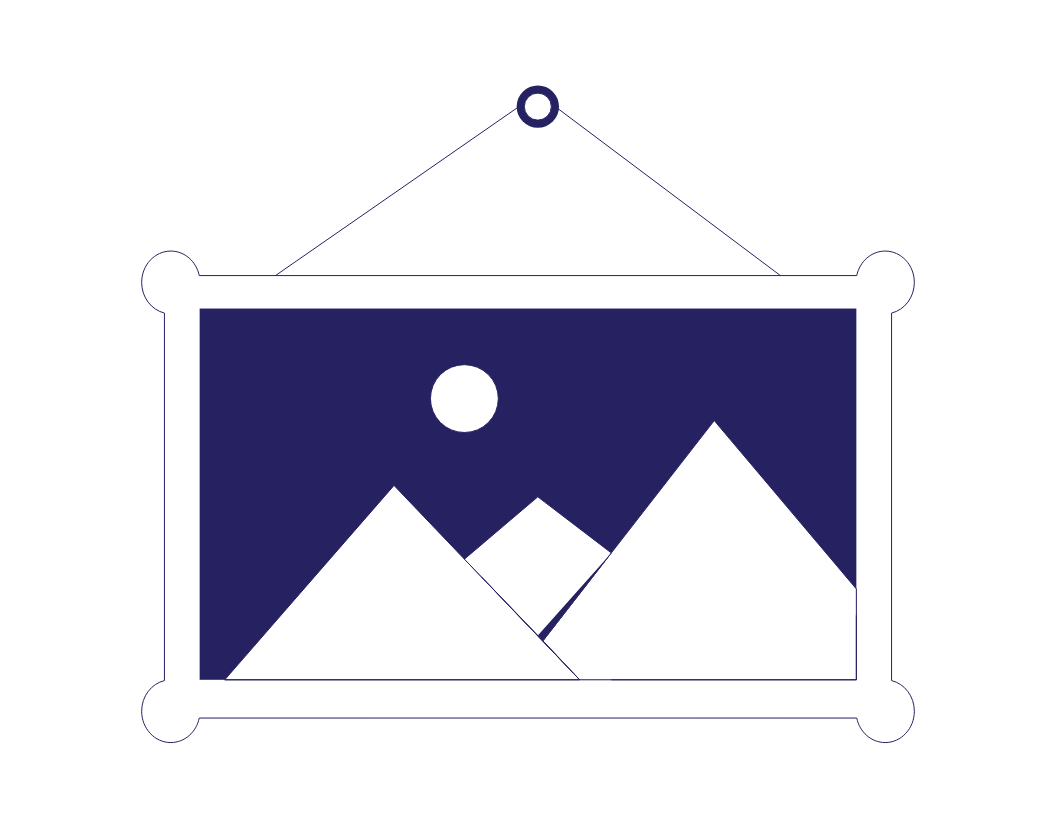 How to Cite an Artwork in APA Referencing
Previously, we've explained how to cite an online image using APA referencing. But what about an artwork from a museum? APA has special rules for this, too, so we'll look at how to cite an artwork using APA referencing in this post.
How to Cite an Artwork in APA Referencing
If you simply mention an artwork in your writing, you can cite it by giving the name of the artist and the year of production in parentheses. For instance:
One of the surviving paintings is The Goldfinch (Fabritius, 1654).
Here, for instance, we're citing The Goldfinch by Carel Fabritius.
If you have named the artist in the text, though, simply add the year of production in brackets. For example, we could cite The Wounded Deer by Frida Kahlo like this:
Frida Kahlo (1946) uses the image of the deer to express her sadness.
For images embedded in your essay, the format is the same but you should give the citation in the image caption rather than the main text. But wherever you cite it, you then need to give full details of the artwork in your reference list.
Referencing an Artwork from a Museum
In an APA reference list, the basic format for an artwork from a museum is:
Find this useful?
Subscribe to our newsletter and get writing tips from our editors straight to your inbox.
Surname, Initial(s). (Year of production). Title of Artwork [Medium]. Name of museum holding the work, Town/City, State (if applicable), Country.
The "medium" here refers to the materials used or the type of artwork. You can be general and use "[Painting]" or "[Sculpture]" or similar. You can also be more specific with "[Oil painting]" or "[Oil on canvas]," for example.
If the artwork is available to view on the museum's website, add a URL at the end of the reference. Or Fabritius example would be referenced like this, for instance:
Fabritius, C. (1654). The Goldfinch [Oil painting]. The Mauritshuis, The Hague, Netherlands. https://www.mauritshuis.nl/en/explore/the-collection/artworks/the-goldfinch-605/
If the painting doesn't have a title, use a description in square brackets instead.
Don't forget that this is the format for an artwork from a museum. For other artworks accessed online, see our post on citing online images in APA referencing.
Expert APA Proofreading
You should now be able to cite an artwork using APA referencing. But if you want to be sure your citations are error free, our expert proofreaders can help. Upload a 500-word trial document today to find out how our services work.
More Writing Tips?
In today's digital age, engaging and interactive presentations are a great way to capture your...
Trusted by thousands of leading
institutions and businesses