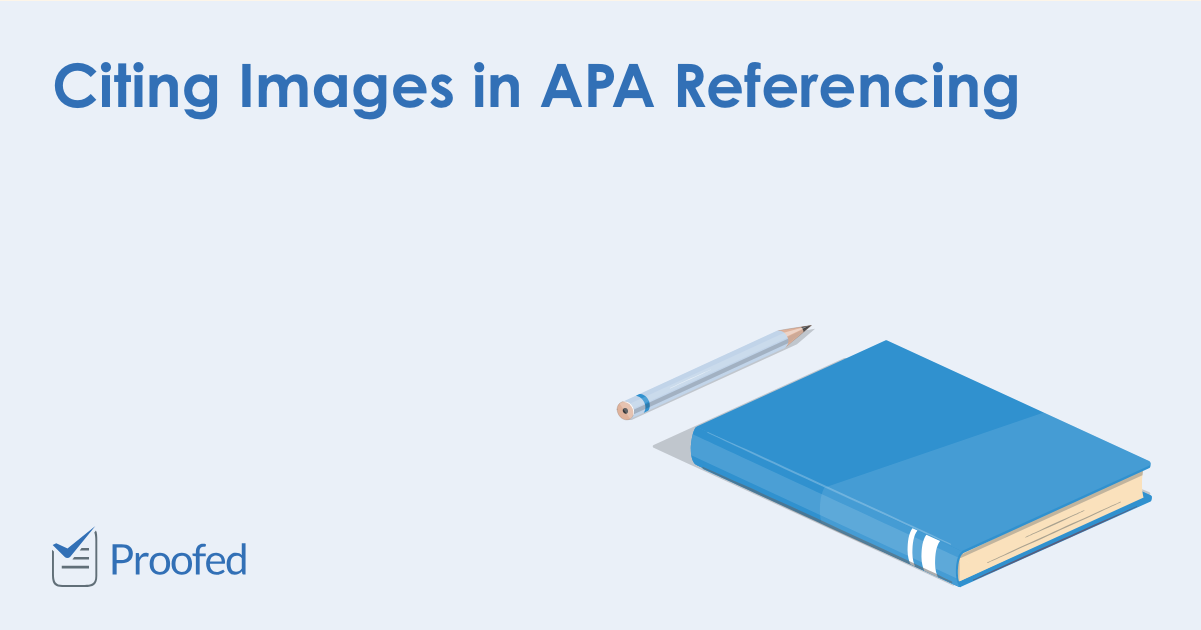 Citing Images in APA Referencing
Most sources you cite in a college paper will be text based (e.g., books and journal articles). But how do you cite images in academic writing? In this post, we look at how to cite an image using APA referencing.
Including Images in a Document
In APA referencing, and paintings, illustrations, diagrams, tables, or graphs you include in your work should come with a caption. You can use the caption tool in Microsoft Word to do this, but you can also add captions manually.
The caption that accompanies an image should do at least three things:
Label the image so it can be identified in the text (e.g., Figure 1, Figure 2).
Provide a title for the image or describe what it shows or represents.
Offer any additional details (e.g., when a photograph was taken).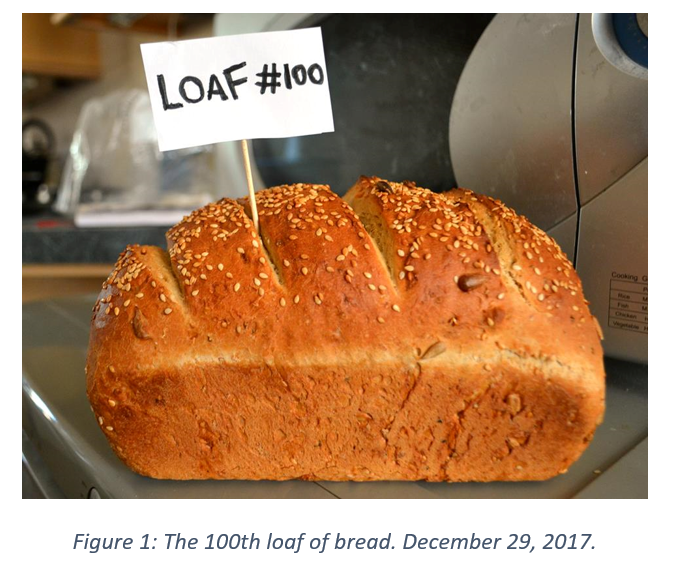 If the image is your own work (e.g., a photo you took yourself), unless your school's style guide says otherwise, you do not need a citation. Nor do you need to include your own photographs or illustrations in your reference list.
However, if you have taken an image from another source (e.g., a photograph found online or an illustration from a journal article), you will need to reference it in full. We will explain how this works in the rest of this article.
In-Text Citations for Images
In-text citations for images can work two ways in APA referencing. You can simply refer to an image in the text. For example, if you were to write about a painting without including the image in the document, you would cite it as follows:
In November 2018, Portrait of an Artist (Hockney, 1972) became the most expensive work of art to sell at auction by a living artist.
If you do include an image in your work, the citation should go in the caption.
Find this useful?
Subscribe to our newsletter and get writing tips from our editors straight to your inbox.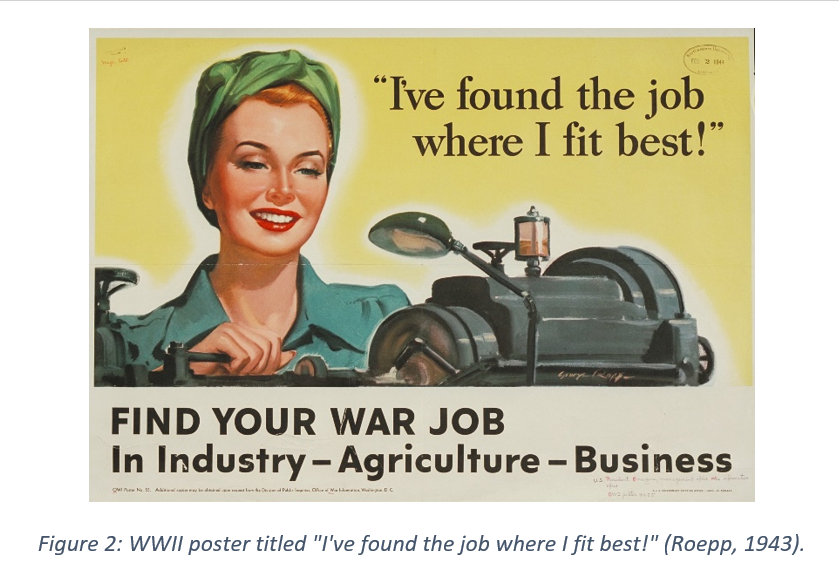 You would then refer to the image in the text using the label from the caption (i.e., "Figure 2" for the image above). This also applies if you have borrowed a chart or an illustration from a print source (simply cite the authors and date of publication for the print source in question). In all cases, though, you will need to add the image you have cited to the reference list.
Images in an APA Reference List
As with any source, if you have used images made by someone else in your work, you must include them in the reference list at the end of your document. If you have taken the image in question from another print source (e.g., a diagram from a journal article), simply list the print source.
However, if you have found an image online, the format is a little different:
Artist Surname, Initial(s). (Year). Title of the artwork [Format]. Website. URL
For example, we would list the poster from the example above as follows:
Roepp, G. (1943). I've found the job where I fit best! [poster]. Northwestern. https://images.northwestern.edu/multiresimages/inu:dil-41913a91-037f-494b-9113-06004a8a98fb
And don't forget to have your written work proofread. This will make sure that all your references are clear and complete in the final draft.
More Writing Tips?
Understanding the role of words in language is fundamental to effective communication. Pronouns are a...
Trusted by thousands of leading
institutions and businesses