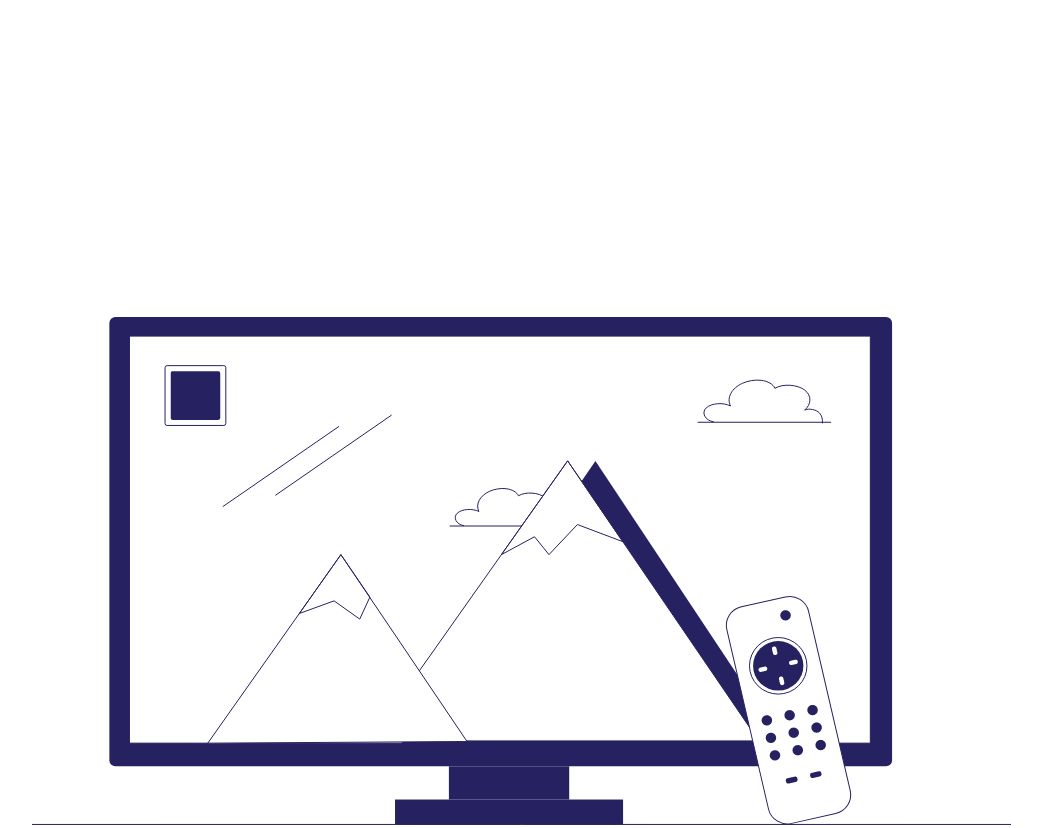 How to Cite a TV Show in Vancouver Referencing
Vancouver is a referencing style used in the sciences and other subject areas. But how would you cite a TV show with this system? This guide explains how to format in-text citations and reference list entries in Vancouver style.
Citing a TV Show in Vancouver Referencing
The Vancouver referencing style is also known as number–endnote referencing. This means you cite sources in the text using bracketed numbers that indicate entries in a reference list at the end of the document.
Sources should be numbered in the order they are first cited. As such, the first source you cite will be "1," the second "2," and so on. For instance:
We see this in the episode "Suffer the Little Children" (1).
The "1" here shows that this is the first source in the reference list, so readers will be able to check that for the full source details. And if you need to refer to the same source again later in your work, all you need to do is cite the same number again.
If you want to quote a TV show, meanwhile, you'll need to include a timestamp for the exact point in the show that you're quoting. For example:
The physician here recommends a rapid detox (1: 00:22:37).
Here, we're citing something from 22 minutes and 37 seconds into the TV show.
TV Shows in a Vancouver Reference List
If you've cited a TV show in your writing, you'll need to add it to the reference list at the end of your document. The format to use here is:
Find this useful?
Subscribe to our newsletter and get writing tips from our editors straight to your inbox.
(Citation number) Title of Episode. Title of Program. Channel. Date of broadcast.
The reference list entry for the above TV show would read accordingly:
(1) Suffer the Little Children. ER. NBC. 7 May 1998.
For TV shows that are available online, moreover, include a URL and date of access:
(2) Two Hundred. Chicago Fire. NBC. October 20, 2021. https://www.nbc.com/chicago-fire/video/two-hundred/9000091276 [Accessed November 2, 2021].
Variations in Vancouver Referencing
Don't forget that there are different versions of Vancouver referencing. For example, some versions present endnote numbers in square or round brackets, while other use superscript numbers. As such, you should always check your style guide (if available) and apply a consistent referencing style throughout your work.
If you need any further help with referencing or any other aspect of your writing, submit a free trial document to our team of expert proofreaders!
More Writing Tips?
Among and between are both prepositions used to describe how objects, people, or things relate...
Trusted by thousands of leading
institutions and businesses