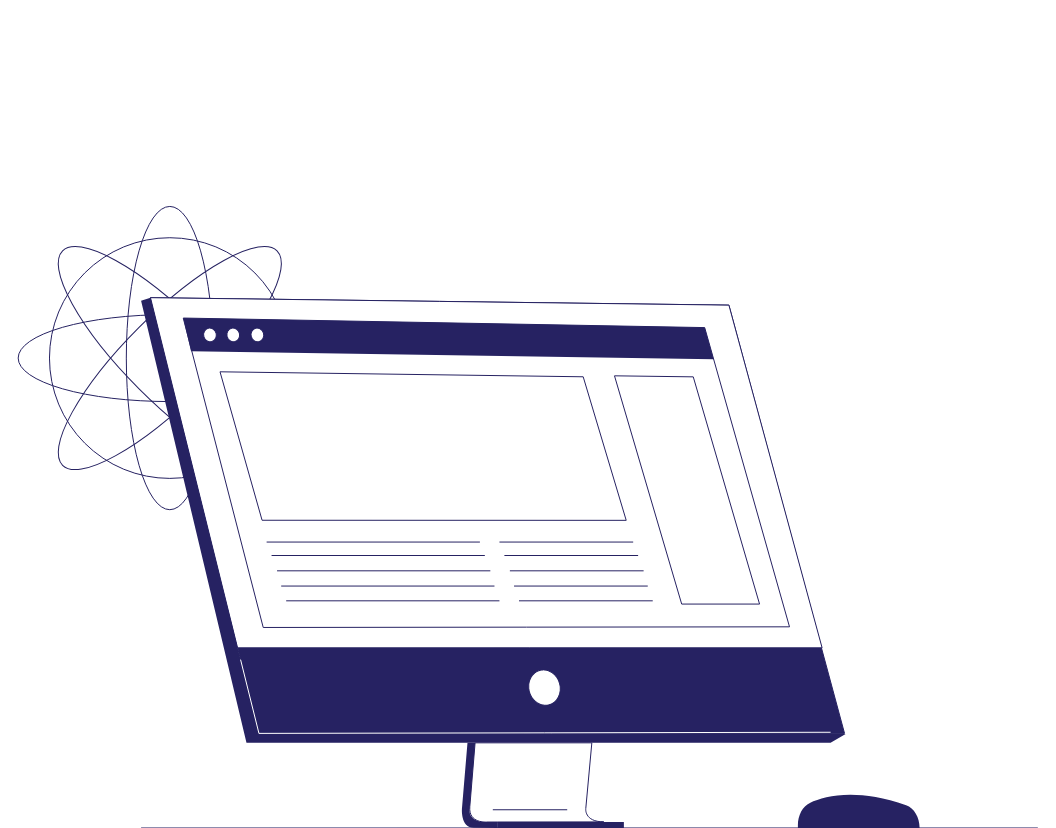 How Does Proofed Work?
Have you ever read a book and been distracted by glaring spelling errors? Or maybe you've decided against using a brand because of overly formal, jargon-filled language? If so, it's easy to see how important proofreading and editing are.
Writing is much more effective when readers aren't distracted or confused by errors, and you'll preserve your authority and reputation with clear and concise writing that uses an appropriate tone.
Whether you're submitting your work for scholarly publication, looking to engage with your customers and improve professional relationships, or trying to improve your grades and get into college, producing well-written content is vital to success.
Choosing the right proofreading and editing service will certainly aid in that success, so we're here with everything you need to know about our services. Read on to learn more!
Proofed's Services
Whether you're a student, professional, or author, the precision of your writing matters. Our professional proofreading, editing, and formatting services help our customers communicate effectively with writing that's clear, concise, and error-free.
If you're wondering what's offered with each service and which might be the best fit for you, here's a breakdown of what we offer.
1. Proofreading
To ensure your writing reads clearly, our proofreading services put a final polish on your work by:
● Correcting grammar, spelling, and punctuation errors
● Tweaking sentences to ensure that they flow smoothly
● Adapting vocabulary to suit the document type and purpose
● Removing repetition and editing for concision
● Fixing inconsistencies, including with capitalization and punctuation
● Highlighting unclear sentences and suggesting corrections
●  Checking that citations and references are clear and correct according to your chosen style
● Checking that spelling and punctuation are correct for your chosen dialect
Although a document's word count will naturally change slightly as part of the proofreading process, increasing or decreasing the word count to meet a certain requirement is not included in our proofreading service.
2. Editing
In addition to proofreading, our editing service involves refining your writing by making changes to the flow, tone, and vocabulary to ensure it resonates with your audience. Here are some of the changes included with editing:
● Restructuring the text so that it flows smoothly
● Revising passages of text for clarity and concision
● Making or suggesting changes to vocabulary
● Adapting the tone of the document to suit a particular audience or purpose
● Providing feedback and advice on writing style or content
● Ensuring that your document follows your chosen style guide
Find this useful?
Subscribe to our newsletter and get writing tips from our editors straight to your inbox.
3. Formatting
The appearance of your document can be just as important as how it reads. Our formatting services are both comprehensive and customizable. Some common formatting requests include:
● Creating a cover page
● Adding page numbers
● Inserting section or page breaks
● Adding headers and footers
● Generating a dynamic table of contents
● Inserting dynamic lists of charts, figures, and tables
● Adding captions to charts, figures, and tables
● Applying consistent fonts, spacing, and margins
● Adding columns and borders
When you upload an order, you can set your own formatting specifications by providing a link to a guide, filling out our interactive form, or choosing one of our templates.
If you're looking for a service that isn't covered above or have a complicated request, our team is here to help! You can contact us to discuss exactly what you need.
How Proofed Works
1. Lightning-Fast Delivery
Our services include a next-day guarantee, which means we'll return any document of up to 8,000 words within 24 hours. If you have a looming deadline, we also provide options to upgrade your order to an express or rapid turnaround:
● Express: 12 hours for documents up to 8,000 words
● Rapid: 3 hours for documents up to 3,000 words
2. Great Pricing
The cost of your order will be based on the document size, format, and selected turnaround time. You can use our pricing calculator to receive an instant quote based on our affordable and competitive prices.
3. Major Document Formats
Our flexible system supports more than 15 major document formats – from Microsoft Word to LaTeX – so it's easy to get your work edited in whichever format you're using.
With most formats, we'll provide you with two edited documents – a clean copy and track changes copy. The clean copy is a final, edited document, and the only markups you'll see are any comments from your editor. The track changes copy shows a markup of all edits for you to accept or reject so that you're in complete control of your final draft.
4. Expert Support and Editors
Our dedicated team works around the clock year-round to deliver the best service. We have more than 750 professional editors who are experts on thousands of topics, so we can pair you with the perfect editor for your writing.
We also have a 24-hour support team to help with any questions or concerns you might have about your order.
Is Proofed Worth Using?
Given that there are many free AI proofreading tools out there, it's not uncommon to question whether paying for professional services is worth it. However, only human editors are capable of correcting errors with context, tone, referencing style, homophones, acronyms, sentence structure, etc. Our professional editors also provide valuable feedback in comments, including writing tips to help you understand their changes and improve your skills.
Even the best writers can struggle to proofread their own work, so whether you're writing a novel, essay, or business plan, our expert editors are ready to help and save you the time and stress of going it alone! You can even submit a free trial document to get a better idea of what our services include. Try it out today to learn more!
More Writing Tips?
In today's digital age, engaging and interactive presentations are a great way to capture your...
Trusted by thousands of leading
institutions and businesses