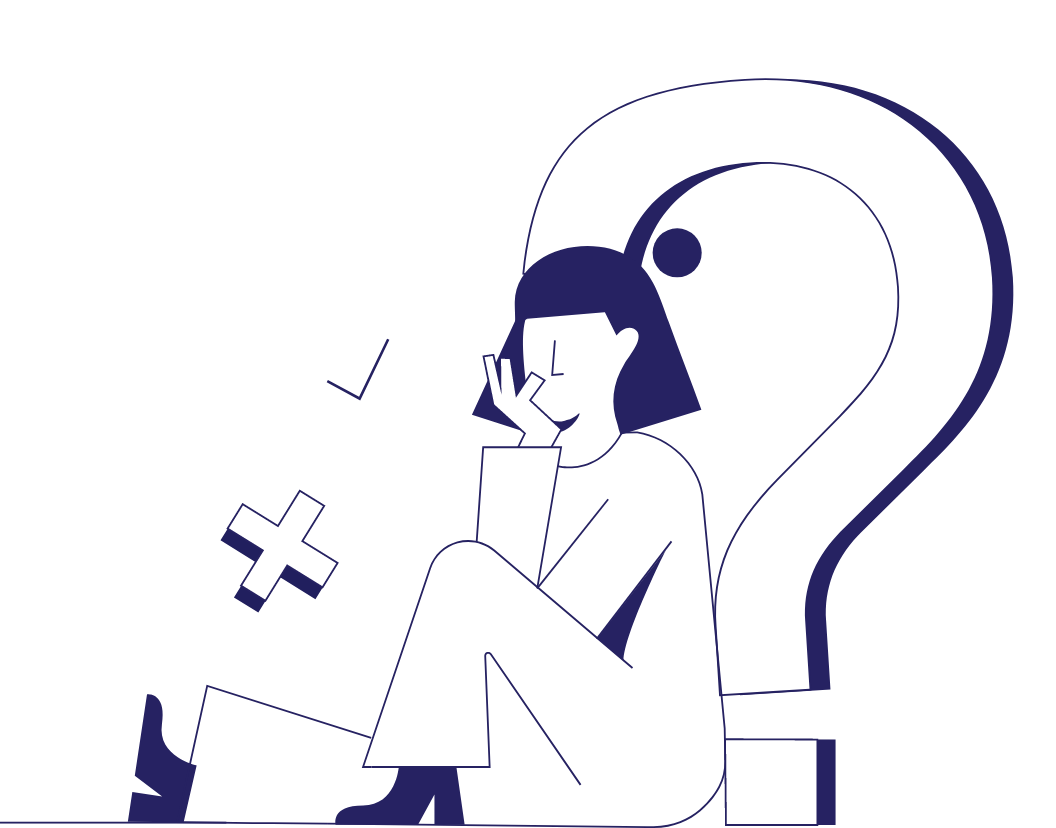 Grammar Tips: "Didn't" vs "Haven't"
A very common grammar mistake is using didn't instead of haven't or vice versa. This can be particularly tricky when you're learning English as a second language!
Didn't and haven't are both examples of contractions, and they both describe an action that hasn't taken place. But even though they mean similar things, these two words aren't interchangeable.
So, when should you use didn't, and when should you use haven't?
Didn't
Didn't is the contracted form of did not. Did not is in the past tense and refers to an action that hasn't been done and can't be done anymore. Here are some examples:


I didn't take the garbage out last night.

I didn't finish my homework.

Lucy didn't come to class today.


Haven't
Haven't is the contracted form of have not. Use haven't when you're talking about the past up until either the present or a specific time period. It should also be while the action can still be completed. Here are some examples:


They haven't ridden any of the horses.

I haven't watered the plants yet.

I wanted to start playing Animal Crossing this week but still haven't.

Find this useful?
Subscribe to our newsletter and get writing tips from our editors straight to your inbox.
Here are some examples of how you can use didn't and haven't in the same sentence:


I didn't see Carly at the festival, and I haven't seen her since the Christmas party.

Rachel didn't get the groceries, so I haven't got anything to eat for lunch.

The lights went out, so I didn't see anything, and they still haven't come back on



Still confused? Here's a good trick. If someone asks you a question, you can use the words in the question to figure out whether you should use didn't or haven't in your answer. Here are two examples:



Did you go to the park? No, I didn't.

Have you seen Carly this week? No, I haven't.



Getting your grammar perfect isn't easy, even for native English speakers. But we're here to help! We offer a proofreading and editing service that gives you access to expert editors.
They'll review your writing to make sure it's 100% free of errors in grammar, spelling, tone, accuracy, clarity, and formatting. Want to try us out for free? Get 500 words of your work proofread and edited free of charge by clicking here.
More Writing Tips?
If you're a writer, then you know the hard work and research it takes to...
Trusted by thousands of leading
institutions and businesses