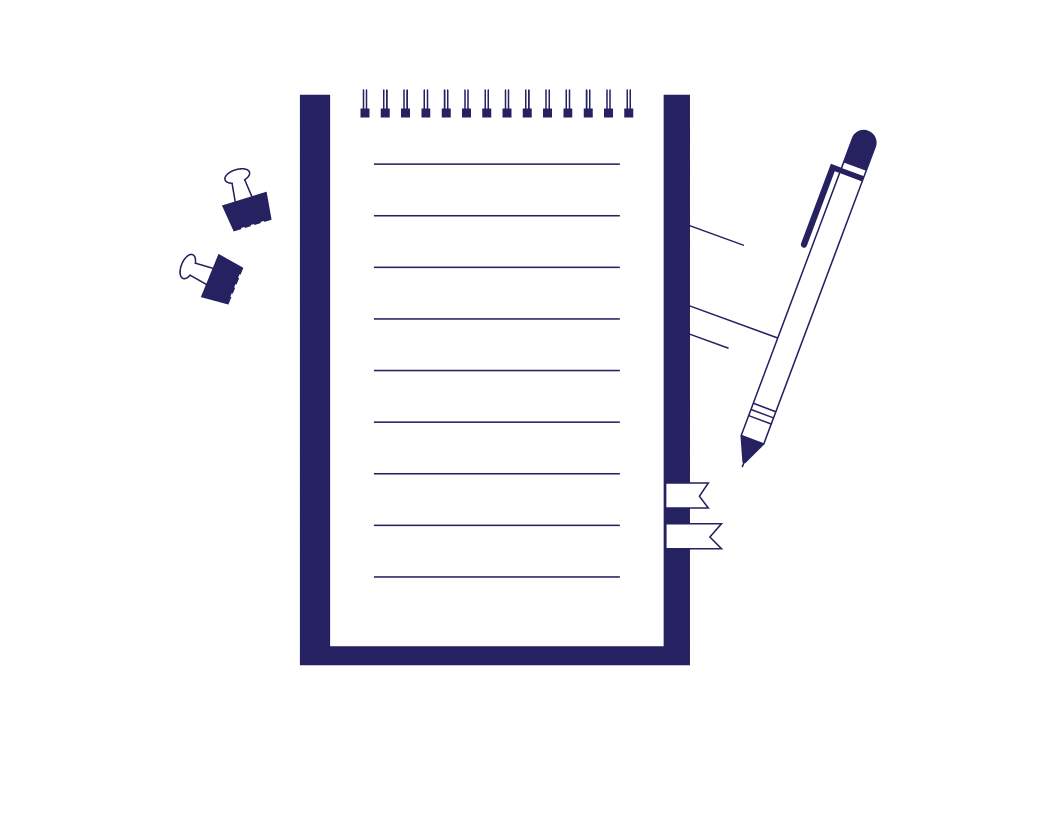 Four Free Essay Checker Tools
Writing an essay is hard. Revising and proofreading that essay can be even harder. Most people find it difficult to edit their own work; editing requires both looking at the big picture and examining tiny details, which can be difficult to do with words you've already looked at half a dozen times! Luckily, tools exist that can help you with this, including online essay checkers.
What Are Essay Checkers?
Essay checkers are web-based tools that analyze written content for grammar, spelling, punctuation, and style errors. Many of them also offer additional features, such as plagiarism detection and hypothetical scoring. Using them can improve your essay in several ways:
●  Checking for mechanical errors. This is the most fundamental function of essay checkers. They scan your text and highlight issues with grammar, punctuation, and spelling, allowing you to make the necessary corrections immediately. Eliminating these simple errors significantly improves your essay's credibility and readability.
●  Enhancing style and tone. In addition to checking grammar and spelling, many online essay checkers offer style and tone suggestions. These can help you fine-tune your writing by making sure your word choice is appropriate for your essay; academic writing tends to be more formal than what many students are used to.
●  Focusing on readability and clarity. Ensuring that your writing is clear and comprehensible is crucial. Certain essay checkers can assess your essay's readability and provide insight into the complexity of your text. They offer suggestions for simplifying sentences, reducing jargon, and improving your overall clarity.
●  Detecting plagiarism. Plagiarism is a serious offense in academia, and online essay checkers can help you avoid it. They compare your text to databases of academic papers, articles, and websites to ensure your work is entirely original.
Four Examples of Online Essay Checkers
Below, we take a look at some of the more popular essay checkers available online.
Note: Free is good, and each of these essay checkers offers both free and premium (paid) services. In most cases, the free service limits you to a certain number of words or essays in a given time period while the premium service offers higher word counts and more of the features listed above. Since businesses update their pricing regularly, we encourage you to visit each company's site for the specifics of exactly what they offer.
Chegg
Chegg offers a free initial three-day trial, after which you can enroll in their monthly subscription service. For checking essays, they include a grammar checker, a plagiarism detector, and a citation generator. They also offer a variety of other educational services including study assistance, flashcards for a wide range of subjects, and textbooks for sale.
Paperpal
Paperpal is tailored for academics. You can either paste your text into their web editor or install an add-in for Microsoft Word. One of their features is a translation service that allows you to write your paper in another language and translate it into English. You can also search for contextual synonyms and trim the text to meet word limits.
Find this useful?
Subscribe to our newsletter and get writing tips from our editors straight to your inbox.
Paper Rater
With Paper Rater, your essay is checked for spelling and grammar errors, and your word choice, style, and vocabulary are also evaluated. You're also assigned an automatic grade that will give you an idea of the score you might receive. This useful feature gives you time to fix any errors before turning in your paper.
QuillBot
Like the other essay checkers on this list, QuillBot checks grammar, spelling, and punctuation and highlights errors to help you sharpen your writing skills. It also offers tools for paraphrasing, removing redundant words, and streamlining your text, which can be helpful if English is not your first language.
FAQs
Are these services really free?
Yes, with limits. You may need to keep your paper within a specific word count or only be able to access the service a limited number of times. Paying for premium service packages allows you to submit longer essays and/or access more features.
Who's evaluating my essay?
Most of these services use AI to assess the paper quickly. Many people are already familiar with using an online AI like ChatGPT. The types of AI used by these services have been specially trained for their functions, and they will only get better as AI technology continues to improve.
One More Option
AI technology is great, but you may want a human to edit your paper, just to make sure no small nuances are being lost. Proofreading services, such as Proofed, have an experienced editor examine your essay in detail to catch all spelling, grammar, and punctuation errors as well as evaluate tone, word choice, and word flow. Proofed also offers a free trial.
In Conclusion
Free online essay checkers are powerful allies for anyone looking to improve their writing. No matter what your academic level, by harnessing the capabilities of these tools, you can transform your writing from good to exceptional!
Interested in learning more about writing? Check out our Writing Tips and Academic Writing Tips blogs.
More Writing Tips?
In today's digital age, engaging and interactive presentations are a great way to capture your...
Trusted by thousands of leading
institutions and businesses