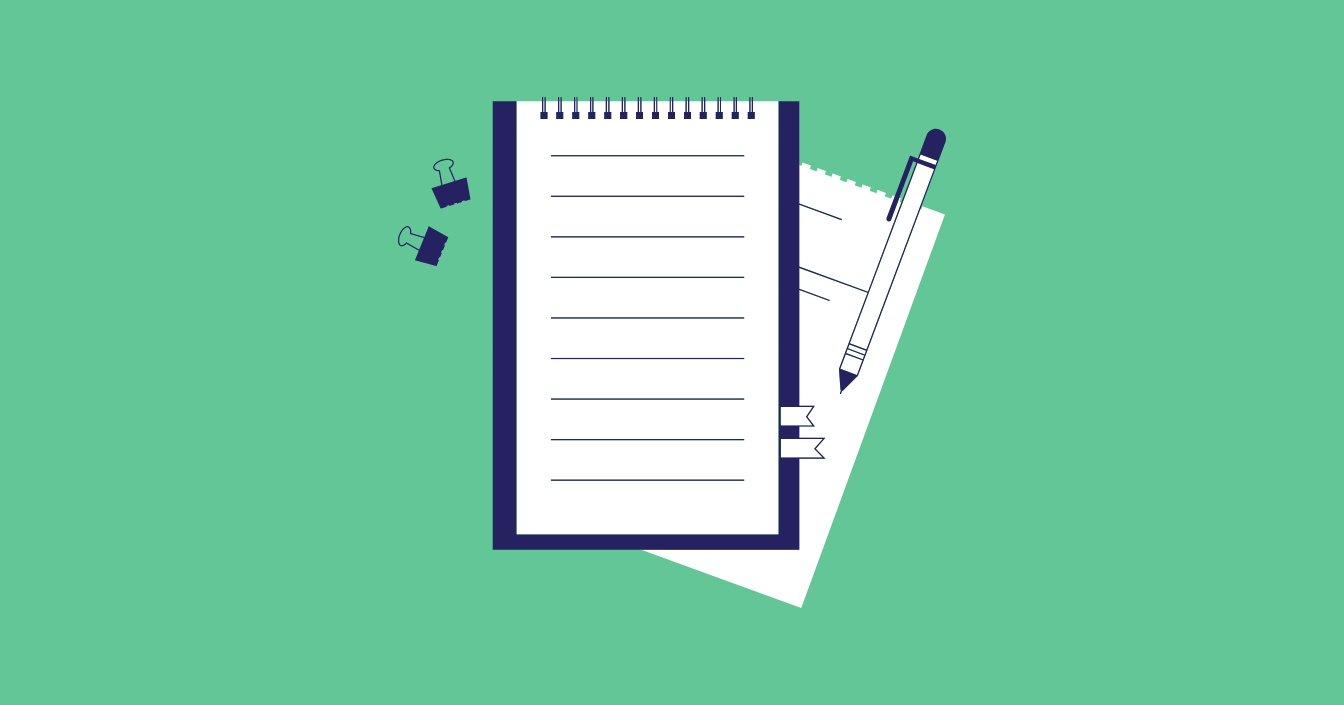 A parenthesis is a word, phrase, or clause that interrupts the text to offer an...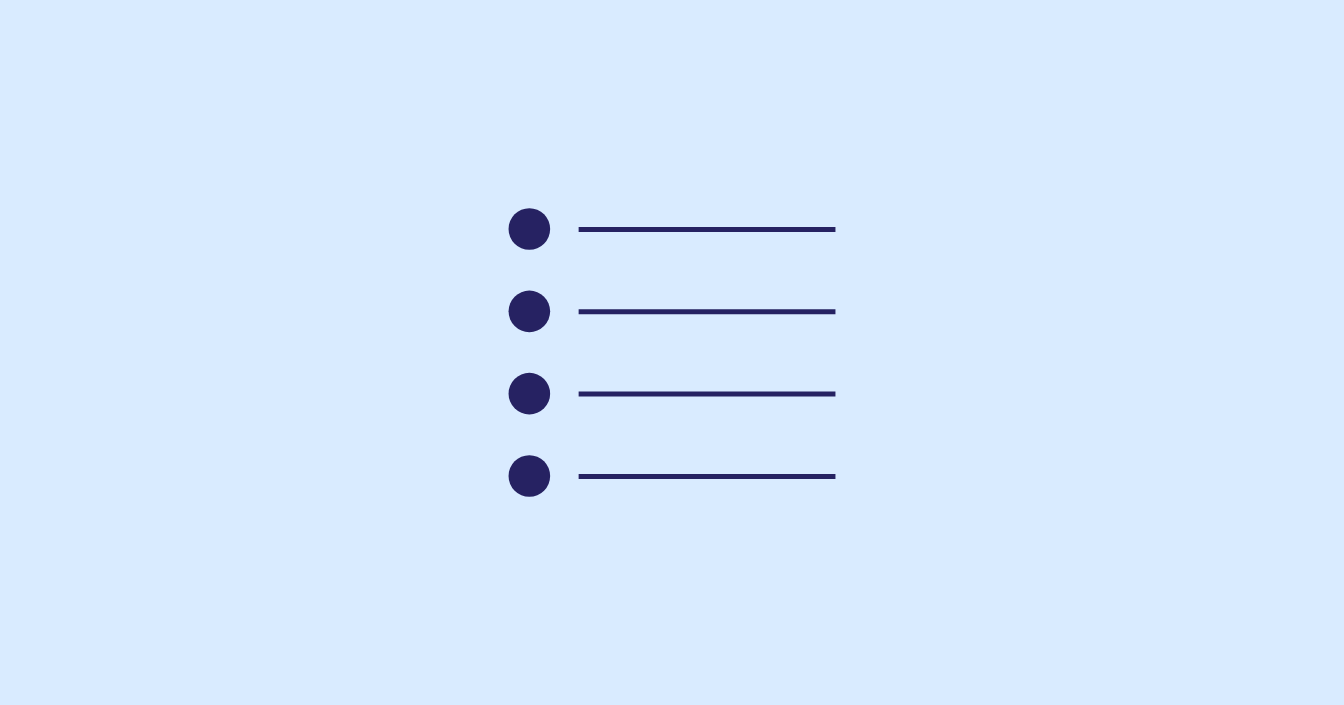 Bullet points are wonderful. They can help with concision, getting points across, and the organization...
Whether you're a student, a professional, or somewhere in between who writes content regularly, you...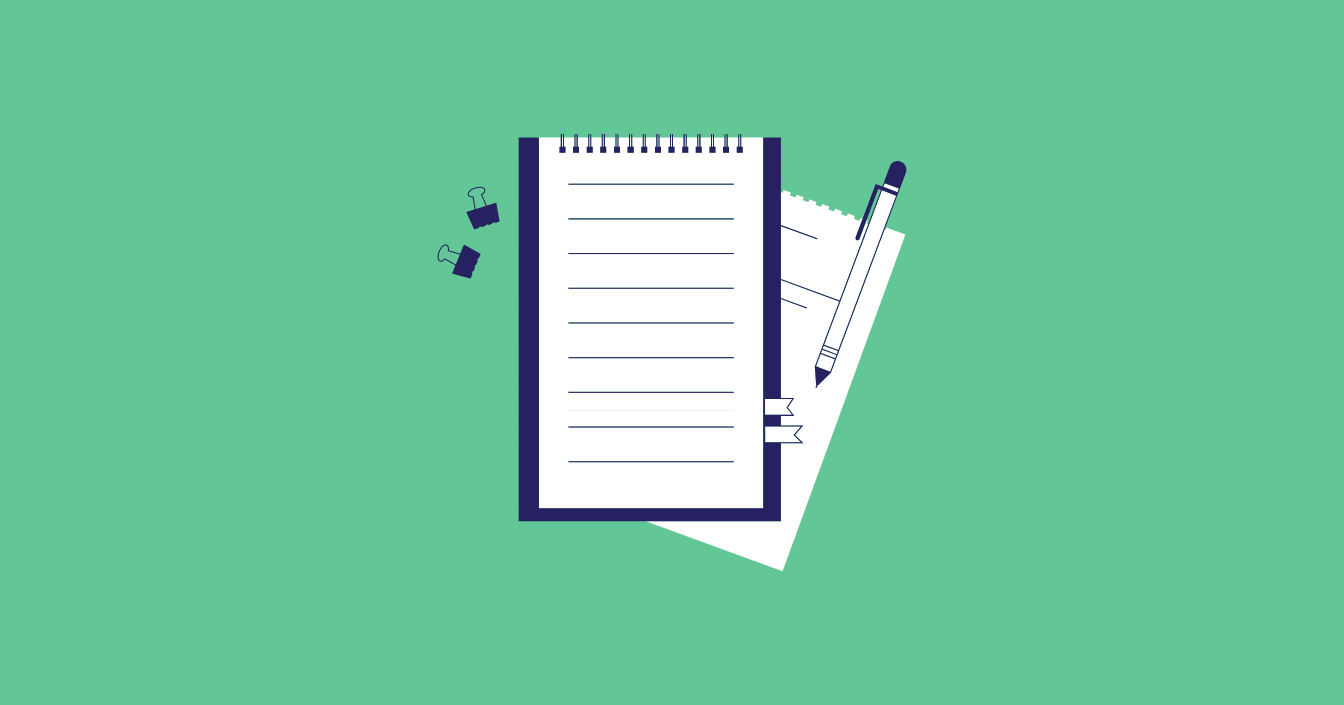 Etc. is the abbreviation of the Latin term et cetera, which means and the rest...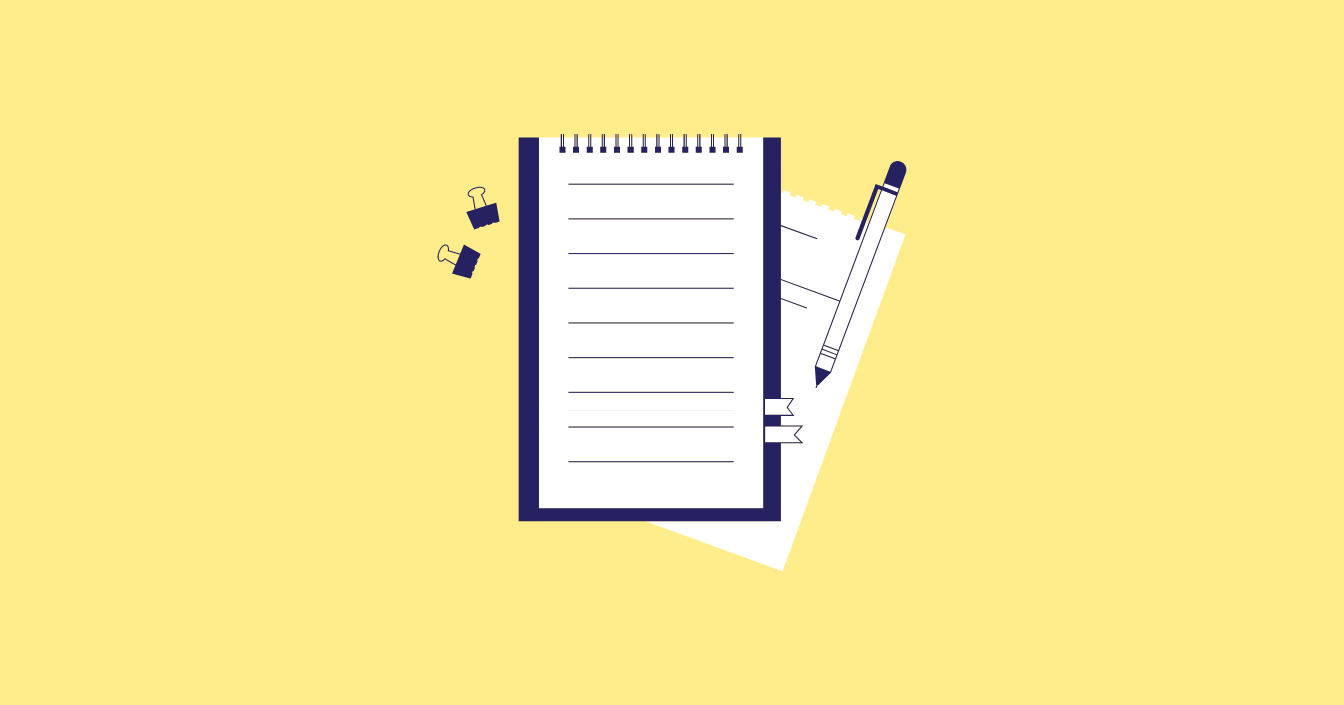 Confused about em dashes? This post is here to help. Below, we explain what an...
Trusted by thousands of leading
institutions and businesses