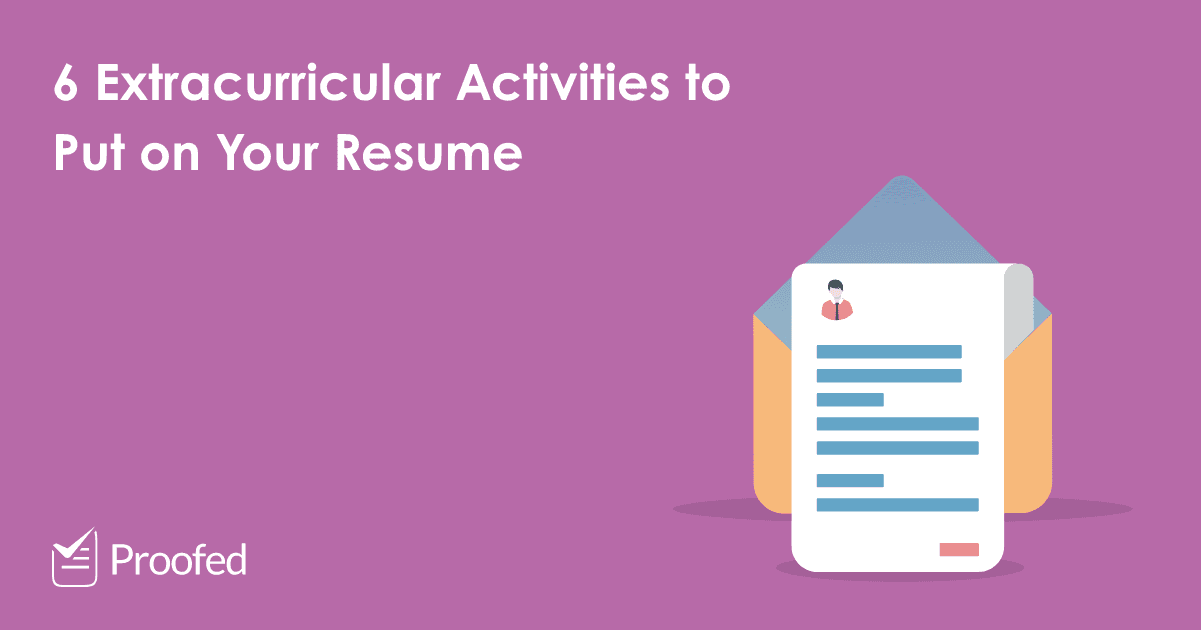 6 Extracurricular Activities to Put on Your Resume
When writing a resume, it isn't just your academic achievements that matter. Your extracurricular activities in college can also make a difference! Some activities are more relevant than others, admittedly. But there are many things that you can add to your resume, including the following…
1. Clubs, Societies and Politics
Most students get involved in societies at college. Whether or not you include these on your resume will depend on the specifics: As fun as LARPing may be, there are few jobs to which it is directly relevant.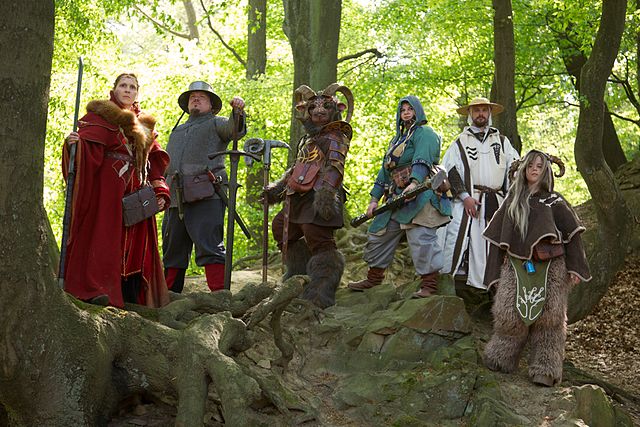 Consider the skills you've developed from your involvement in clubs and societies when writing your resume. Think about how they might transfer to work situations, such as organizing events or meet ups. If you've been involved in your student union, this can look especially impressive.
2. Student Media
Another popular extracurricular activity is getting involved in student media. This could be radio, a student newspaper, or even TV and film making.
Even if you're not looking for a media career, you can use your involvement to demonstrate your communication skills and dedication.
3. Sport
There aren't many non-athlete careers where football or basketball abilities are directly relevant. However, being involved in student sport can boost employability, showing your enthusiasm, teamwork, and time-management skills, as well as your leadership potential if your captained a team!
4. Volunteering
Student volunteering looks great on any resume, especially if you've gained experience in a professional environment or developed skills through your voluntary work. If you've made any connections through volunteering, you can also ask them to give you a reference.
Find this useful?
Subscribe to our newsletter and get writing tips from our editors straight to your inbox.
5. Drama, Music and Art
Drama, music, and art activities are obviously most relevant if you're looking for work in the creative industries. But they're often worth including on your resume even if this isn't your ultimate goal.
Being involved in the arts can demonstrate your ability to work with other people, manage time effectively, and work toward goals. It all depends on what job you're applying for and what your creative experiences have been. Think about how your creative skills might apply to your application.
6. Foreign Languages
Learning a language might not be an extracurricular activity in the traditional sense. But if you do speak a language (or languages) other than English, you should definitely mention this skill on your resume.
Employers value the ability to communicate with people in other parts of the world, especially if they operate internationally. So even if this isn't part of your job description, speaking a foreign language is a great bonus!
Expert Resume Proofreading
If you are preparing a resume or CV, make sure to have it proofread. This will help to ensure it is free from typos and other errors, thus boosting your chances of making a strong first impression on employers. Want to see how we can help? Then submit a trial document for proofreading today.
More Writing Tips?
In today's digital age, engaging and interactive presentations are a great way to capture your...
Trusted by thousands of leading
institutions and businesses