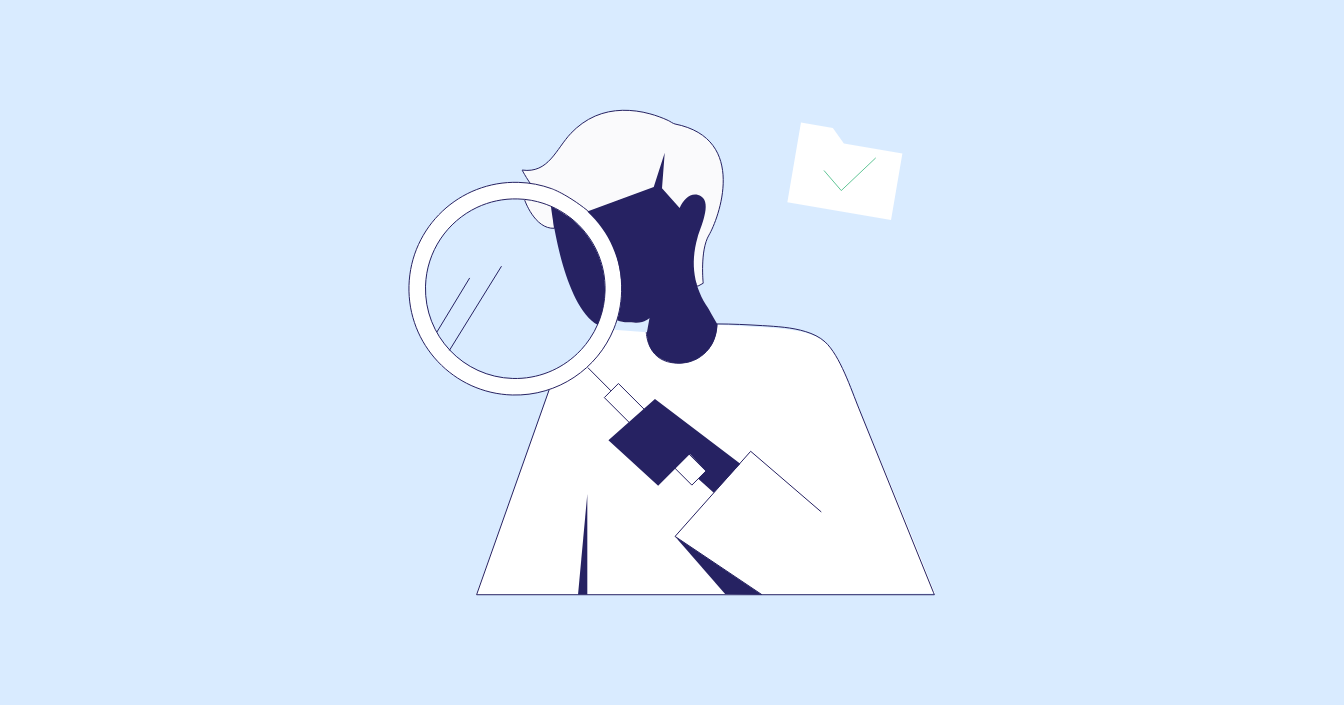 Attrition is the loss of study units from a sample. In practice, attrition occurs in...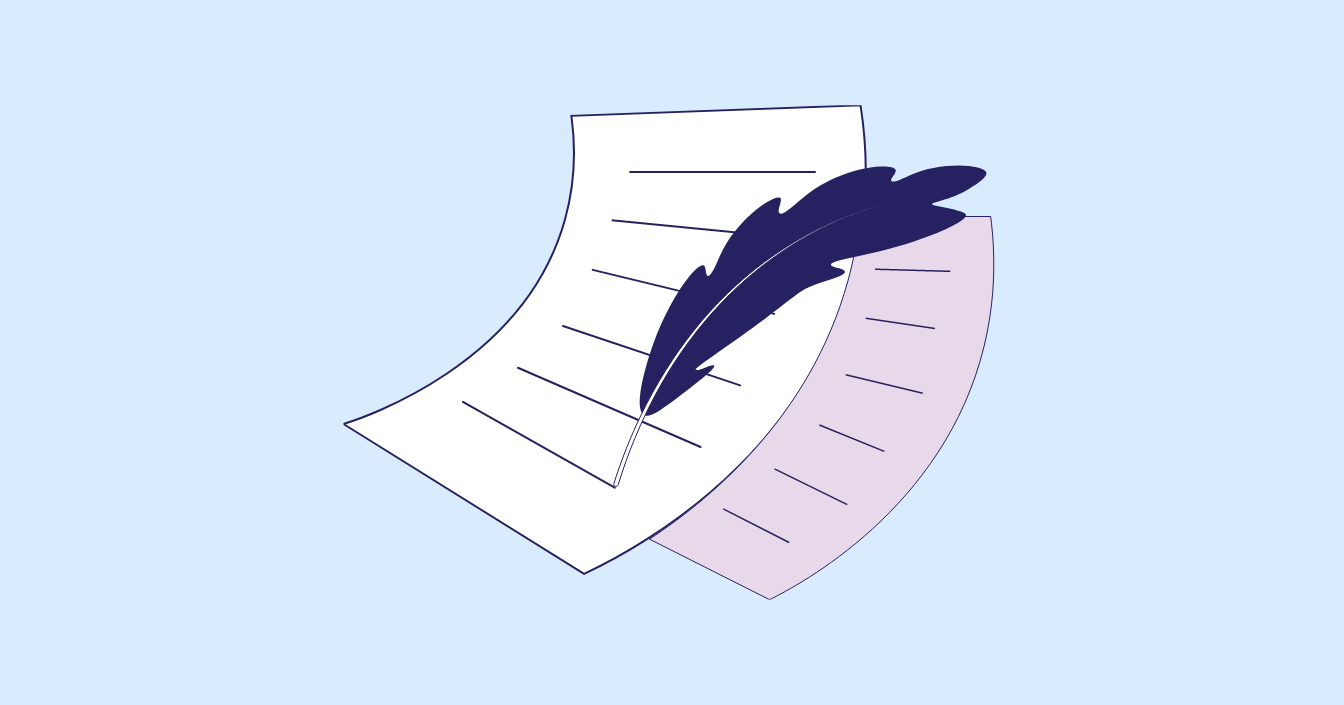 The term null hypothesis may cause a bit of confusion for even the brainiest researchers...
When writing research papers, theses, journal articles, or dissertations, one cannot ignore the importance of...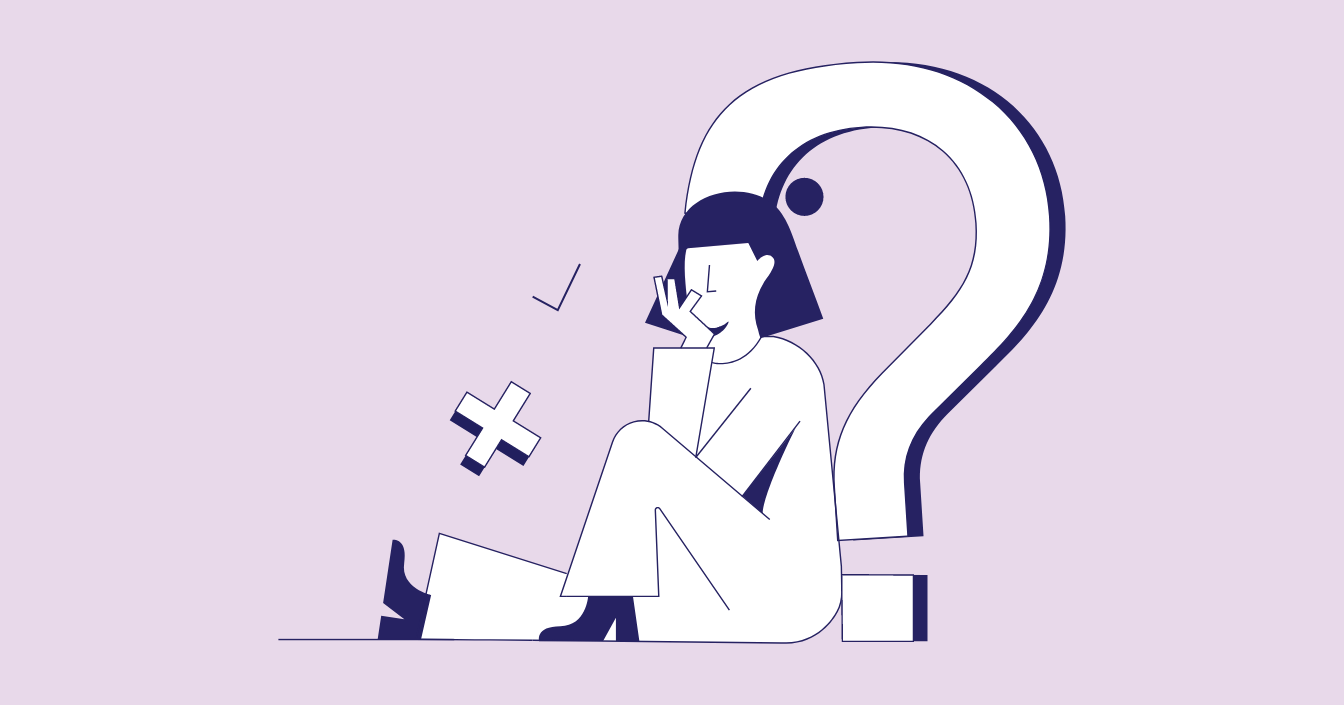 We've all heard of the automated online proofreading services, Grammarly and Ginger. They check your...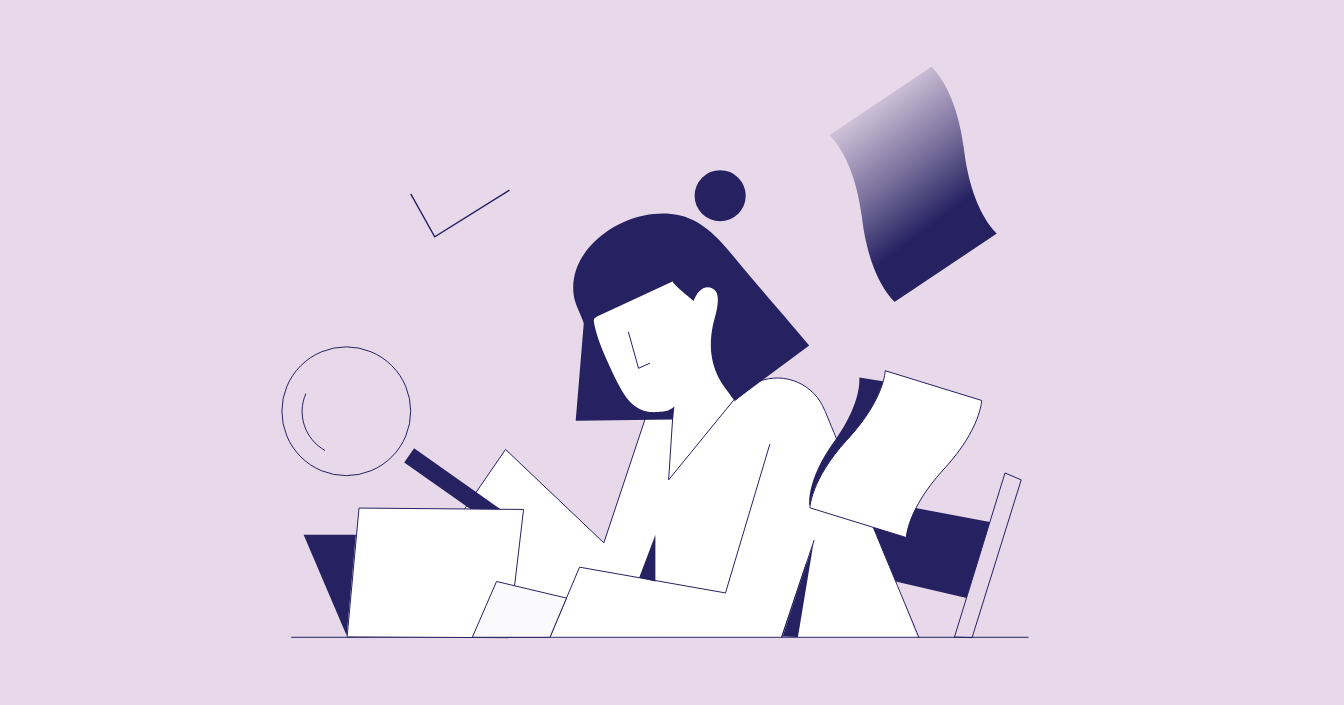 Thematic analysis is a method of identifying patterns of meaning in qualitative datasets. It's a...
Trusted by thousands of leading
institutions and businesses