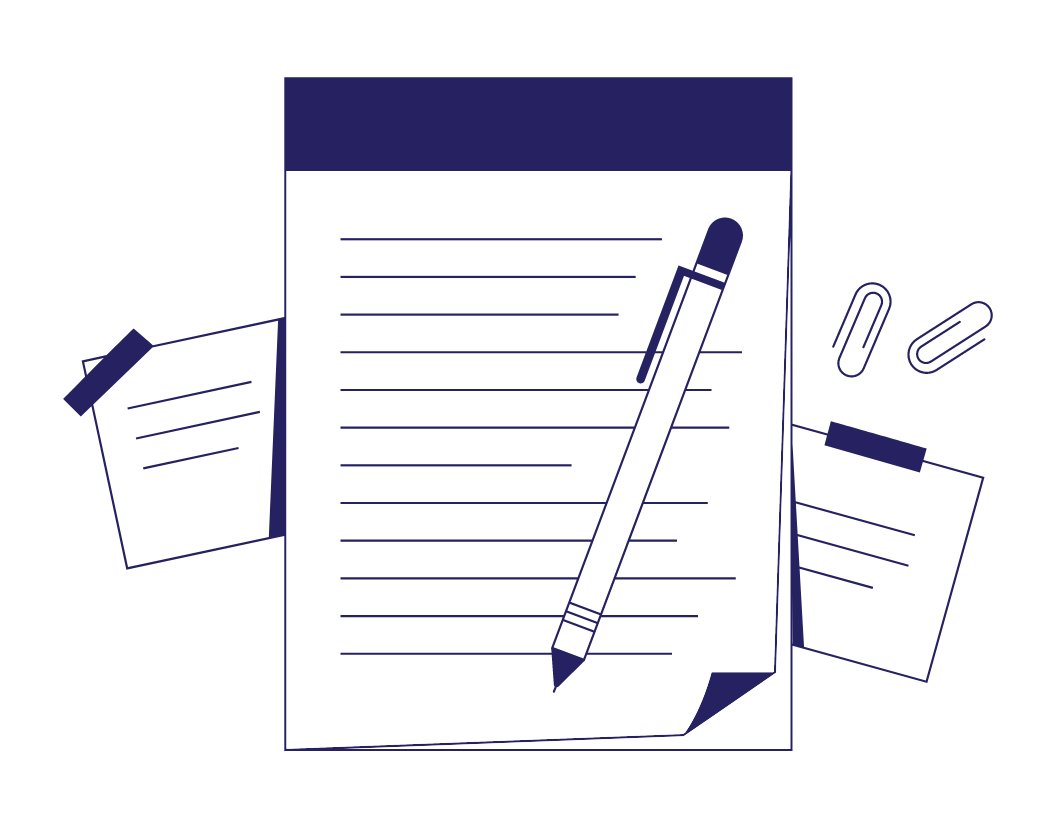 Readwise: Review, Comparison
Have you ever wished there was a way to get the most out of reading online and review the most essential information easily? Readwise makes that possible – it's a service that extracts and organizes the highlights and notes you make while reading digital books and articles.
In this post, we'll take a closer look at Readwise – its features, how it compares to other similar products, and how you can use it to enhance your online reading.
How Readwise Works
Created to enhance the online reading experience, Readwise effectively organizes the highlights and notes you take while reading online text. As you read material on platforms like Kindle or Pocket, all you need to do is highlight or make notes on what you find interesting or want to review later. Readwise will then automatically import this information into its system. It categorizes your highlights based on the source material, making it easy to find specific information later.
One of the core features of Readwise is its integration of spaced repetition learning.
Readwise uses algorithms to schedule review sessions for your highlights at optimal intervals. This means you won't review everything you've read every day; instead, you'll review items when they're about to fade from memory. If you successfully recall a highlight during a review session, Readwise will schedule the next review at a longer interval. If you struggle to recall, the next review might be sooner.
How Much Does Readwise Cost?
Readwise offers two pricing tiers after a 30-day free trial:
Readwise
This comprehensive plan is $7.99 a month (billed annually) and includes all of Readwise's features:
● A daily review email.
● Note-taking capability.
● Access to all your reading notes in their web app.
● The ability to tag/categorize your highlights and sync new highlights from other sources.
● The ability to export highlights.
Find this useful?
Subscribe to our newsletter and get writing tips from our editors straight to your inbox.
●  Access to the Readwise reading app (Reader).
With this plan, you also get access to beta features. The monthly fee of $7.99 is locked in for life.
Readwise Lite
For $4.99 a month (billed annually), Readwise Lite offers a daily review email and the ability to browse and search your highlight library easily. You'll also be able to sync new highlights from other sources.
Before selecting a plan, consider your individual needs and how often you're likely to use the features Readwise offers.
Is Readwise a Good Value?
Ultimately, Readwise working for you will depend on your goals, reading habits, and learning preferences. If you frequently read digital materials, take notes, and find value in reviewing your insights over time, Readwise could be a valuable tool. The spaced repetition it uses might not be the ideal learning method for everyone, so consider this as well before committing to a payment plan. Finally, while Readwise helps with organization, you'll still need to invest time in highlighting and taking notes to truly get the most out of the service.
How to Use Readwise
To get started visit the Readwise website and sign up for an account. Then connect Readwise to the platforms where you read digital books and articles, such as Kindle, Instapaper, and Pocket, and authorize Readwise to access your highlights and notes.
As you read digital materials on integrated platforms, highlight and make notes on anything you'd like to review later. Readwise will automatically import them into your account. Once your highlights are imported, Readwise will start scheduling review sessions for your highlights using spaced repetition. If you use note-taking apps like Evernote or Notion, you can integrate Readwise with these apps to export your highlights and notes for further organization.
Readwise vs. Roam Research
A competitor of Readwise, Roam Research, is centered around the concept of a knowledge graph, where you create interconnected notes. Roam encourages a more free-form note-taking approach that allows you to explore relationships between ideas. You're encouraged to create and connect notes in a web-like structure to see the connections between concepts that you highlight.
Readwise is mainly about retaining and revisiting reading insights through a structured review process. Roam Research is focused on building a dynamic, interconnected database of knowledge that can span a wide range of topics. Roam also allows you to create various types of notes, including text, images, and even code snippets. It costs a little more than Readwise and offers two payment plans, Pro and Believer. Pro costs $15 a month (or $165 a year if billed annually) and Believer costs $500 for five years of access.
Summary
Readwise is a valuable tool to help you maximize your reading and learning experiences. It helps you retain the information you read and apply the knowledge you gain. So, whether you're considering Readwise or one of its competitors, we hope this guide helps you decide on the best option for you.
Whatever project you're working on, Proofed's expert editing services can help you polish your writing so it's the best it can be. Submit a 500-word free sample and see for yourself today.
More Writing Tips?
Understanding the role of words in language is fundamental to effective communication. Pronouns are a...
Trusted by thousands of leading
institutions and businesses