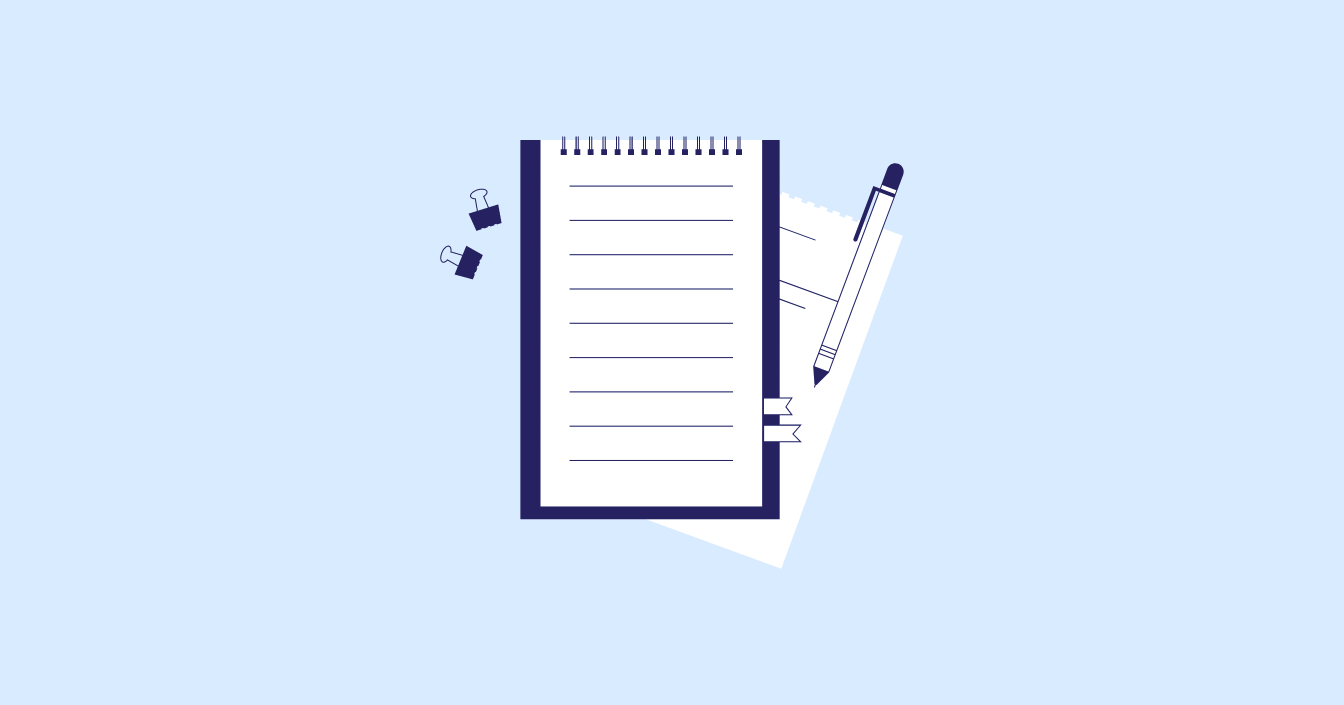 Before a text is published, it's likely to have had several rounds of editing and...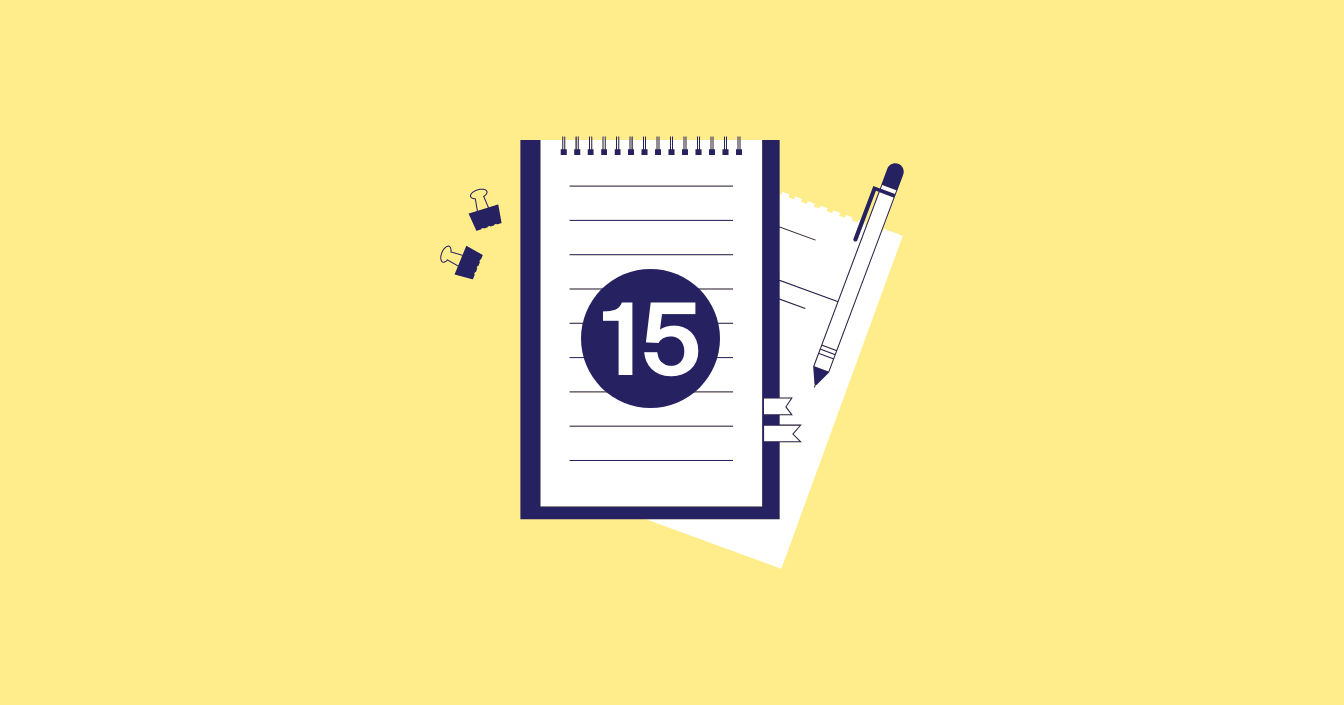 In English grammar, we use several types of words as descriptors. Adjectives, adverbs, similes, and...
You can construct a sentence using either the active voice or the passive voice –...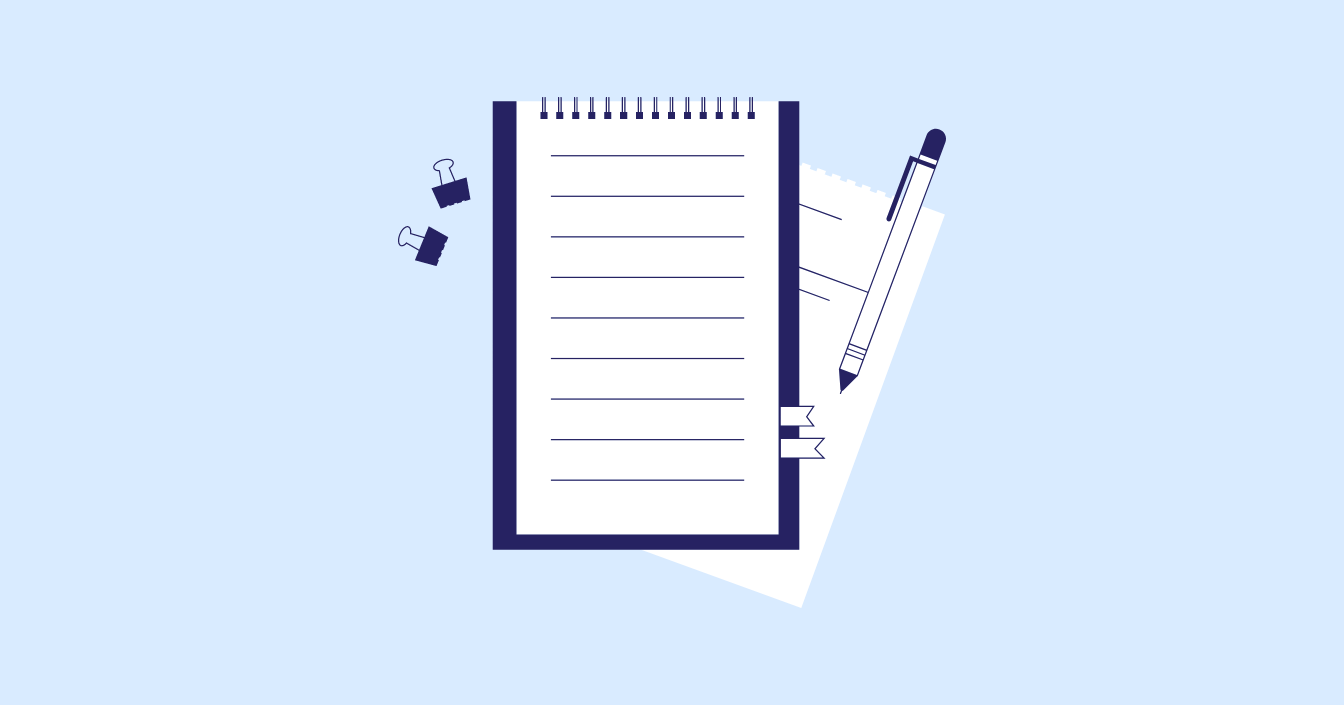 Sending a letter to court personnel is a serious matter, so if you need to...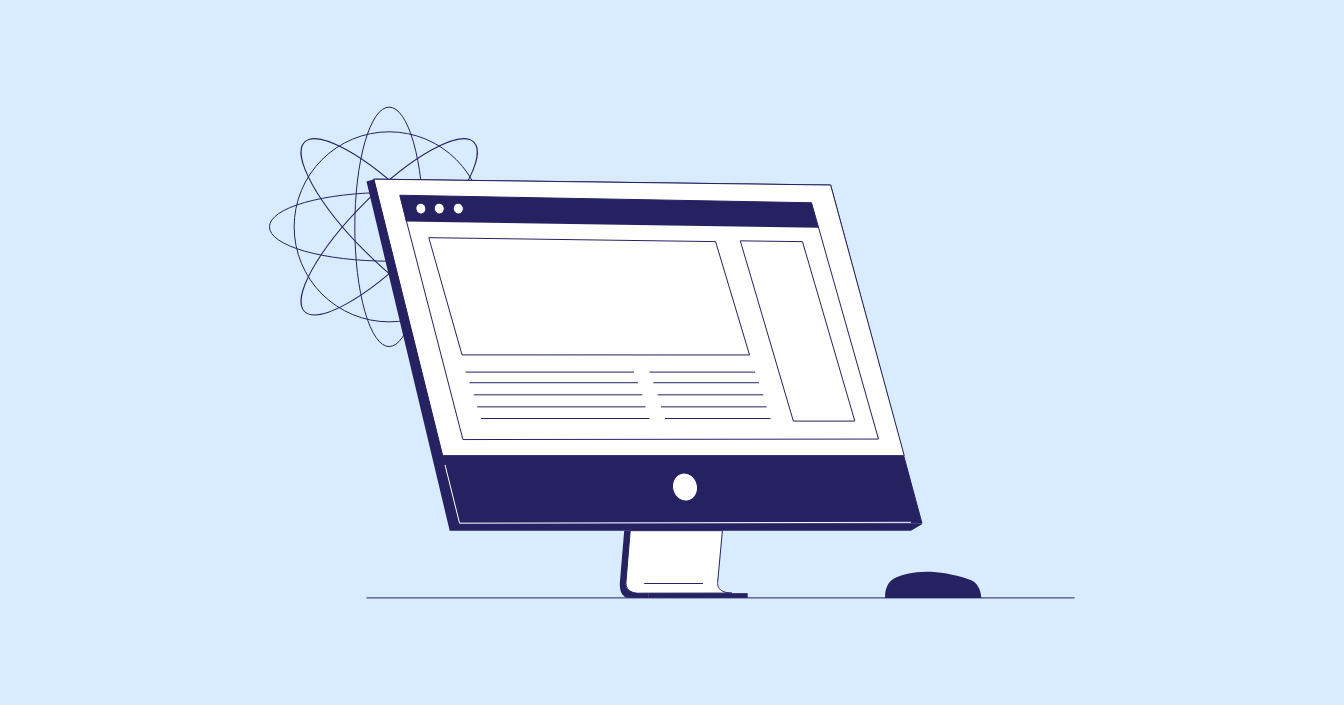 Characters serve as the heart and soul of any story. No matter how captivating the...
Trusted by thousands of leading
institutions and businesses