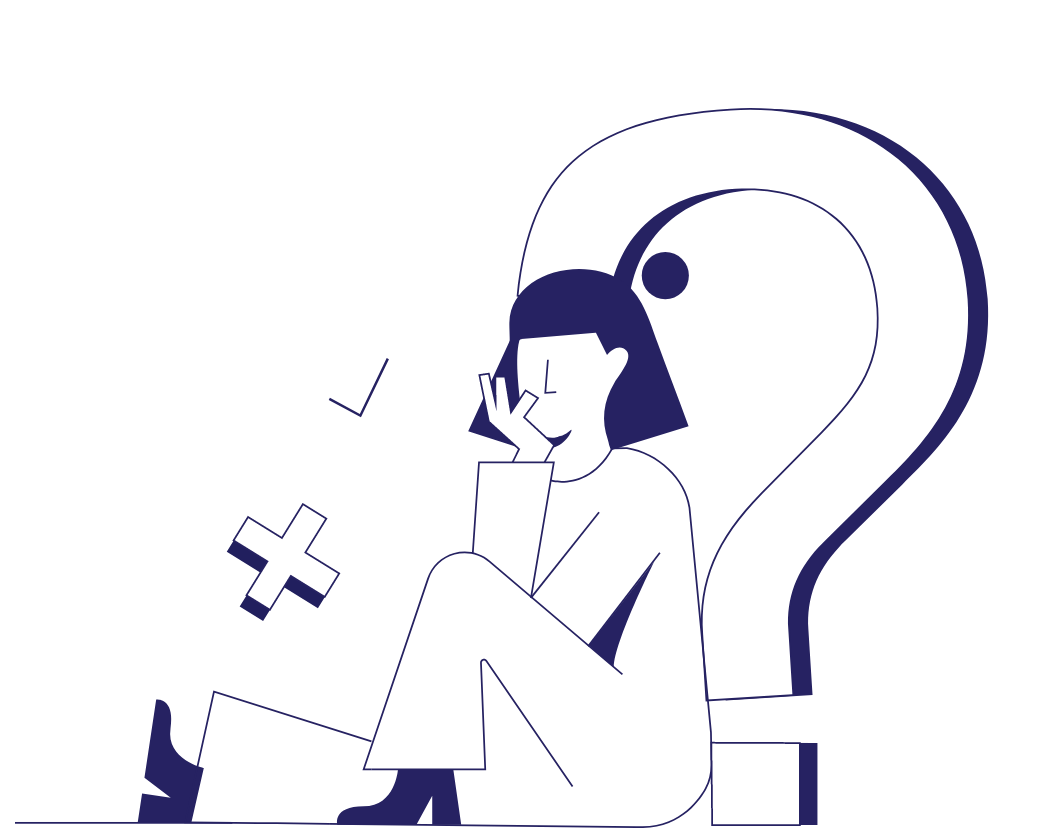 Are Essay Writing Services Legit?
Believe it or not, there are many companies, operating within the law, that write essays for students. This means you can pay someone to write your essay and then submit it to your tutor as your own work.
If that sounds like cheating to you, we wouldn't disagree! So, how do companies offering essay writing services get away with it? And is it ever okay to use them? Read on to find out.
What is an Essay Mill?
An essay mill is a company that makes money by writing essays and other academic work for students. After providing little more than the title and required word count, clients can sit back and wait for their essay, assignment, or even 40,000-word dissertation, complete with a reference list, to drop into their inbox.
Essay mills use freelance writers, and the copy they produce becomes the property of the customer. They claim to write each assignment from scratch and usually run plagiarism checks as part of their service.
The Downsides of Essay Writing Services
The obvious advantage of using an essay writing service is that it saves you time and effort. So, if you can afford to pay someone else to do your homework, what's not to like? Here are a few things worth considering before handing over your cash to an essay mill:
● The writer is unlikely to be an expert in your subject: Essay mills and other companies offering writing services use freelancers. It's therefore highly unlikely that they will have an expert in every academic field at their disposal. Even if they claim that your essay will be written by an expert, you won't get to see the writer's credentials, so you only have their word for it.
● There's no guarantee you'll get a good grade: So, your essay is being produced by a writer who most likely isn't an expert on the relevant topic. Because they're a freelancer, they'll only be getting a percentage of the fee you've paid, and they've not only got to write your essay, but research it, too. Unless they're willing to work for a very low hourly rate, they won't spend enough time on your essay to produce work that's good enough to score high marks.
● You could easily get caught: If your tutor is familiar with your usual style of writing, they might be suspicious when you hand in work written by someone else. What if they want you to clarify something or they query one of your references? If you're caught cheating, it could spell the end of your academic ambitions.
● It's dishonest: You've probably worked out by now that we don't approve of essay writing services! Whether or not they are legal (and we'll cover that in the next section), they certainly aren't ethical. And it's a form of cheating, which is taken very seriously by academic institutions.
Find this useful?
Subscribe to our newsletter and get writing tips from our editors straight to your inbox.
● You'll miss out on learning opportunities: The whole point of an essay writing assignment is to learn valuable information about a topic. By handing that experience off to someone else, you're essentially giving up part of the education that you've worked hard to qualify for (and are likely paying good money for)!
What Does the Law Say About Essay Writing Services?
The law regarding essay writing services varies from country to country (and from state to state in the US), so whether you'd be breaking the law by using them depends on where you're studying.
At the moment, essay mills are still legal in most of the US and Canada. However, in some states, it's illegal for students to use them. In the UK, legislation was passed in April 2022 that makes it a criminal offense to provide essay writing services. And similar laws exist in Ireland, Australia, and New Zealand.
Summary: Are Essay Writing Services Legit?
Essay writing services are still legal in some areas, so the question of whether or not you should use them is largely an ethical one. However, even if you're not committing a crime by paying someone to write your essay, you could get into trouble with your college if anyone finds out.
Unfortunately, essay mills often target international students who may lack confidence in their English writing skills. But, instead of getting someone else to write your essay for you, which is a form of cheating, why not consider just getting help with proofreading? While any tutor would disapprove of handing in someone else's work, it is perfectly legitimate to have your own words professionally proofread before you submit them.
Our proofreading service includes correcting any errors in spelling, grammar, and punctuation. In addition, we adapt any unsuitable vocabulary and highlight anything that's unclear. However, we never make changes that would alter the meaning of what you've written. It's your writing—we just help you make it shine!
You can try our student proofreading service for free by submitting a trial document today. You'll get it back, error-free, tomorrow!
More Writing Tips?
In today's digital age, engaging and interactive presentations are a great way to capture your...
Trusted by thousands of leading
institutions and businesses