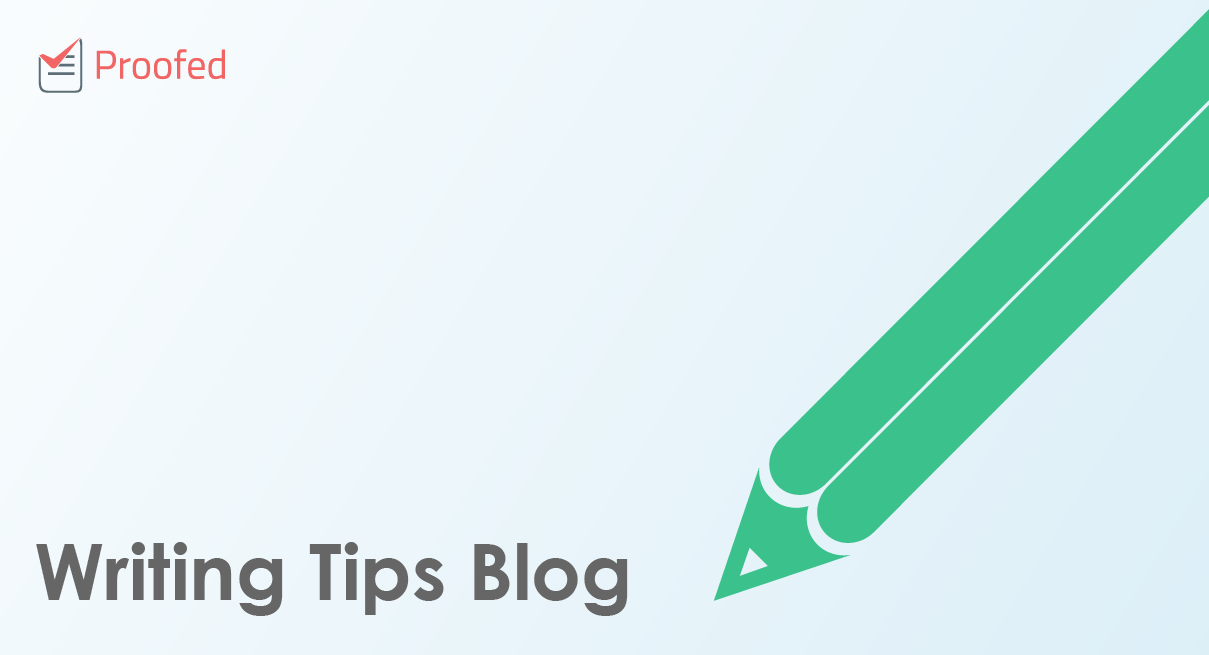 The Two Meanings of "Apprehend" and "Apprehension"
Although spelled in the same way in each case, "apprehend" can be used to mean two different things. The same is true of "apprehension."
Get up to speed with how these terms should be used so that you can write with flair and confidence.
Apprehend (Understand or Capture)
The verb "apprehend" has two main meanings. The first is to understand or learn something. If we were struggling to understand someone, for instance, we might say:
I cannot apprehend your meaning.
The second sense of "apprehend" is to arrest and detain a suspected criminal. When used in this context, the word would appear in a sentence like this:
The suspect was apprehended at midnight, carrying the stolen goods.
Apprehension (Understanding or Anticipation of Misfortune)

One common sense of the noun "apprehension" corresponds to the first definition of "apprehend" above, as it refers to understanding something:
Find this useful?
Subscribe to our newsletter and get writing tips from our editors straight to your inbox.
Your son has good apprehension of algebra.
The second meaning of "apprehension" is anticipation or misfortune, usually characterized by fear or anxiety about the future. When used in this context, it would appear in a sentence like this:
Mary was full of apprehension before taking to the stage to perform.
Although "apprehension" can be used to describe apprehending (or capturing) a criminal, it is an unusual term in this context.
If you would like more advice about word use, or to have a 500-word sample of your writing proofread for free, get in touch with the professionals at Proofed today!
More Writing Tips?
For many students and their families, autumn officially starts once school is back in session....
Trusted by thousands of leading
institutions and businesses