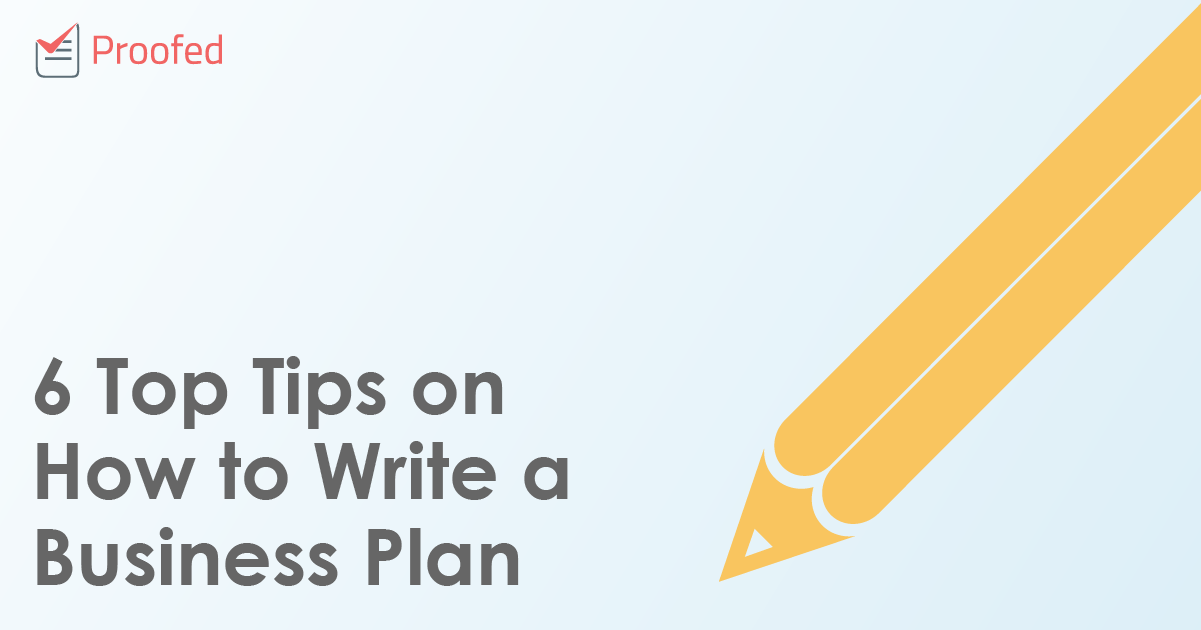 6 Top Tips on How to Write a Business Plan
Whether you're a new startup or an established business with big ideas, preparing a business plan is the first step to ensuring success. But what do you need to know when writing one?
1. Know What You Want to Achieve
Before you start writing a business plan, think about who it is for and what you want to achieve. All business plans set out a strategy and a step-by-step action plan, but exactly how you do this and what your plan should feature may depend on several factors. These include:
Whether the plan is for internal (e.g., yourself or a manager) or external use (e.g., investors)
Your objectives (e.g., securing funding or expanding into new markets)
The period of time your business plan covers
Once you know this, you can tailor your writing accordingly. For instance, if your plan involves securing outside investment, you may need to "sell" your business more strongly. You might even want to prepare slightly different plans for internal and external use.
2. Do Your Research
A business plan is more than just an idea. It also needs to show the reader that you've considered all the circumstances involved in running a business.
Consequently, as well as explaining what your business will do, consider how it fits into existing markets and who your main competitors will be. This will help you estimate the expenses and expected financial performance for your plan, which is also vital information.
3. Short Is Good
You want your business plan to be read? Then try to make it as clear and concise as possible. Time is money, after all, and nobody is going to read a 100-page document, no matter how great the ideas within are. As such, it can help to focus only on the most important information in your plan.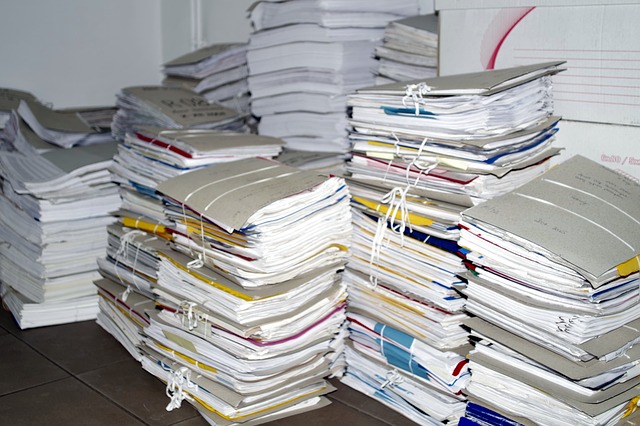 You should also include an executive summary at the start of the document. This provides a brief overview of the key points of your plan. Ideally, this will encourage time-pressed readers to see what you have to say and give the rest of the plan a look! Think of it as a bit like a written elevator pitch.
Find this useful?
Subscribe to our newsletter and get writing tips from our editors straight to your inbox.
4. Use Appendices
If you've followed the advice in point three above, you may have cut some material from your business plan. But don't chuck it in the trash just yet! Any additional research or information can be included in an appendix at the end of the document. This shows that you've done the hard work to prepare your plan without the main document becoming bloated.
5. Professional Formatting
First impressions matter. And this means the presentation of your business plan matters, too. Make sure your plan looks professional by:
Adding a title page
Using page numbers and section headers
Including visual aids (e.g., charts, graphs, or illustrations)
Ensuring all fonts and formatting are clear and consistent
None of this should come at expense of the content, which is far more important. But taking a little time to tidy up your plan will help the reader follow it and show you are serious about your work.
6. Proofread Carefully!
Whether your plan is for internal or external use, you need to check it carefully before you are finished. Even small errors will look bad, and the editing process also gives you a chance to review the content.
An extra pair of eyes can really help on this count, so feel free to get in touch with our team today.
More Writing Tips?
Is Superman doing good? Or is he doing well? The answer: it depends on what...
Trusted by thousands of leading
institutions and businesses