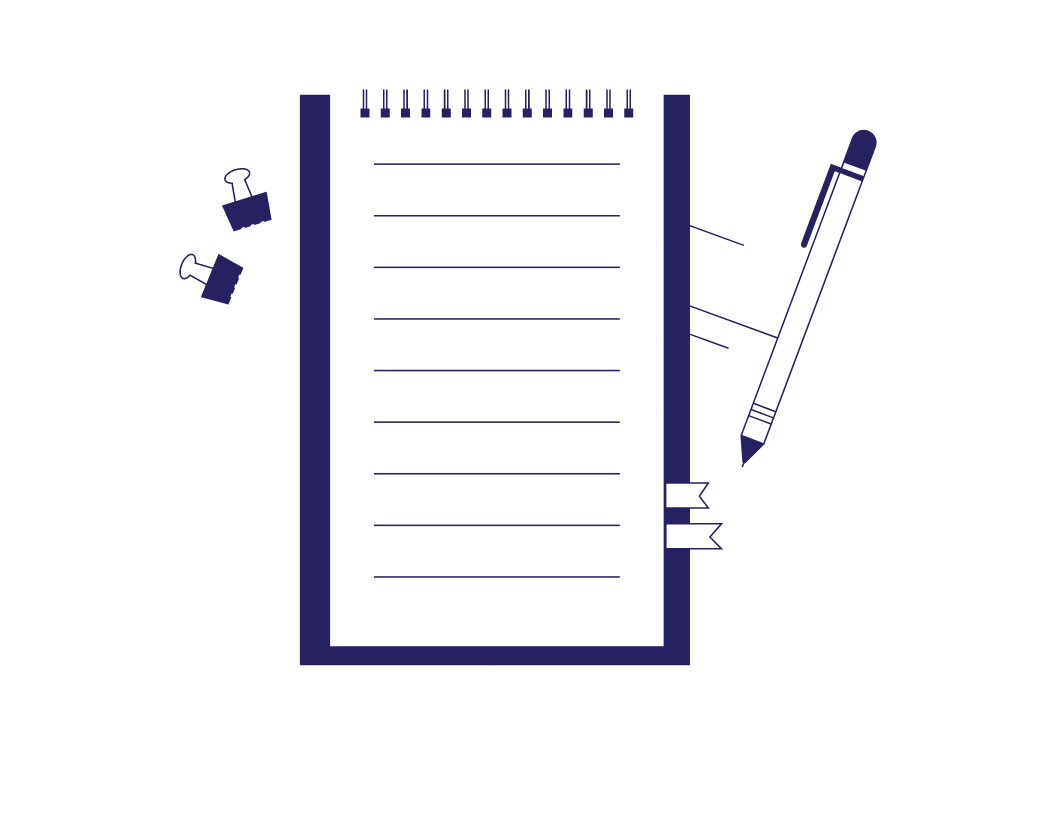 50 Persuasive Essay Topics to Help You Ace Your Next Assignment
Welcome to your ultimate guide to persuasive essay topics!
In this post, we'll provide a list of 50 persuasive essay topics to help you get started on your next assignment.
We'll also include some tips for writing a persuasive essay to help you craft a strong and effective argument. Whether you're a student or a professional writer, these persuasive essay topics are sure to inspire and challenge you.
What Is a Persuasive Essay?
Persuasive essays are a type of argumentative essay that encourage the reader to accept a particular point of view or take a specific action.
They typically open with a question, followed by a series of arguments intended to persuade the reader to take the same side as the author.
In a persuasive essay, the author will usually appeal to the readers' emotions in order to prove that their opinion is the correct one. But this doesn't mean that persuasive essays ignore evidence, facts, and figures; an effective persuasive essay makes use of a combination of logical argument and emotive language to sway the audience.
A persuasive essay can cover just about anything from pop culture to politics. With that in mind, we've put together this list of 50 persuasive essay topics to inspire your next assignment!
Top 50 Persuasive Essay Topics
Technology
Should the government censor the internet?
Should the government regulate the sale of violent video games?
Should self-driving cars be banned?
Is facial recognition software unethical?
Should mental health apps collect users' personal data?
Should children under 13 have cell phones?
Should internet access be treated as a human right?
Should all paperwork be digitized?
Science and the Environment
Should the use of plastic bags be banned?
Should genetically modified organisms be labeled?
Should we clone human beings?
Should animal testing be allowed?
Should the government fund space exploration?
Should the government regulate the use of pesticides in farming?
Should the government regulate the use of antibiotics in livestock?
Should the government fine people who drive gas-powered vehicles?
Should climate change be declared a national emergency?
Crime and Politics
Should the death penalty be abolished?
Should all American citizens have to serve a year of community service?
Should the US voting age be lowered to 16?
Should the government adopt a tougher immigration policy?
Should the government cut its military spending?
Should the government introduce a national living wage?
Should politicians be banned from social media?
Should the electoral college be abolished?
Health and Fitness

Should the government provide universal healthcare?
Should the government ban the use of certain chemicals in cosmetics?
Should parents be allowed to choose the gender of their unborn child?
Should physical exercise be mandatory at work?
Should employees have to disclose health conditions to their employers?
Should fast food commercials be banned?
Should herbal medicines be better regulated?
Should regular mental health checkups be mandatory?
Education
Should schools offer fast food options like McDonald's or Taco Bell?
Should students be required to wear uniforms?
Should the government provide free college education?
Should schools offer comprehensive sex education?
Are high school students given too much homework?
Should humanities and arts subjects receive more funding?
Should military recruiters be allowed on school grounds?
Is the school day too long?
Should every US citizen be required to learn another language?
Lifestyle and Culture
Find this useful?
Subscribe to our newsletter and get writing tips from our editors straight to your inbox.
Should the drinking age be lowered or raised?
Should the use of tobacco be banned?
Should marijuana be legalized?
Should all museums and art galleries be free?
Should kids be encouraged to read more?
Should public spaces provide unisex bathrooms?
Is pet ownership a human right?
Should extreme sports be banned?
Tips for Writing a Persuasive Essay
Once you've chosen your topic, it's time to start writing your persuasive essay. Here are our tips:
Choose a Side
When you've picked the question you're going to address in your essay, you also need to choose one side – or answer – that you're going to write in favor of.
It helps if you're passionate about the topic, as this will enable you to write from an emotional perspective.
Do Your Research
In order to write persuasively, you need to understand the topic you're writing about.
Make sure you know the details of your subject matter, and can provide facts and figures to back up your appeal to your readers' emotions.
You should also read up about different points of view on the topic, so that you can bring them up in the form of counterarguments and rebuttals.
Keep Your Audience in Mind
When you're writing your essay, think about who it is you're trying to persuade. The way you speak to a student, for example, will be different to how you address a parent.
Consider what your potential audience will value, and how you can reach them on an emotional level.
Outline Your Essay
Now you've got all the information you need, it's time to plan and write your essay.
You should break it down into the follow sections:
An introduction, which sets up the question you're going to answer and what side of the argument you are aiming to persuade the reader of.
The body of the essay, with a paragraph for each of the points you want to make.
A conclusion, where you summarize your points and main arguments.
Get It Proofread
As with any essay, your finished persuasive essay will need proofreading to make sure it's the best it can be.
Our academic proofreading team here at Proofed can help with that. You can even get your first 500 words proofread for free!
More Writing Tips?
Putting together a reference list is an important and necessary part of writing a paper,...
Trusted by thousands of leading
institutions and businesses