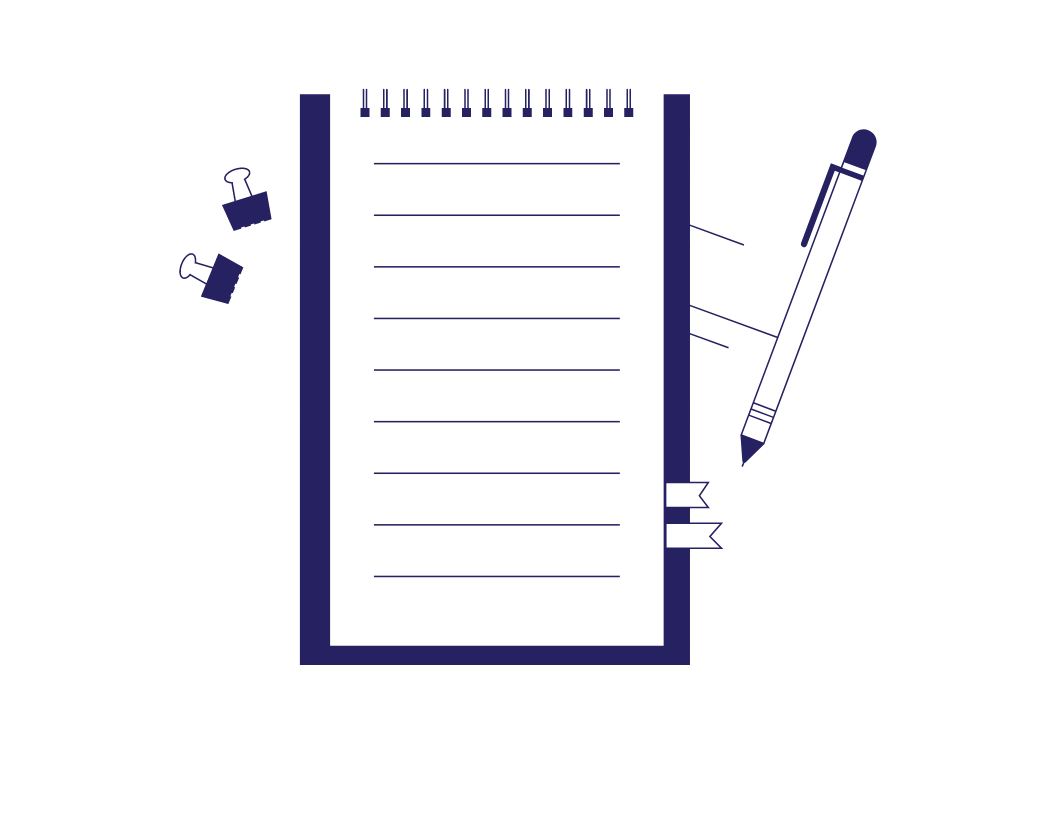 6 Persuasive Writing Tips and Techniques
Persuasion is used to sell something, whether an idea, product, service, or request. So, a business professional's persuasive writing skills are integral to the success of their marketing campaigns, proposals, emails, articles, newsletters, speeches, reports, blog posts, presentations, and more.
If you'd like to see how being a persuasive writer can benefit your career by improving your professionalism, confidence, credibility, and ability to command attention, check out our six persuasive writing tips and techniques:
Understand your audience so you can more effectively write to them.
Start with a hook to grab your reader's attention.
Evoke an emotional connection to keep the reader engaged.
Keep your language simple and concise so your writing is accessible.
Use repetition to maximize your influence.
Proofread your writing to make sure it's error-free.
Read on below to learn more.
1. Understand Your Audience
Take the time to analyze your intended audience. Consider things like their interests, level of understanding of the topic, and their attitudes and beliefs. When you understand who you're talking to, you can be more persuasive by writing in a way that not only considers your audience's wants and needs but also meets those needs. For example, if you're putting together an advertising campaign for the general public, you probably want to avoid using an overly formal tone or technical terminology.
2. Start with a Hook
Even if you're offering great content, without grabbing your reader's attention from the start, they're unlikely to want to continue listening. Start with a compelling hook, such as a question, quote, interesting fact, or story, to pull the reader in and get them interested in learning what else you have to say.
3. Evoke Emotion
Using emotive language and demonstrating empathy will resonate with your reader. If you can establish an emotional connection by relating to their experiences, they will likely feel understood and compelled to keep listening and entertaining your message. One way to evoke emotion is through storytelling. Include an anecdote to hold your reader's attention and connect to them.
Find this useful?
Subscribe to our newsletter and get writing tips from our editors straight to your inbox.
4. Use Straightforward Language
Writing in concise sentences will keep your message accessible. When you focus on including only the most essential information and avoid overloading content, you reduce the mental energy required for the reader to digest the new information. Simple language can be more impactful and memorable, which, in turn, makes it more persuasive.
5. Repetition
Repetition of an idea leads to more familiarity, understanding, and acceptance. It's been proven that we prefer what we're familiar with, so once we're accustomed to something, we're more likely to understand and accept it.
Choose keywords or phrases that relate to your main message and strategically repeat them so the reader is consistently reminded of it. Repetition done incorrectly can alienate your reader, so find different ways (e.g., through stories, data, metaphors) to repeat your message without overdoing it.
6. Proofreading and Editing
Proofreading and editing your professional communications is crucial to maximizing their persuasiveness. If your writing contains grammar and punctuation errors, you could be dismissed as unprofessional, incompetent, and inattentive, which would hinder your ability to sell your product or idea.
At Proofed, we have professional editors available 24/7 to help with any of your professional communication needs. Try it for free by uploading a trial document today!
More Writing Tips?
For many students and their families, autumn officially starts once school is back in session....
Trusted by thousands of leading
institutions and businesses